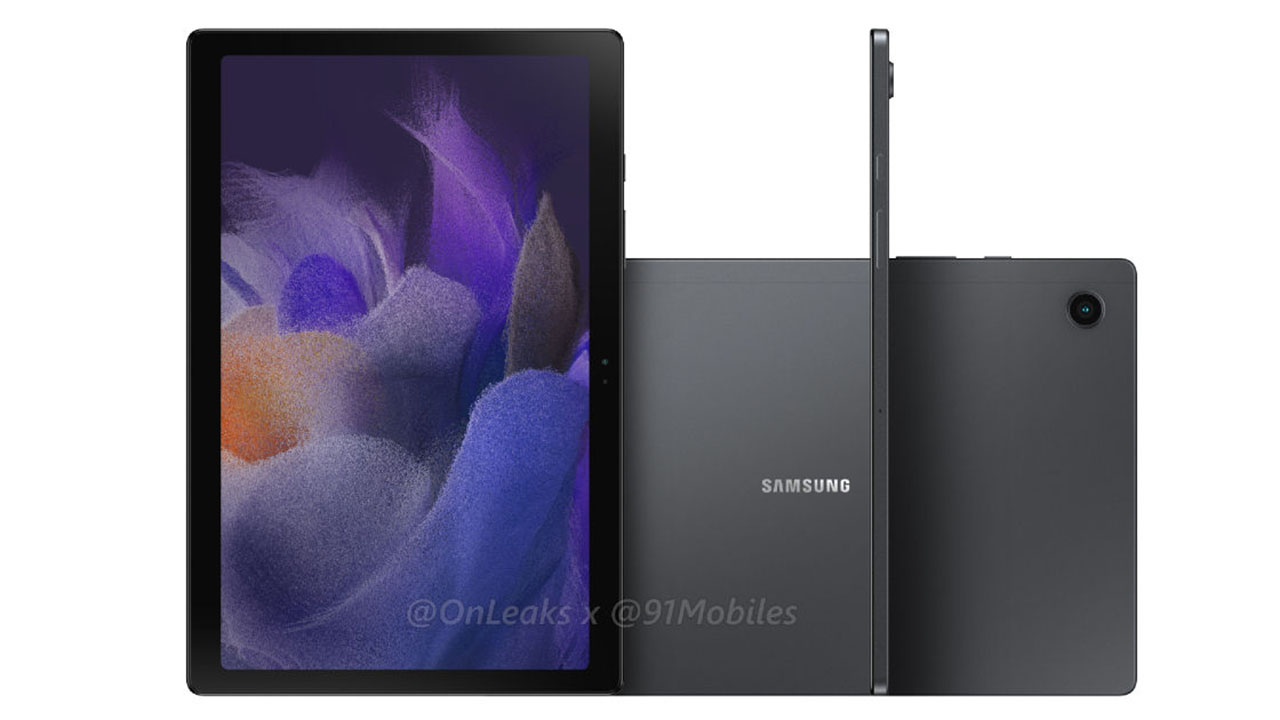 We have witnessed a significant change in the way tablet computers are being designed after the pandemic struck. And now, by the end of the year 2021, we have seen a booming rise in the sale of Android tablets, iPads, and especially Chromebooks.
Newly launched tablets are suitable for a hybrid lifestyle. Well, tablets are the devices that bridge the gap between the usefulness of computers and smartphones. In a nutshell, new tablets are making our lives more convenient than ever.
The work-from-home culture and online education demanded efficient computing solutions and companies delivered what the world exactly needed. With that being said, more smartphone OEMs are venturing into the tablet market.
Moreover, the companies are bringing high-end tablets with OLED display tech, pro-level gaming, and e-ink technology. In a nutshell, new tech, stunning features, more companies foraying in the tablet market, and the hybrid lifestyle are going to make the tablet market more competitive in 2022.
Well, this means one thing, you're going to be benefited from this. The competition will bring down the prices and you can even get high-end slates at better price points.
Digital Chat Station signaled that Vivo is planning to make its debut in the tablet world very soon. With great success in smartphones, the company is planning to bring a slate powered by Qualcomm Snapdragon 870 in its first-ever tablet. However, it looks like Vivo will only enter the market until 2022.
If this tablet launches in 2022, it will be competing with the tech giant Samsung's Galaxy Tab S8 Ultra, Galaxy Tab S8, Galaxy Tab S8+, and probably the next generation of Galaxy Tab S7 FE. Not just that, other inferiors to Samsung, like Lenovo's Tab P12 Pro will be a tough competition at Vivo's level.
Nevertheless, Digital Chat Station also hinted that this inaugural Vivo tablet will be a first-of-its-kind device. If that's true, other companies too may have covert plans to launch their devices.
Well, even if Vivo is going to enter with its monopoly tab, it's not wise to delay the launch any further because any further wait will bring hard times for the BBK Electronics subsidiary. Renowned tipsters have also suggested the same. The potential of this putative Vivo tablet is the highest when there's no competition to that.
Other companies may simply enter the market in the same arena or existing companies may hold their positions and upgrade their devices with the latest features and market them better than Vivo. Using different use-cases like 'gaming' and well-positioned 'e readers' will just give enough competition to newcomers.
Conclusively, the year 2022 will be the year welcoming new tablets with large OLED displays and decent specs. We don't yet fully know what power Samsung's Galaxy Tab S8 Ultra posess. Thanks to booming sales of tablets in 2021 that we will witness greatness in our hands. And we are here to keep you updated and help you out to choose the best tablet for you. Stay tuned!