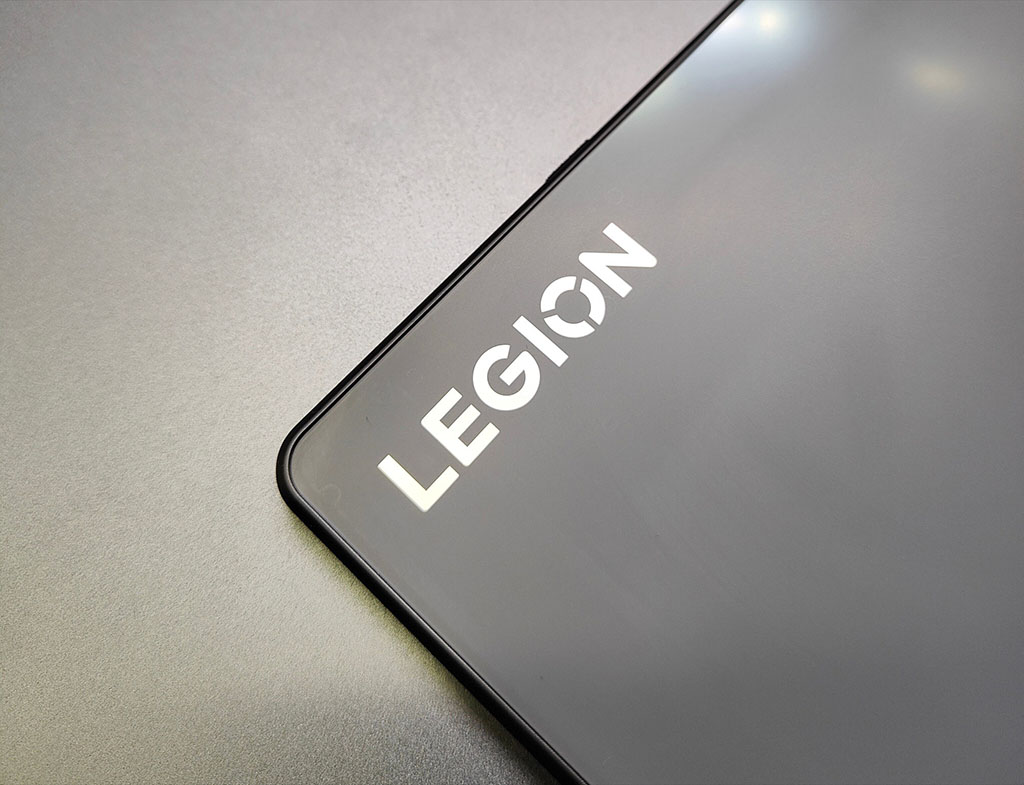 The product manager of Lenovo has shared some images of their probable new tablet computer under its sub-brand Legion. However, there are no specific details about its release and specifications available yet. But, we are assuming that it will be a promising gaming tablet competing with Samsung Galaxy Tab S8 Ultra and maybe Apple's refreshed iPad Mini.
From what we know about this tablet, it is quite promising. If you're an Android fan and always choose the Android platform over Apple or Chromebooks for slates, maybe you should look forward to this tablet's launch. The tablet looks powerful enough to provide a smooth gaming experience on a stunning display and will be able to quench your content consumption thirst.
So, what's really so promising about this slate? Its Snapdragon 888 SoC (System on Chip) packed inside a tablet with a plastic casing. The flagship System on Chip has superseded with Qualcomm Snapdragon 8 Generation 1. The processor is robust and offers insanely fast performance.
Importantly, the tablet features a plastic casing. Meaning, the tablet ought to fall under an affordable price range. If we consider that, the tablet is marketed at gamers primarily with a nominal price point.
It will feature an 8" inch display. We are predicting that it will have an OLED technology like many other tablets launching in the year 2022. Moreover, its 8 inches screen will make it a pocketable tablet, which most gamers would prefer over large tablets of 11-12 inches.
Sure, large tablets offer better entertainment and working, but larger tablets adversely affect the gaming experience. The screen size will be the same as Samsung Z Fold 3 when unfolded.
The success of foldable devices clearly indicates that 8 inch screens are perfect for all purposes. In addition, it's easy to carry them. Nevertheless, they also come with a hefty price tag so a mid-range tab like Lenovo Legion Pad would just fit in right.
Also, we predict that the display will offer a 120 Hz refresh rate at least considering the competitive tablet market in 2022. Nevertheless, a gaming tablet featuring 60 Hz won't bring much difference. We are yet to know about its RAM and GPU. That will throw more light on how powerful it will be.
Well, for now, it looks like tablet seems to be limited to the Chinese market only. Its success will depend on many other players in the market with similar tablet computers. Stay tuned with us for more information. We will bring to you exciting news about tablets so that you don't miss any little information you want to know.