XP-Pen has launched new Deco Fun pen tablets in XS, S and L size and it is attracting good attention. Now, when a deadly global pandemic has forced all to stay indoors, online classes have become the best solution to let children pursue their education.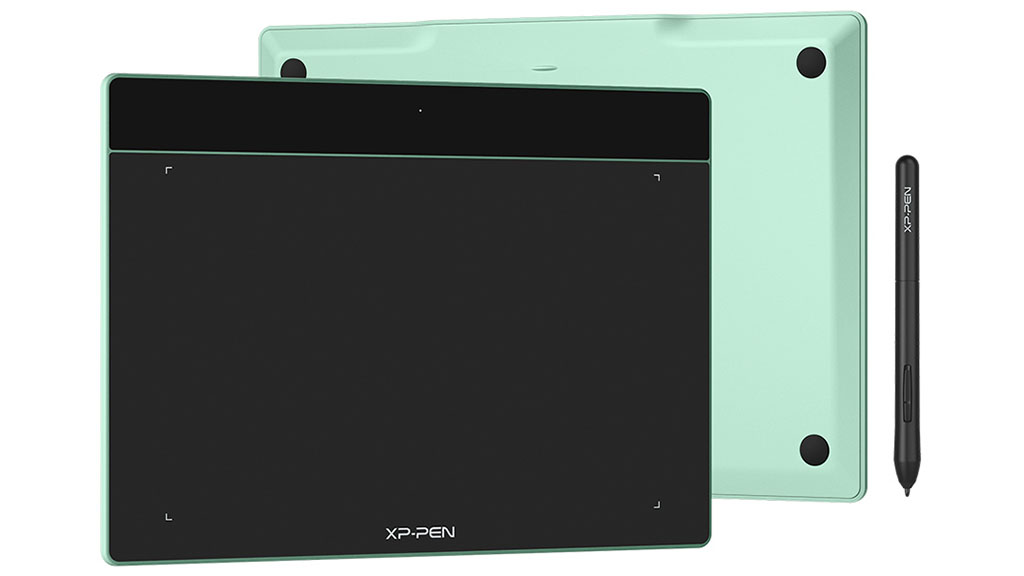 XP-Pen has always been a reliable name amongst the manufacturer of graphic tablets and it also has stylus pens and pen display monitors along with other useful gadgets to its credit. It has again given a new definition to web-based education with the launch of its Deco Fun Series. But, its use is not only limited to educational needs. It is also designed to meet the requirements of work, and you can also play and draw with it.
Education is no longer boring and complicated. It is fun! Deco Fun is here to make the learning process more contributory and engaging for all the students. Even teachers will be highly benefited from this amazing pen tablet with the thoughtful features and specifications. With Deco Fun, teachers will find it easier to explain lessons to students.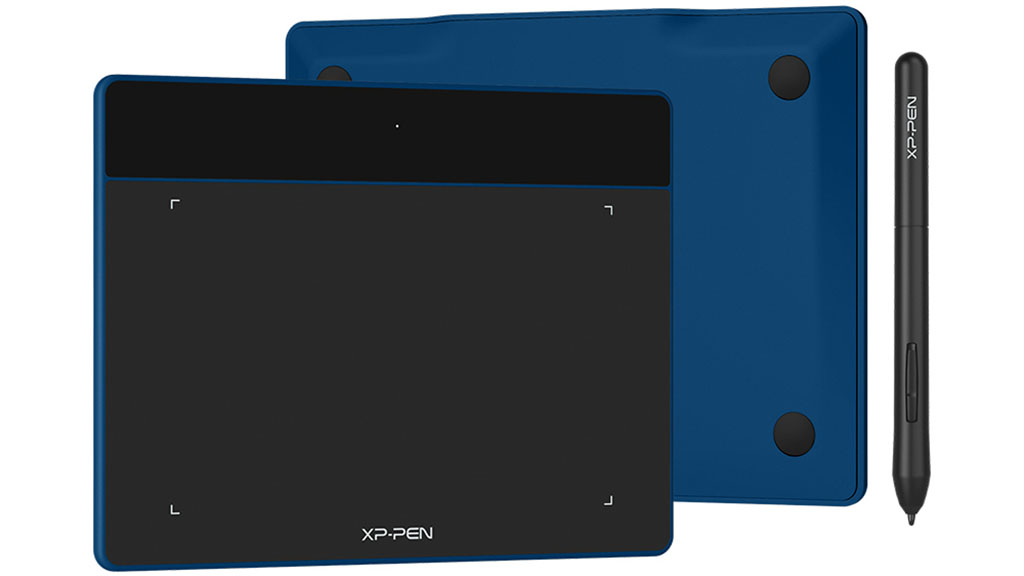 They can elaborate on difficult points and make them more illustrative with sketches and drawings and even add graphical representations and comments wherever needed. The signing of different documents and contracts digitally can also be done easily. It opens an effective platform for interactive and effortless teaching through the tablet.
Deco Fun will be available in three sizes – Deco Fun XS, Deco Fun S, and Deco Fun L. And every variant will be available in four different colors to choose from which are Carmine red, Classic Black, Apple Green, and Space Blue. So, you can choose the size and color as per your choice and preference.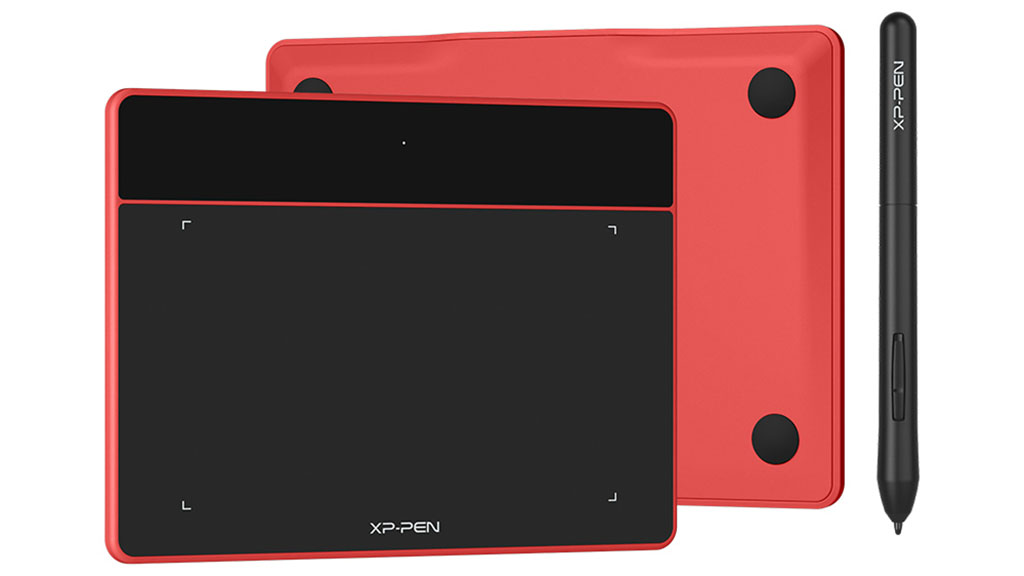 XP-Pen has made sure this time to provide maximum benefit for the users. Thus, Deco Fun comes with Explain Everything, the most versatile and useful digital whiteboard. This will help the students to at least have some real classroom-like experience during their online classes.
It is designed to provide only comfort and convenience. Hence everything about it is fuss-free. You can easily connect it to PC and mobile via a USB Cord and you are ready to use it. And even the driver can be easily installed in three simple steps. So, you don't need to be a technical pro to use the Deco Fun and gain mastery over it.
Think of it and you can do it. Yes, with Deco Fun, your achievements are limitless. It is compatible with Chrome OS, Linux, Windows, Android, and macOS. It also supports most of the latest and useful digital software and educational software and applications.
You can smoothly conduct classes in Zoom, Skype, and use Adobe, SAI, Photoshop, and more. All the variants of this series are workable by PO1, the battery-free stylus, that makes drawing and sketching, and marking all important notes highly accurate and natural.
It provides for a completely digital creative experience for students and makes the learning sessions more interesting. The stylus supports 60° tilt function and an 8192 level of pressure sensitivity.
Not only for work or studies, use Deco Fun for some nice gaming experience and you are bound to be surprised with its performance. Like, you can have a nice OSU playing session in Deco Fun.
Price
XP-Pen Deco Fun XS: $29.99
XP-Pen Deco Fun S: $39.99
XP-Pen Deco Fun L: $49.99
Availability
XP-Pen Deco Fun tablets are available on official store to order and shipping will start on May 12, 2021.