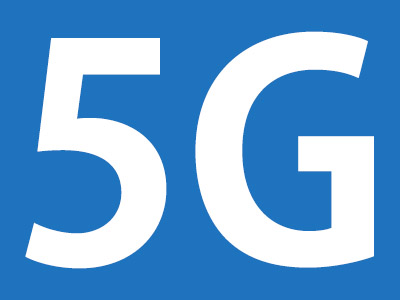 2020 is about to make the digital world a whole lot better with the latest innovation of 5G tablets for faster and more effective output. Fifth generation cellular connectivity, or simply known as 5G, is finally here and theoretically, it will be able to deliver Internet speeds up to 20Gbps, making it a lot faster than 4G mobile connectivity.
This basically means smarter, faster speeds for increased productivity and efficiency. Think data speeds that deliver faster connectivity than any home broadband network currently available to consumers.
5G also considerably reduces latency, according to experts, which will rapidly increase communication for devices.
Why do we need 5G?
In 1998, 3G network proved to be a game changer for mobile networks with more data and video calling options. Back in the day, 3G would reach 2mbps on stationary devices and 384kbps on non-stationary ones. But all that changed when 4G came into the picture in late 2000s. The fourth generation of mobile connectivity made Internet speeds up to 500 times faster than 3G. It also supported HD TV on the mobile with fast browsing and high-quality video calls. But now, 4G will not be sufficient to sustain growing Internet connections on the mobile network. As per expert predictions, there will be more than 20 billion connected devices in 2020. Here's where 5G steps in.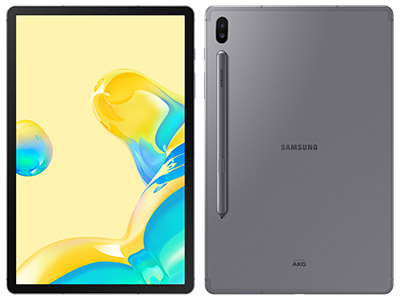 5G will open up new possibilities in ways one cannot even imagine. Firstly, there will be development of a whole new range of applications that are compatible with high speeds. These will be similar, yet more advanced, than 3G and 4G enabled mobile serves such as ride-sharing and video-based social media apps. 5G will give a wide variety of technologies an overall boost, including the gaming and video sector, where applications require accelerated speed to deliver premium quality service and elevated user experience.
Samsung is the first electronics company in the world to have introduced 5G in their most recent tablet – Samsung Galaxy Tab S6 5G. Vodafone claims to introduce 5G connectivity across 19 cities in the UK in 2020. And you'll soon see an advent of 5G devices not only in tablets but also smartphones around the world. Samsung, however, remains to be a leading advocate of 5G since it has already released smartphones that support it including the Galaxy S10 and Galaxy Note 10. Apple is also supposedly in the works of released its next smartphone with 5G network.
4G VS 5G: What is the real difference?
Apart from high speeds and better quality browsing, low latency is the key differentiator between 4G and 5G networks. For the uninitiated, latency is the exact time duration between the information sent from a device and received by another one. Reduced latency means that you can replace WiFi with your mobile Internet connection. This will also enable you to download and upload files faster without network issues. You can also view 4K videos without experiencing any buffering time.
How does 5G work?
Transforming data units or bytes over air will soon be a breeze (pun intended) owing to 5G. The new digital system uses a new Radio interface along with other technologies that utilize much higher radio frequencies than 4G does, to help transfer larger data files at faster speeds, thus reducing network congestion. The new interface uses something called millimeter wave spectrum that enables more devices to be connected within the same geographical area. While 4G can support around 4000 devices per square kilometer, 5G will support around a million. This will reduce video chatting lag while on the move, increase Netflix streaming speeds and decrease disturbance over limited air space.
Apart from this, 5G also uses a relatively new digital technology called Massive MIMO (Maximum Input Maximum Output) that uses multiple targeted beams to identify and follow users around a cell site. This improves coverage speed as well as capacity. Currently, network technologies such as 3G and 4G use floodlights that illuminate a particular area but this causes a lot of light and signal wastage. When 5G rolls out, it will install Massive MIMO and New Radio to all mobile base stations over and above the existing 4G infrastructure.
While consumers and corporates can use the benefits of 5G, experts believe that it would have max impact on industries ranging from healthcare to aviation. However, it will take a lot of time before the government can sanction the go-ahead for 5G devices. Additionally, it will require a lot of investment as well as effort by mobile network operators. There's also the security aspect that needs to be figured out, owing to rising cyber-crime rates.