Industrial tablets like Rocktab S108 and S110 are capable of working in any logistics or trade. Both the tablets have incorporated some robust specifications to adapt to any environment, and employees will have an all-around device to keep them connected at all times. The rugged tablets come with extremely refined feature sets, and WEROCK also promises they deliver utmost operating comfort in different emergency situations.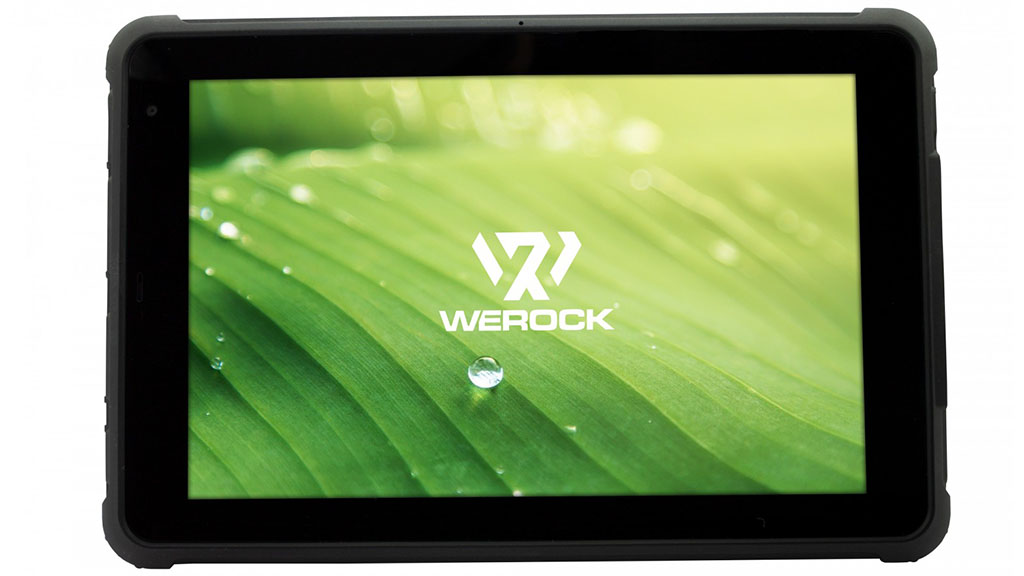 The S108 Rocktab comes with an 8" display with a gesture-compatible touchscreen. The same can be said about the 10-inch Rocktab S110. Both the tablets can endure scratches, and the displays can adjust to outdoor lighting. To increase these tablets' ruggedness, WEROCK also ensured to get IP67 and IP65 certifications for S108 and S110, respectively. Now, they are both dust and water-resistant, but it is mostly for standard processes.
To support employees with long battery life, WEROCK inserted a removable 38Wh and 37Wh battery in S110 and S108, respectively. Both of them are expected to last for eight hours straight. It still depends on the type of device usage, but they can go beyond normal rugged tablets. WEROCK highlights these tablets to be reliable companions for any kind of industrial job. With such specifications, their claims are proving to be a reality.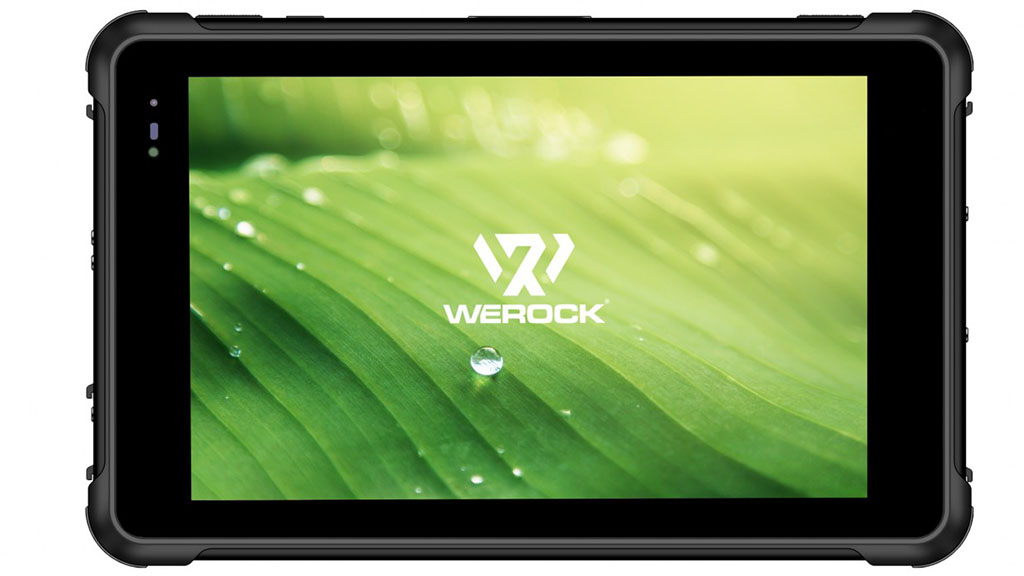 Industrial jobs in factories, manufacturing units, and healthcare require high connectivity features at all times. To resolve this problem, WEROCK added a 4G LTE high-speed internet connectivity with a Bluetooth facility. For connecting with other devices and simple data transfers, employees can use USB 2.0 and USB Type-C ports.
The physical characteristics of these rugged tablets are phenomenal. The operating temperature has high critical values to operate at optimal conditions pretty much in the environment. The same applies to storage temperature.
When we come to the system properties, both rugged tablets are integrated with Android 10 OS, and it provides a smooth interface for any outdoor mobile operation. Professionals also get an initial 64GB system memory to store all inventory information and few other company applications. The S110 tablet can be expanded up to 320GB, whereas the S108 has an extension up to only 128GB.
In terms of optics, the rugged tablets come with 2MP/5MP front camera and a 5MP/13MP rear camera. The camera system is mainly used to scan labels and update information regarding shipments and inventory. In other words, data acquisition is made using the rear camera of the tablet by integrating a barcode scanner application.
To support many manufacturing operations and increase worker productivity, the tablets carry a powerful MediaTek Octa-Core processor. WEROCK also has provided another variant for both tablets, and that is Intel Atom quad-core processor. Along with a solid processor, the tablets also feature an LPDDR3 RAM slot of 4GB. It is limited to 4GB because most of the industrial operations do not depend on processing power.
Display resolution is slightly better in S110 because of the high brightness capacity. The contrast ratio and pixel density are decent enough for fieldwork. The touchscreen is also quite responsive even when gloves are worn, so there will not be any type of lag issues while encountering emergencies.
In the end, both tablets are totally reliable for smooth communication and high-speed internet connection in any harsh environment. The camera integrations enable workers to fast-track documentation, and the tablet also helps in collaborations with other workers by using built-in microphones and speakers.