SUNMI being a business-integrated company, leads the industry in creating intelligent hardware that helps propel businesses in the right direction. The M2 MAX is another such computing professional solution that can make logistics and managing enterprises an easier task.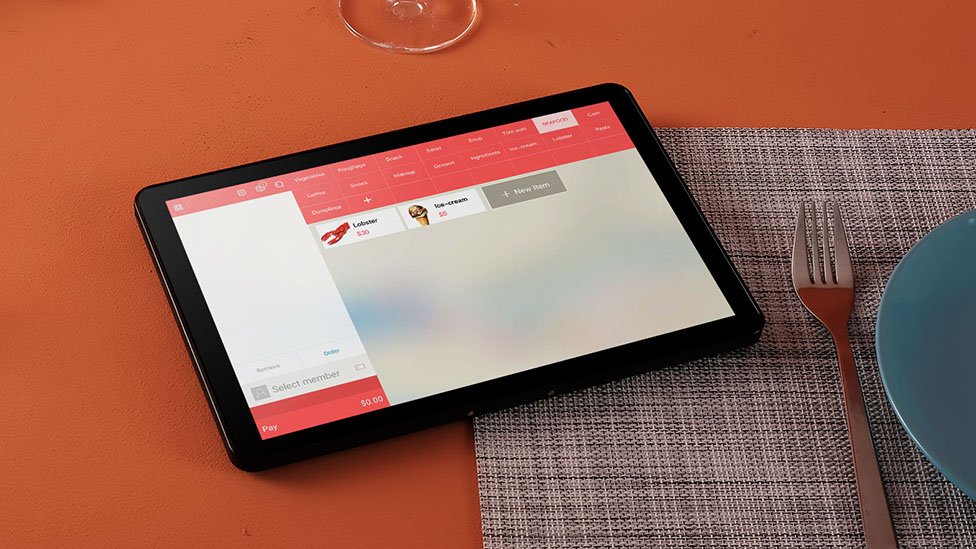 SUNMI lab has done some remarkable integrations into the M2 MAX, and it creates a high-level performance ecosystem by embedding an octa-core processor. Unlike any other consuming-facing tablets, the M2 MAX targets specific niches and vertical clients, so it has a higher efficiency percentage while multitasking. SUNMI has well taken care of the difficulty of each enterprise task by accurate market positioning.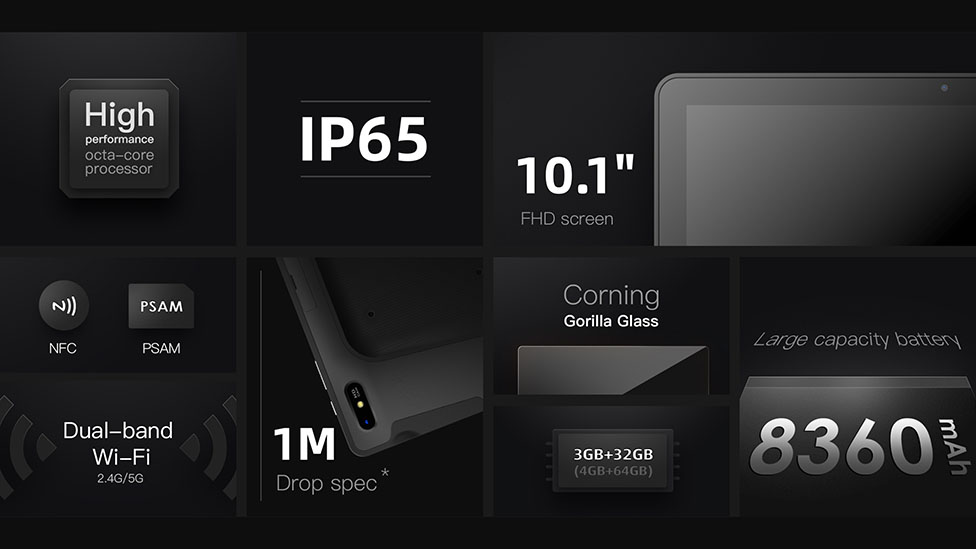 In terms of internal specification, SUNMI M2 MAX offers two variants of 3GB and 4GB RAM, respectively. Simple office applications will run smoothly without any lag issue or screen bleeds. On the other hand, employees can use up to 32GB and 64GB storage space, depending on their buying variants. Restaurant owners and brand managers can use such tablets to categorize their products and increase their workflow.
Enterprises such as manufacturing and retail stores are tough and demanding workplaces nowadays, so SUNMI provides two of the most powerful and professional protections- IP65 Testing and Corning Gorilla Glass. The M2 MAX is an IP65 rated device, so restaurant workers can easily avoid water spills. The Gorilla Glass is a versatile cover that is both scratch and impact-resistant.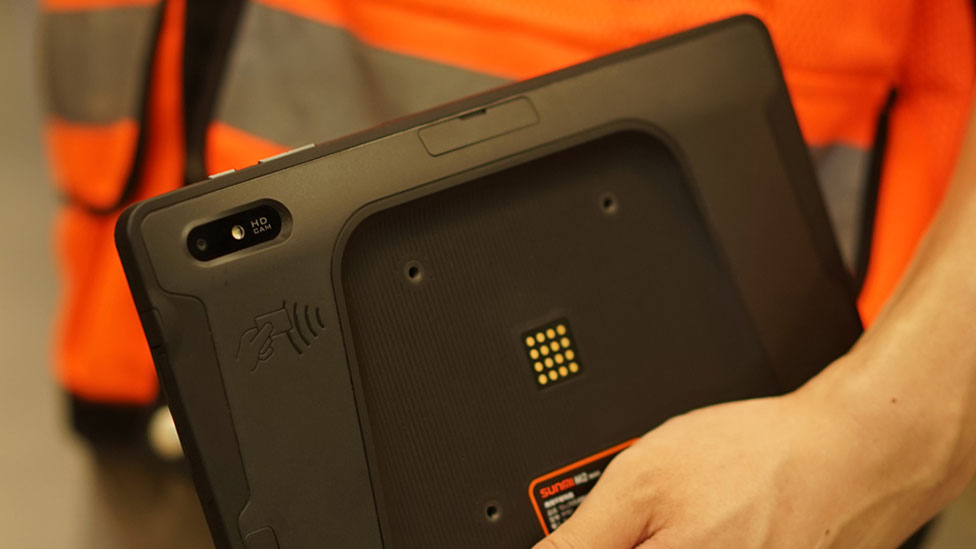 Outdoor worksites are sure as hell challenging, and the natural lighting makes it even harder to read from a tablet screen, but SUNMI got you covered. The M2 MAX features a 10.1" FHD display, and it supports capacitive multi-touch.
The brightness capacity and resolution make a perfection combination to survive in low illumination places. The M2 MAX professional tablet also has extreme operating and storing temperatures, so one need not worry about its durability when working under difficult conditions.
Extra work hours are imminent for many clients, so SUNMI has incorporated a long-standing battery of 8360mAh capacity. According to SUNMI labs, it is proven to last for as much as 12 hours continuously, and the standby time can extend up to 20 days. SUNMI recommends its clients to acquire a couple of M2 MAX 4-slot charging bases so that they can charge four tablets at once.
Several other accessories, including hand strap, scanner handle, and M2 MAX cradle, can increase mobility, scan barcodes in inventory, and act as a serial port for the cash drawer, respectively. SUNMI is also ready to offer remote device assistance to support their client's business. The M2 MAX comes with Android 9.0 OS and SUNMI 3.0 that pair well with Pospal and Hundsun to take care of payment gateways and cloud architecture.
In terms of optics, the M2 MAX attributes to both Front and Rear cameras featuring 5MP and 13MP, respectively. For helping smooth shipment and product transition, SUNMI has enabled barcode recognition for the rear-facing camera. The glove mode and wet-hands mode make it more reliable in fast-paced operations that are usually conducted in warehouses and large retail stores.
SUNMI boasts a lot about its rugged structure and strong performance features, and with the latest M2 MAX professional tablet, there is no argument to be made about it. This tablet is flexible enough to be mounted on a forklift, and it can survive small drops on the factory floor. The Esim and dual-band Wi-Fi features to ensure that the M2 MAX is always connected to the main business system.