Samsung has finally rolled out the Galaxy Tab Active 3 in the US markets. The rugged Android tablet is designed to help mobile frontline workers increase their productivity and make their lives easier in the harshest of environments.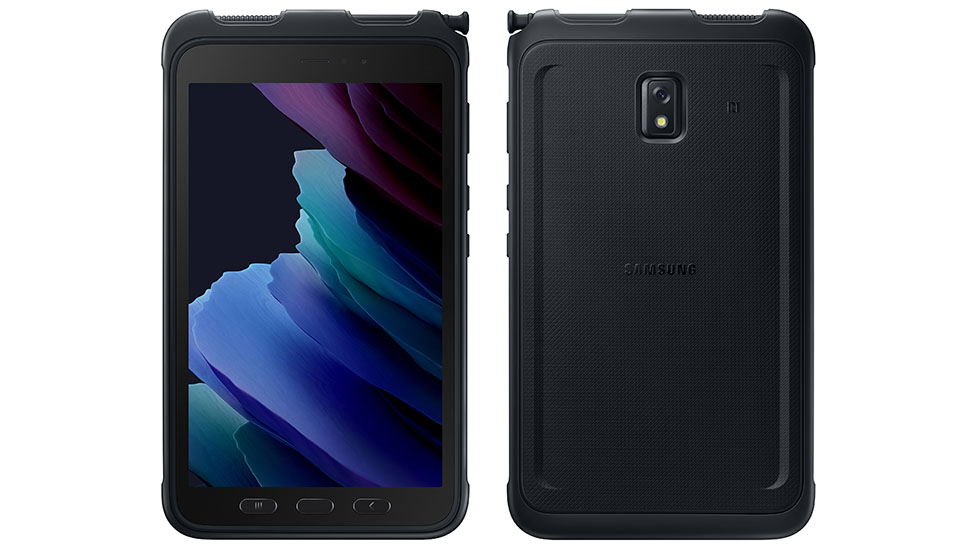 The first global announcement regarding the Galaxy Tab Active 3 was made in September of last year, and it is now made available for US buyers. Being a rugged industrial tablet, the Active 3 promises to serve manufacturing, healthcare, and other front line workers and help them stay connected in different environmental conditions.
The Active 3 is still associated with many key capabilities brought to action by the award-winning Tab Active 2. We get to witness some major improvements in the new iteration, and they are majorly inclined to help workers operate with pace and enable them to use multi-task performance tools. Samsung made this rugged tablet to act as a solution for every B2B customer and partner.
A majority of enterprises in the US are planning to implement rugged tablets and digital solutions to empower and mobile frontline workers. In addition, they are preferring Android-based tablets to meet the demands. The Tab Active 3 is going to be an Enterprise Edition across all the US, and Samsung launched Wi-Fi and LTE connected versions for these Android tablets.
Speaking with respect to specifications, Samsung incorporated an Exynos 9810 processor with 4GB of RAM and internal storage of 64GB. The Active 3 has shown a similar level of performance you'd see from an entry-level smartphone. The RAM capacity is limited to 4GB, but the storage is expandable to 1TB using a MicroSD card.
On-site workers need extended battery life to always stay connected, irrespective of the environmental condition. To increase user flexibility with the battery source, Samsung enabled fast-charging features over USB and POGO pins. The tablet comes with a removable battery, and that is a big plus point for frontline workers because they can use a separate dedicated power source without needing the 5050mAh battery.
The cameras play a crucial role in increasing productivity and achieving smooth workflow. The Galaxy Tab Active 3 comes with a 13MP rear camera and 5MP selfie camera, and they are both perfectly optimized for barcode scanning, which is for inventory management. They also come in handy to attend or start video calls and virtual meetings.
The 8" rugged tablet has high water and dust-resistant ratings, and they are backed with an IP68 certification. It comes with a military-grade design that is proven to withstand extreme temperature conditions. The screen is LCD with HD resolution and a 16:10 aspect ratio, and it adjusts to natural lighting to provide good readability.
For boosting worker efficiency, Samsung has extended its specifications and added programmable keys, Wi-Fi 6, and wireless Dex. All of these capabilities help businesses achieve superior transfer speeds and customer interactions. The rugged tablet also supports the waterproof S pen to support and encourage complete digital transformation.
If the environment demands workers to wear gloves, they can use the physical navigation buttons given at the bottom bezel. The Galaxy Active 3 also comes with a dedicated button for an emergency call, scanning, and other push-to-talk applications, and it is called the "Active Key."
In terms of safety and security, Samsung has incorporated a defense-grade platform called Knox. It can be administered by the IT department to run alongside existing MDM services. Knox also can transform the tablet into a professional barcode scanning solution.
The new tablet launched in the US will have a starting price point of $489, and with added storage and features, it can go up to $589. The Active 3 is an excellent rugged tablet, and it is going to add immense value to the US workforce.