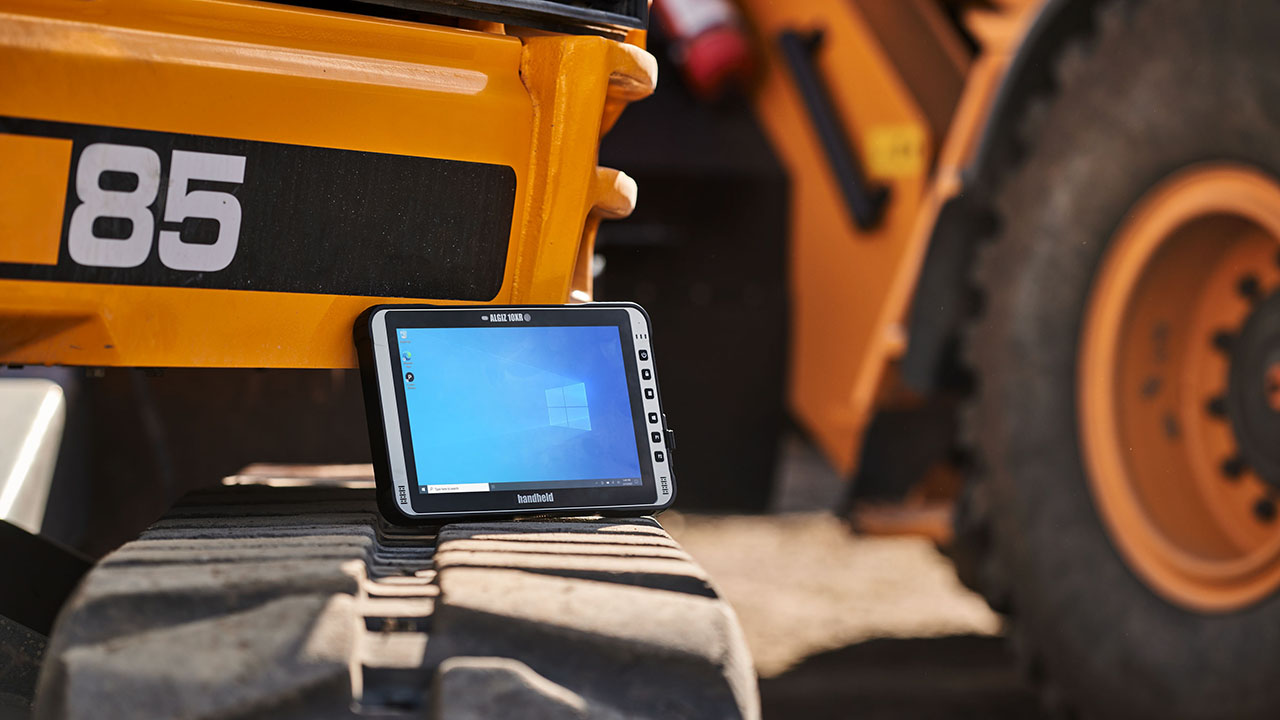 Handheld Group has been in the news recently with the launch of its all-new Algiz 10XR, an ultra-rugged 10-inch Windows tablet. This is a 5G-compatible tablet, built with a slew of innovative features that make it handy for extreme performance on the go.
This is another feature-packed gadget from the Handheld Group, a company known for manufacturing rugged mobile computers.
The tablet named Algiz 10XR is packed with features. It's small in size, so holds less space. This tiny tablet device can offer you an amazing experience with two times better graphics and relatively faster performance.
Being a handheld rugged device, it can perform well in places that are extremely hot, dusty, or full of dirt. The device is IP65-rated, which means it can withstand drops and vibrations. Its compatibility with 5G networks is second to none.
This is why it can effortlessly handle live video streams and other tasks where high bandwidth is required. The Algiz 10XR was developed for industry domains that are bandwidth-intensive and require field work at scale.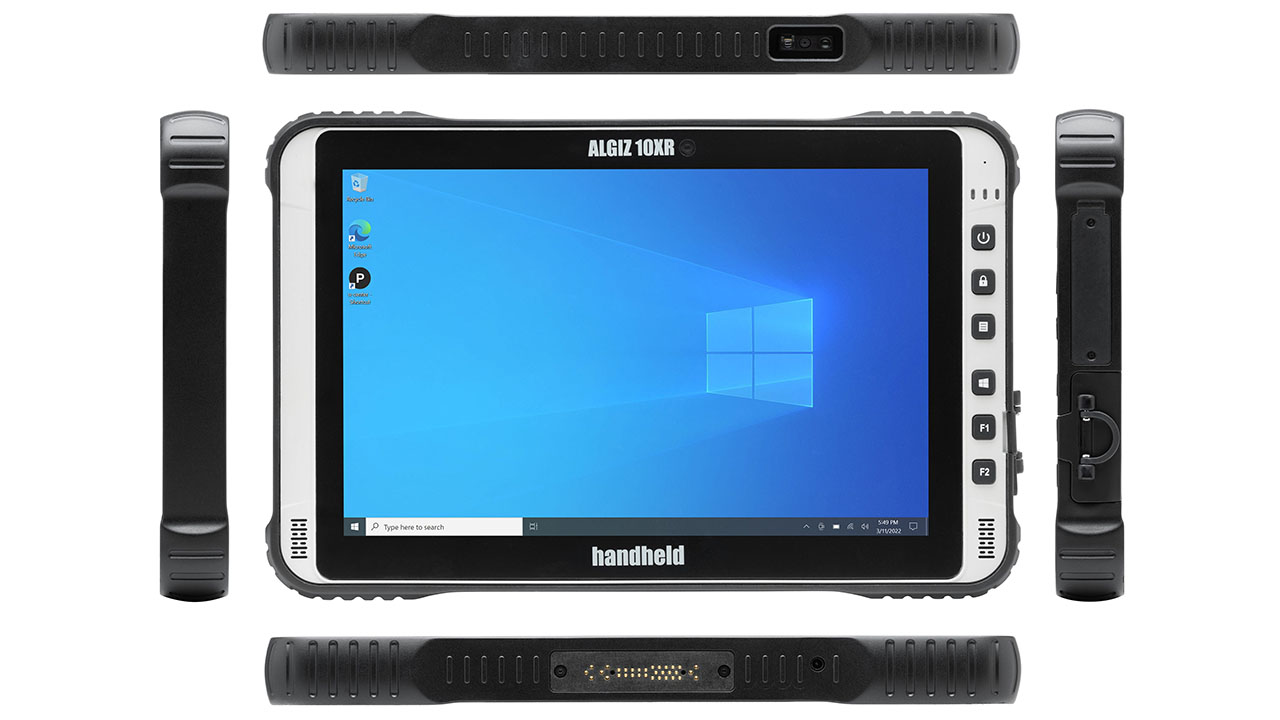 Thus, the tablet is now being widely used in the industries like logistics, mining, public transport, public safety, and waste management where working and executing day-to-day tasks is a real challenge. Its modulation and customization features are capable of improving work efficiency a lot better.
On the feature front, the Algiz 10XR is powered by the Intel Elkhart Lake x6000 processor for excellent and reliable performance.
The device works on Windows 10 Enterprise LTSC (64 bit) and is packed with a sunlight-readable 10-inch high-resolution touchscreen with super-hardened glass and rain-and-glove mode.
On the network front, the device offers 5G capabilities, 4G/LTE high-speed data, Wi-Fi, and Bluetooth. To ensure precise location tracking and positioning on the go, the tablet packs a dedicated multiband GNSS u-Blox NEO-M8U receiver.
The device features a delightful bright screen packed with glove/rain mode so that you keep working even in harsh and wet weather conditions. There is an optional integrated NFC and 3 separate USB-C ports.
It provides accurate positioning performance with its 'Untethered Dead Reckoning' (UDR) feature even under weak GNSS conditions. To do so, it utilizes GNSS signals and inertial sensors.
Other noteworthy features of the device include IP65 and MIL-STD ruggedness, a hot-swappable battery, NFC, and an integrated barcode scanner.
Features in a glance:
Dimensions: 282 x 182 x 26 mm (11.1" x 7.1" x 1")
Weight: 1250g (2.7 lbs)
Processor: Intel Elkhart lake Atom x6413E 1.50 GHz (3.00 GHz boost) 64-bit quad-core
Graphics: Intel UHD Graphics for 10th Gen Intel Processors
RAM and Storage: 8 GB / 128 GB
Operating System: Windows 10 Enterprise LTSC (64 bit)
Battery: Standard 11.55V 3520 mAh (40.66 Wh) Hot-swappable
Cameras: Rear 12 megapixels with auto-focus and flash | Front 5 megapixels
For field professionals, the tablet comes with some essential accessories on board including vehicle cradles, carry cases, extended batteries, pole mounts, as well as a vehicle dock with antenna pass-through for both GPS and Wi-Fi.
The device is packed with high performance and strength to handle field applications with ease. It's handy for the professionals working within demanding industries as it helps them improve productivity and efficiency in the field.