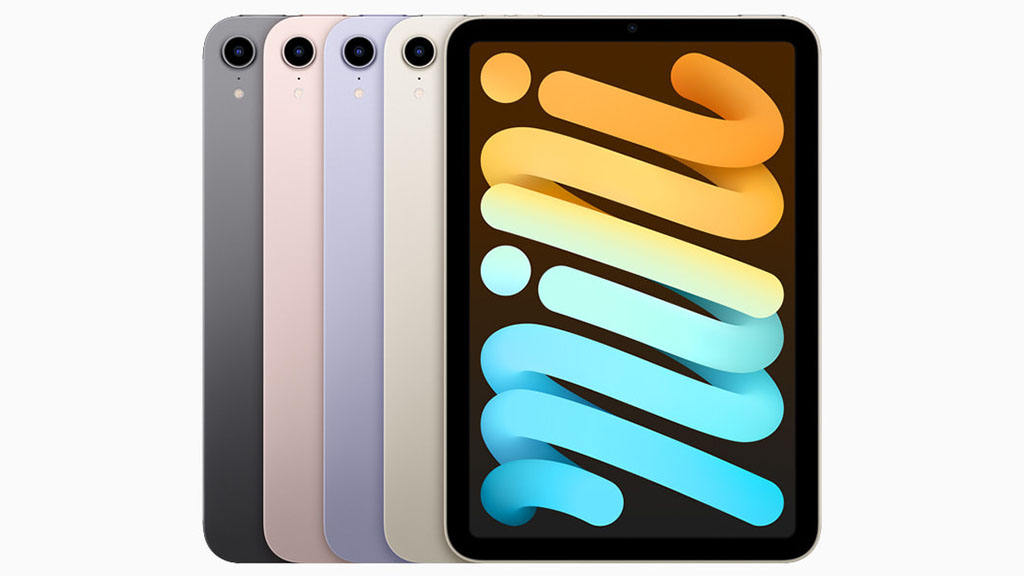 The tech giant Apple has announced new devices on the occasion of Apple Event 2021 on Tuesday. Apple unveils new 9th generation iPad and 6th generation iPad mini along with iPhone 13, iPhone 13 Pro, and Apple Watch 7.
Finally the wait is over and you can buy new generation iPad and iPad mini now. We recently witnessed new models of iPad Air and iPad Pro in the year 2020 and 2021 respectively. So, it was clear that we are likely to see new iPad mini and iPads this year at Apple Event.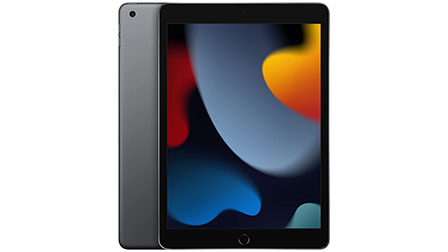 The popular iPad series now have a more powerful than ever iPad 9th generation. It is powered by A13 Bionic chip.
It is available for purchase online from 14th September and will be available on 24th September in stores.
Its A13 Bionic chip makes iPad three times faster than the latest Chromebook and whopping 6 times faster than the best Android tablet, claims Apple. It's somewhat powerful.
While retaining all-day-long battery capacity, it has now better processor which, in turn, carry out operations efficiently and improves battery life.
The faster neural engine also lets you use advanced apps and play high-end games. iPadOS 15 is bringing Live Text feature and the tablet offers superior level machine learning capabilities.
iPad mini 2021 is available for pre-order on Amazon
iPad 9th generation features a 12 MP wide angle camera. Apple has brought Center Stage feature in the new iPad. This feature adjust your face to the screen to ensure that your face is clearly visible during work meetings, FaceTime calls and using other third party apps.
iPad has a 10.2 inches screen that features its flagship Retina display for better viewing experience. Moreover, its display is capable of adjusting color temperature of your room with TrueTone feature. It will run on an intuitive Apple iPadOS 15. The price 9th generation iPad starts at $329.
Its starting storage capacity is doubled up than its predecessors. iPad starts with 64 GB and offers max 256 GB storage. iPad supports 1st gen. Apple Pencil and Smart Keyboard.
Apple iPad mini features a 8.3-inch Liquid Retina display which is bigger than its predecessor. The new iPad mini is powered by A15 Bionic chip which brings an 80 percent jump in graphic performance whereas 40 percent improvement in overall performance.
Its powerful neural engine is capable of running pro applications and high end games. It is suitable for all working professionals who require a tablet on the go. Thanks to A15 chip, iPad mini features advance Machine Learning functions.
With the combined power of 16-core Neural Engine and Machine Learning accelerators, iPad mini is twice as faster to perform ML functions than the earlier generation. Some Machine Learning features include Live Text, Natural Language Learning, and image recognition.
The iPad Pro feature, Center Stage is also available on iPad mini now. It automatically pans the camera to keep the users in frame when they move around. And also automatically zooms out to let other people join the meeting and include in the conversation.
It has a 12 Megapixels rear camera with a larger aperture and Focus Pixels for clicking stunning pictures. iPad mini's True Tone flash and smart HDR, thanks to A15 Bionic chip add to the quality of clicking natural looking images and shooting better videos.
It comes with a Type-C USB port for better connectivity with other devices. For instance, if you want to use a tablet to transfer photos on your camera, you can do it with the utmost convenience and also able to quickly edit them.
iPad mini also offers superfast 5G connectivity in case you don't have access to Wi-Fi at certain spots. It is available in 4 different colors.