Xiaomi is finally going to launch a successor for Mi Pad 4 which was released almost three years ago. Mi Pad 5 and Mi Pad 5 Pro are two new tablet variants coming from Xiaomi, and those might be their final names. As we have been waiting for more information on these tablets, a noted leaker on social media dropped some specs on display, internal architecture, and tablet interface.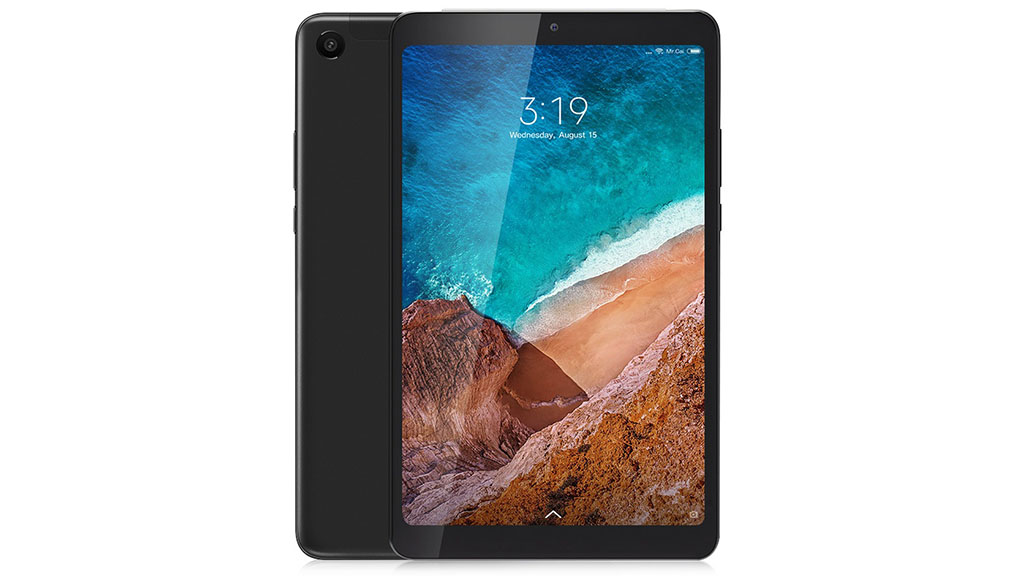 In recent times, Xiaomi publicly confirmed that they were extending the tablet product line this year, and we believe we are very close to the official launch of two new Mi Pad 5 variants. From a Chinese report, it has been highlighted that the Pro model of Mi Pad 5 will target users of the high-end market. Xiaomi wants their tablet to be on the same level as the iPad and they are backing that up by integrating a flagship-level chipset that is similar to Huawei MatePad Pro.
The cheaper variant seems to be adopting Mediatek Dimensity 1200 processor, which is already working as a performance beast, and it can even be put on the same level as SD870. Both the processors should be more than enough to meet daily requirements and increase productivity for the end-user. In the case of gaming, the pro version might deliver a better experience with higher graphics and speed.
When we thought the MIX series was a dead lineup, Xiaomi came up with MIX fold and surprised everyone. Now that Mi Pad 5 is coming after three years, Xiaomi lovers are anticipating seeing what upgrades the company has made to the new reiterated product. If the leaks about the processor are found to be true, then it is a relief for many, but there is more to the device than just a processor. Few notable tech news journalists also highlighted some details on display and interface.
The display is expected to be an 11" LCD variety, but it is likely to come with a high 144Hz refresh rate. One of the tipsters also said that the touch sampling rate on these tablets is 480Hz. Touch rate is basically at what speed you get a response from the user interface, in case you were wondering. The LCD screen is going to come with a 2K resolution, and Xiaomi believes that all these display specs will bring a smooth and natural feel to a large-screen device.
In terms of optics, we expect a dual-camera setup for both the tablets, and the camera alignment looks very similar to that of Apple's iPad Pro. Some leaks also indicate that this dual-camera system will come with a 20+13 MP configuration.
The operating system for both models is going to be Android OS 10, and Xiaomi is also introducing the latest MIUI 12. Some of the company executives emphasized about Mi Pad user experience and they promise that it will be significantly better than the previous model. As every smart device, this year is supporting 5G, both these tablets are enabled for that level of connectivity.
If we focus more on the interface, we are likely going to see an operation interface similar to MIX FOLD. This means that users will have access to handheld PC mode. Few more features obtained from the report are parallel window, dual-screen drag and drop, and multi-image sending. These can elevate users' productivity and performance.
The dates for the launch are still not announced, but we are confident that we will have some more updates very soon. If you are looking to get your hands on this latest Mi Pad 5, make sure to follow our news updates to get early confirmation on the product.