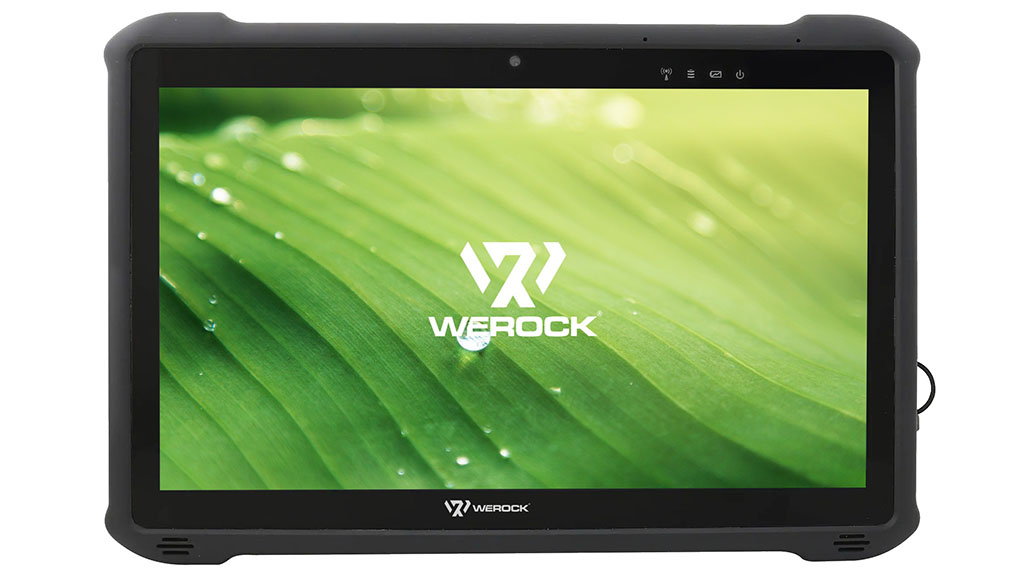 WEROCK did a press release and announced the arrival of updated Rocktab Ultra tablets U212 and U214. The company is known for its industrial IT and Communication solution products. And now they've decided to update their most successful Ultra series tablets with the latest features.
Both the slates are used in an industrial setting where the surrounding is harsher than normal and efficiency is paramount. With newly added features, U212 and U214 are more convenient and efficient than ever. We will run you through all the key features and specifications in this article.
WEROCK Rocktab U212 and U214 are now equipped with the latest Wi-Fi 6E. They feature 2×2 MU-MIMO tri-band WLAN conforming to Wi-Fi 6E technology. That opens up opportunities to access the newly introduced radio spectrum in the 6 GHz band. The new band block offers twice as spectrum usability as the previous Wi-Fi 6 used to offer in Europe.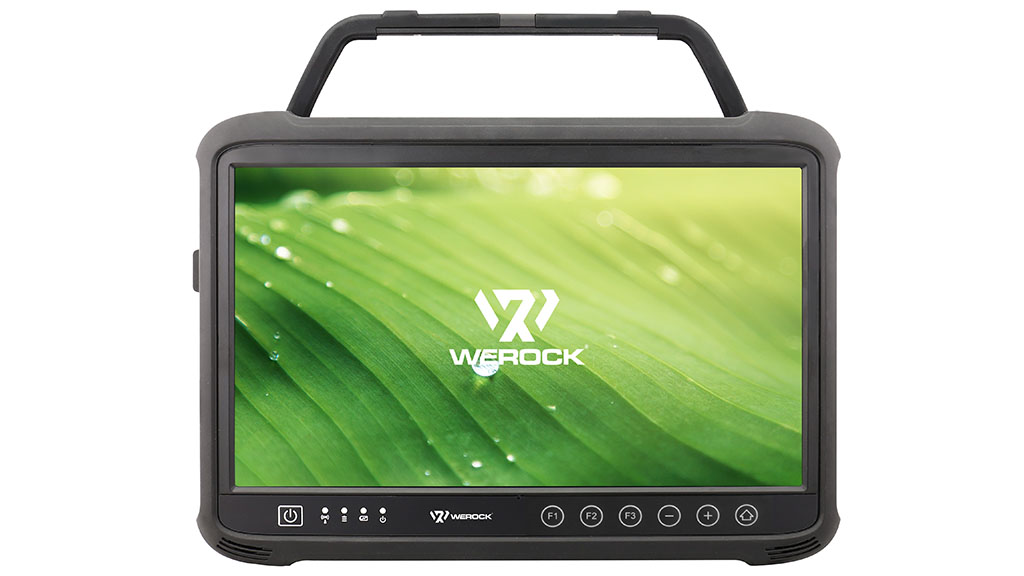 This means, both tablets now will offer a stunning productivity boost. Moreover, the new band adds seven additional 60 MHz channels to the current Wi-Fi 6 standard for lowered latency enabling high-speed data transfer and more stable connection.
Both tablets feature anti-glare displays that allow users to read in bright direct sunlight. The screen sizes are 11.6 or 13.3 inches respectively for U212 and U214. In addition, the display flaunts optical bonding technology for high contrast which is especially helpful in industrial or outdoor settings.
The screen offers an accurate multi-point touchscreen specifically designed for rugged use. It can also be operated with gloves on, with a stylus, and in the rain. The reflection-reducing surface works just fine in practically any weather condition. Both devices feature TPM 2.0 to protect hardware and data from theft.
WEROCK slates are designed rugged. They feature military standard MIL -STD-810G certification that protects the tablets from Shock, vibration, and accidental drops. Not just that, the tablets come with an IP65 rating for protection against dust and water. However, the tablets shouldn't be submerged in the water for too long.
Despite superior ruggedness, the U212 tablet is only 2.2 cm deep. That adds to its aesthetics and ergonomics while still being in a robust and rugged casing. The tablets are intended to provide a seamless working experience with their hot-swappable batteries.
Meaning, you can replace their batteries without needing to switch them off. This is especially helpful where charging up your device is not feasible or impossible.
However, both tablets come with a huge battery capacity of 91 Wh which was 45 Wh earlier. A huge upgrade in battery performance is a plus. They are powered by Intel Core i5 or Intel Pentium processors. In addition, you get 16 GB RAM along with a 1 TB SSD of onboard storage. That's suitable for a professional setting.
These WEROCK Rocktab Ultra tablets are equipped with 802.11r Fast Transition for uninterrupted roaming of wireless devices. The new Wi-Fi technology gives a refresh to Bluetooth 5.2 and offers Low-Energy audio. That is useful for the efficient transmission of audio signals to small wireless headsets.
If you visit their product page on the WEROCK website, you'll see so many accessories options available. That makes the device flexibly configurable with various options including docking stations. Its stylus also comes with a cord and mounting device. WEROCK also offers a long-term availability of their fully rugged tablets.
Lastly, the WEROCK Rocktab Ultra tablets are climate neutral products, so you can stay assured that you're not harming the environment when you purchase a device from WEROCK.