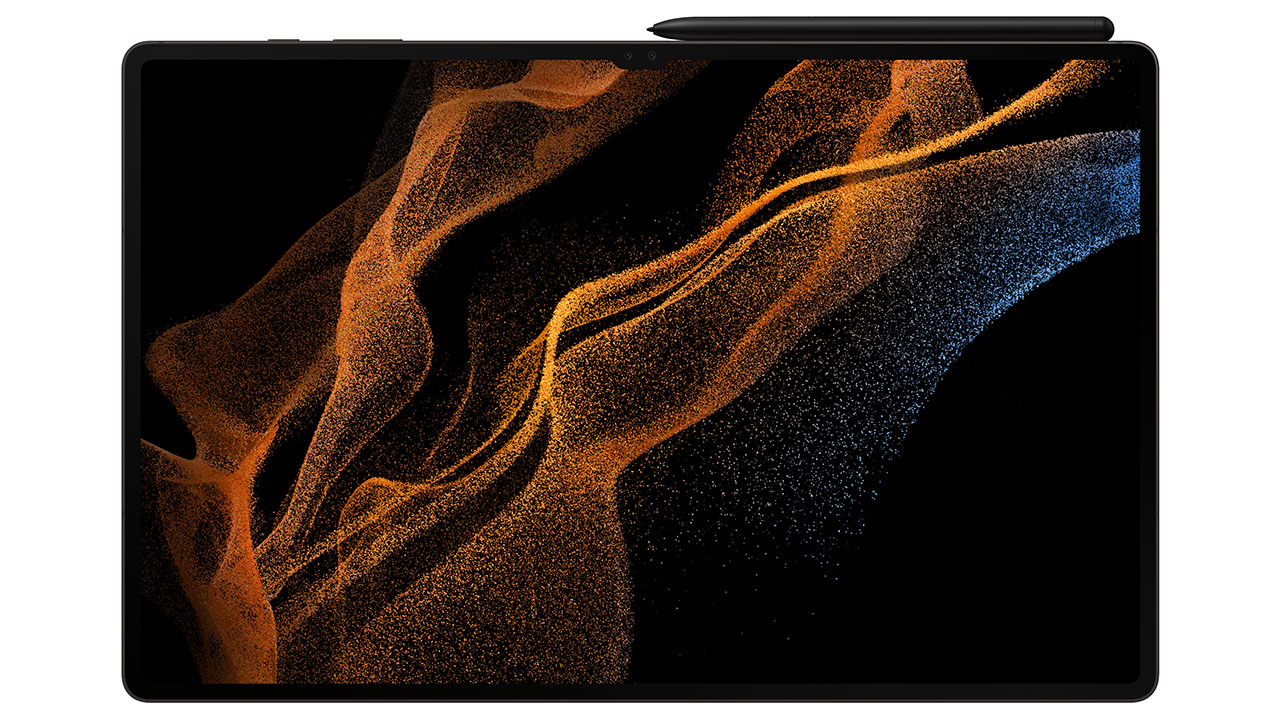 This isn't the first Android update for Samsung devices until recently. The tech magnate has already launched the stable Android 13 update to the Galaxy A33 5G, Galaxy A53 5G, and Galaxy Note 20 devices over a few weeks. The Samsung Galaxy Tab S8 series is the next on the list to get the update.
The update is however limited to the 5G variants of the Galaxy Tab S8. The stable Android 13 (One UI 5.0) update will be rolled out for users in all European countries. If reports are to be believed, the update will be coming to the devices with the firmware version X706BXXU2BVK4 and X806BXXU2BVK4 for Galaxy Tab S8+, and the Galaxy Tab S8 Ultra respectively.
To check if your Samsung device received the new update, you can jump to Settings » Software update and tap Download and install. This isn't a regular update at all as it brings with it a series of November 2022 security patches to fix several privacy and security vulnerabilities in Samsung Galaxy devices.
The update comes with several enhancements as well including faster performance, new software features, an improved user interface, and more robust privacy and security features.
What's new with Galaxy Tab S8 Android 13 (One UI 5.0) update
You can experience a number of noteworthy enhancements with the Android 13 (One UI 5.0) update. The new UI is changed now with a more elegant look and feel.
To give the users a more vibrant experience, the update introduces an expanded Color Palette feature. To access the features quickly, users can use stacked widgets and bigger app icons easily visible to them. Animations and transitions have been made smoother.
Another new addition that the update brings is per-app language settings. With the feature, users can change settings for support apps, and stock apps, and make quick accessibility settings for improved user experience at scale.
Besides other features, Samsung has also brought in OCR (Optical Character Recognition) to let users extract text from images from Camera and Gallery apps. Now onwards, users can open the camera view right from the Samsung Keyboard to capture text from the live camera feed.
Another interesting addition that the update brings is the renaming of Bixby Routines. They are now called Modes & Routines. They will now have some pre-set routines with new enhancements.
There are considerable improvements on the emojis front as well. Along with the new emojis in place, the update brings new emoji pairs, animated emojis, and AR emojis for a more interactive user experience. Samsung has also introduced a simplified Privacy & Security section, a new Connected Devices menu, and new multitasking gestures.
With the update, they have also made changes to UI stock apps and their search performance. The phone's camera app gets a very cozy and minimalist look for an uncluttered snapping experience. The phone's built-in image and video editors have also got new changes with the update.
The latest One UI 5.0 update gets even more feature enhancements in terms of Samsung DeX UI. You will see a range of new features silently added while using Samsung Gallery, Samsung Internet, Samsung My Files, and other stock apps. You can now customize the settings or turn off RAM Plus and diagnose Wi-Fi settings with a detailed Wi-Fi Diagnostics menu.