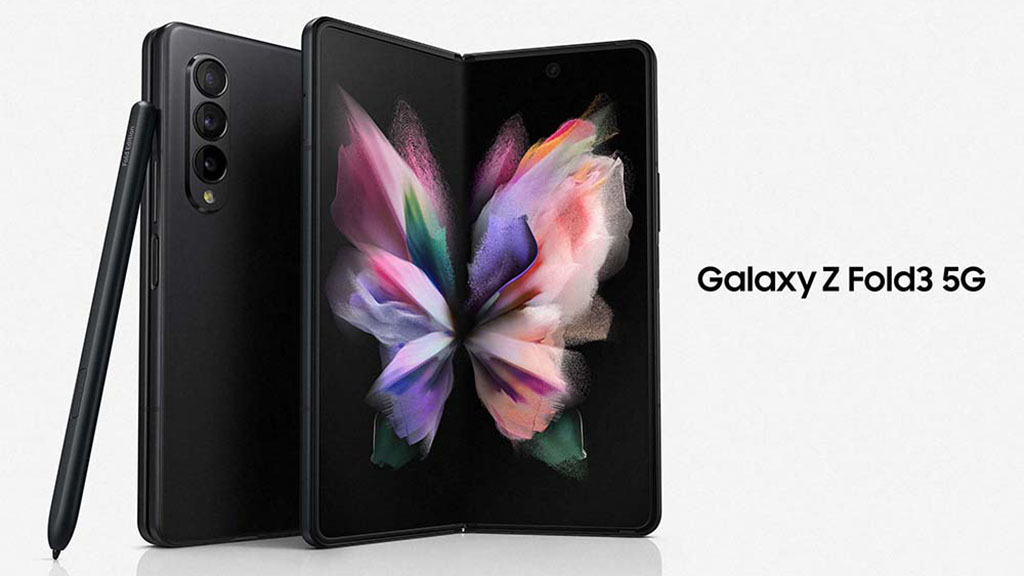 We saw last month that Samsung has filed a patent for their upcoming devices. The patent contained designs of foldable phones but there wasn't any official announcement by Samsung, however. We speculated on the release of new Z Flip 3 and Z Fold 3 smartphones soon this year and we were right about it.
Earlier we knew some key features and the outer design on the basis of the patent registered. But Samsung has officially announced the arrival of both the devices along with a complete list of specifications and features.
This new generation of foldable smartphones has brought the best of technology and innovation. Samsung Galaxy Z Fold 3 5G and Z Flip 3 5G, for the first time, will support the Note series of smartphones' 'Note-taking with S pen' feature.
Also, with the strongest Corning Gorilla Glass Victus and an IPX8 rating, Samsung is introducing more rugged devices for general use.
Both devices are made up of strong Aluminum material for extra toughness. The hinges are made efficiently to reduce their size to add to the ergonomics in Z Flip 3.
The hinge sweeper technology with smaller bristles will make hinges dust-resistant and water-resistant. Both Z Flip 3 and Z Fold 3 will support 5G SIM connectivity.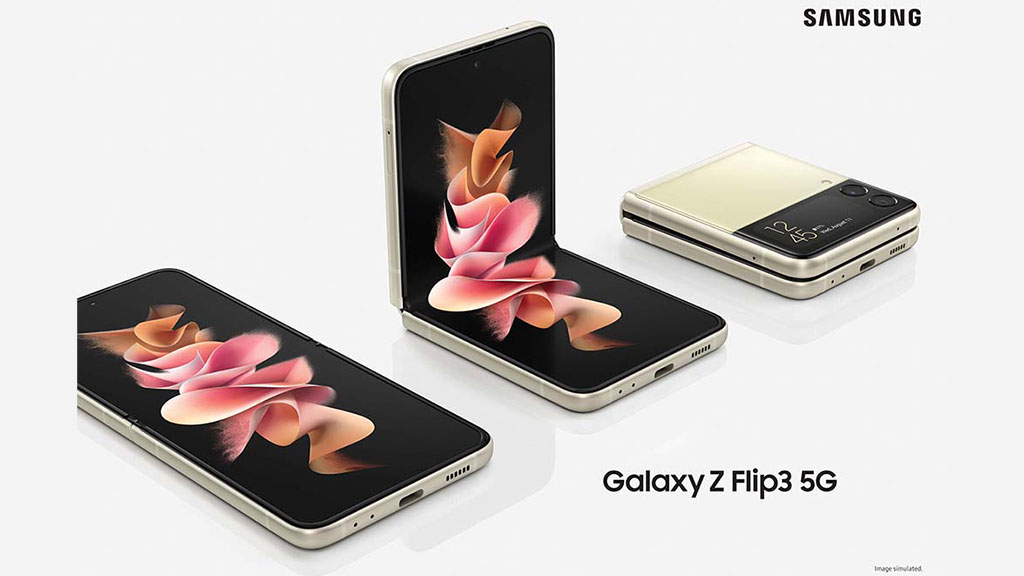 Samsung claims their devices withheld folding 200,000 times during bend tests. Both devices are equipped with a new PET film layer on the main screen for 80% more durability compared to previous foldable devices.
The phones will also have a screen on the front side when it's completely folded. Nevertheless, cover screens will not support touch but will allow some accessibility through power buttons.
Galaxy Z Fold 3 will feature a 7.6 inch Infinity Flex Display. They have introduced 'Under display' camera technology that adds to the aesthetics and UI. The pixel above camera on the main screen are minimum so that punch-hole camera won't ruin the display look.
Z Fold 3 features Eco display technology for better brightness with 29% efficiency. This will enable less power consumption even with high brightness levels.
The device will support S Pen and so it has to respond to screen smoothly. Its 120Hz refresh rate on cover screen and main screen makes it possible.
With low latency, the S Pen feature works almost the same on Z Fold 3 like it works on Note smartphones. The big screen allows you to join a video conference and take notes with S Pen simultaneously. Or you may open other apps for convenience while you're on a video chat with someone.
There will be two options available for S Pen: S Pen Fold Edition and S Pen Pro. No one is superior than the other but have their own properties. They feature the same retractable Pro tip for smooth, intuitive, and immersive working experience without damaging the surface of either the pen or the screen.
The key benefit we believe of Z Fold 3 is its usefulness for multitaskers. It comes with Flex mode for accessing multiple windows at a time on a big main screen.
Despite being a foldable device it is pretty much sleek. Z Fold 3 is available in Phantom Green, Phantom Black, and Phantom Silver color variants.
Whereas Z Flip 3 comes in Green, Lavender, Cream, and Phantom Black color options. Both Z Flip 3 and Z Fold 3 share some common features. It has a for times larger cover screen than predecessors so that viewing notification without unflipping the phone becomes convenient.
We are eagerly awaiting for Z Flip 3 and Z Fold 3 to hit the shelves soon as you do too. So that we can review and let you know more about them.