In an online event, Onyx unveiled its new tablets with E ink technology. The new tablets in the device portfolio of Onyx Boox are Max Lumi 2, Note 5, and Note Air 2.
While we still have to wait for the detailed specifications with dedicated product pages on their website, we have exciting key features and insights on these new tablets.
The new tablets will be available for pre-order from 27th of October along with more significant details. That will bring more clarity and will help you choose the right device.
Meanwhile, you can let us know what makes you curious about these tablets and your questions so that we can keep you posted when more details are available.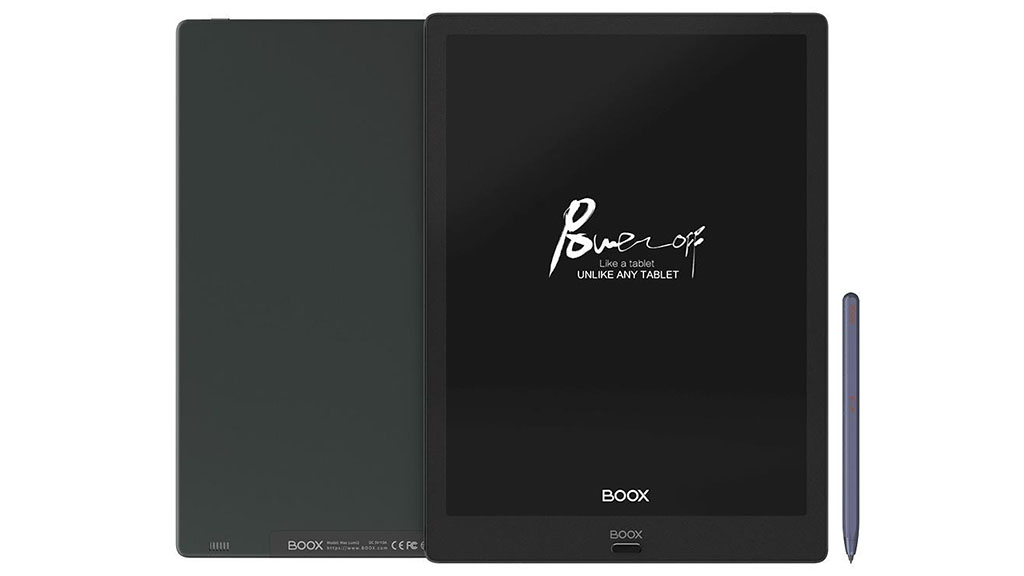 Onyx Boox is upgrading Max Lumi to make note taking and reading experience even better. The new Max Lumi 2 is powered by an updated Octa-core processor, 6GB RAM and will run Android 11 OS. That makes the tablet more powerful and faster than its predecessor.
The Onyx Boox Max Lumi 2 comes with 128 GB internal storage. That is quite a big storage capacity to store your files and access them on the go. Its screen size is 13.3 inches which makes it more convenient to draw and design with minor details.
As its predecessor, Max Lumi 2 should be compatible to be used as a secondary screen that comforts your eye and reduces the strain. Not to mention, the limited yet convenient control you can have on your primary PC while using the tab as a secondary display.
The screen resolution is 2200*1650 along with the dual touch comprising of Boox Pen Plus stylus touch and capacitive touch. The battery capacity is pretty much the same as its predecessor but with an updated CPU, the battery life should improve slightly.
Max Lumi 2's frame contains a power button along with a back button featuring the fingerprint recognition. Other features include a Type-C USB, speaker, and mic.
Despite its bigger size, it weighs just 570 grams. The company claims Max Lumi 2 will get Over the Air updates when necessary. It's priced at $879.99.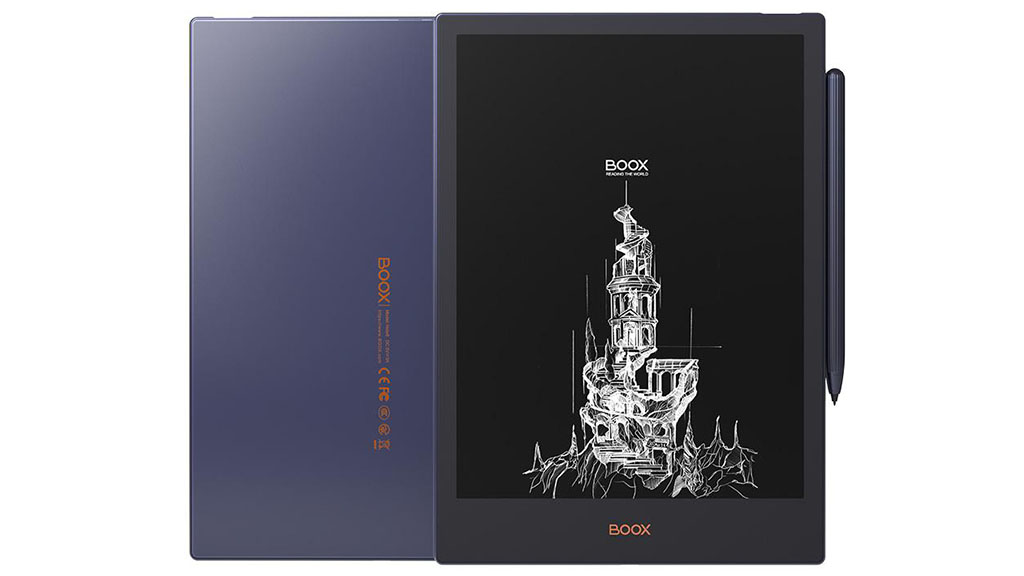 Boox Note 5 also is powered with an updated Octa-core processor and will run Android 11 OS. But it offers 4 GB RAM and 64 GB internal storage.
This is pretty much okay because on a smaller screen with lesser storage capacity, 4 GB RAM is enough. That said, you can save more money with lower specifications than Max Lumi 2.
It features a 10.3 inches Mobius flexible Carta Screen along with flat cover lens for better viewing and working experience. The screen resolution is 1404*1872. Obviously, it comes with a stylus support.
Boox Note 5 facilitates a magnetically attachable pen. The battery capacity is 3000 mAh and features Bluetooth 5. The Boox Note 5 weighs just 385 grams which makes it quite a light weight device.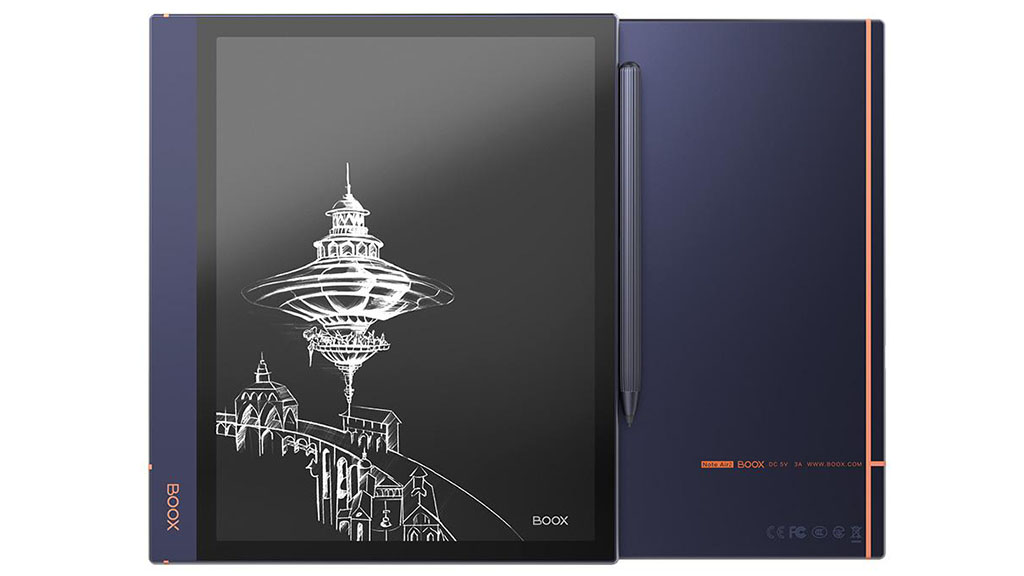 Lastly, Onyx Boox launched Note Air 2, one more E-ink reading and writing tablet. If we look at its specifications at this time, it is quite similar to Boox Note 5 but offers slightly lower specifications and thereby saving a few more bucks.
The Onyx Boox Note Air 2 doesn't have a fingerprint senor but has an G-sensor. However, we are awaiting more details so that we can find out some other unique features of the tablet. It is priced at $499.99.