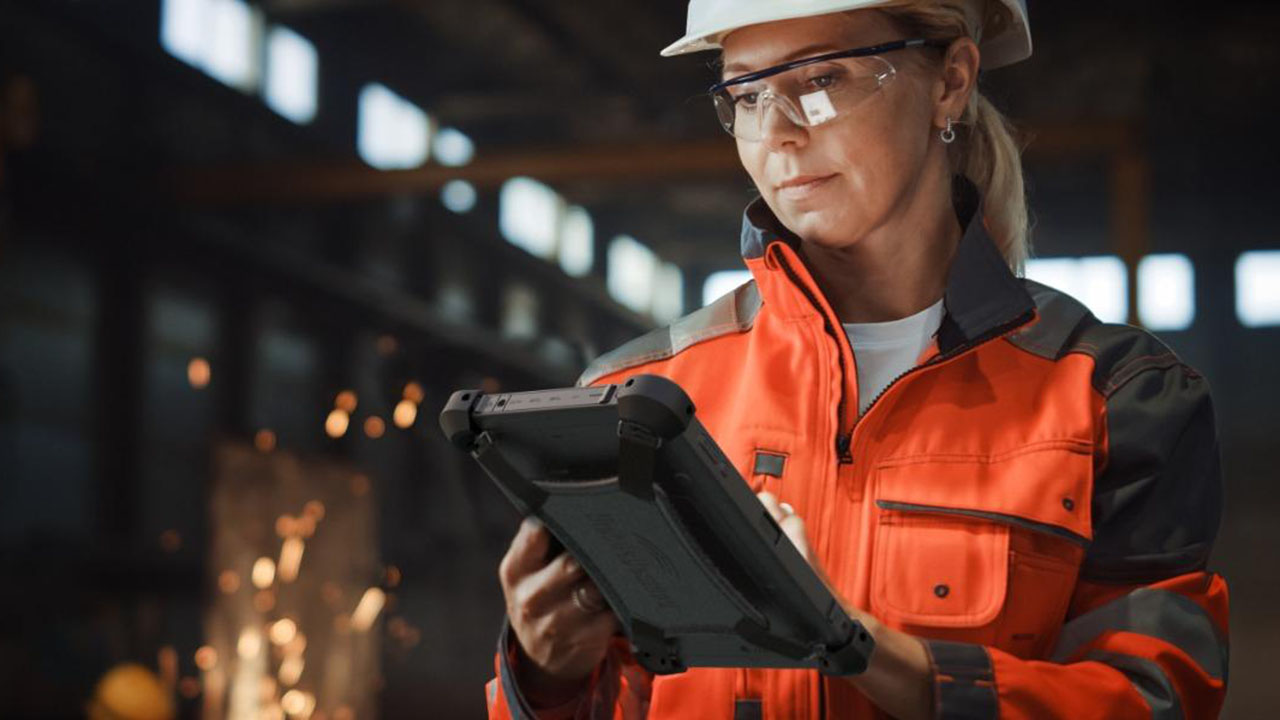 Leading manufacturer of rugged tablets, MobileDemand has launched its all-new high-value tablet device called xTablet T1185. The device is power-packed with a wide range of productivity features and enhancing accessories. MobileDemand is a renowned maker of rugged tablets, cases, and mobile widely used by companies for improvising their productivity.
This Windows-based xTablet T1185 will replace xTablet T1180 the company is retiring by year-end. The new xTablet T1185 features a robust body and a rugged chassis.
The device is powered by an Intel N Series Pentium N6415 Quad Core processor that helps the device deliver about 60% more processing power than its predecessor.
The device is built for use in rough working environments. The tablet has a high-res 10.1-inch, 550 NIT multi-touch display. It ensures the best viewing experience from different in both indoor and outdoor environments. The tablet has already passed MIL-STD-810G drop test standards from 5 feet and is IP65 certified to withstand dust and water.
To make the device easy to carry, the tablet comes packed with an ergonomic glove-fitting backhand strap and a briefcase handle. Using the hand strap, you can conveniently carry and hold the device without fearing it being dropped.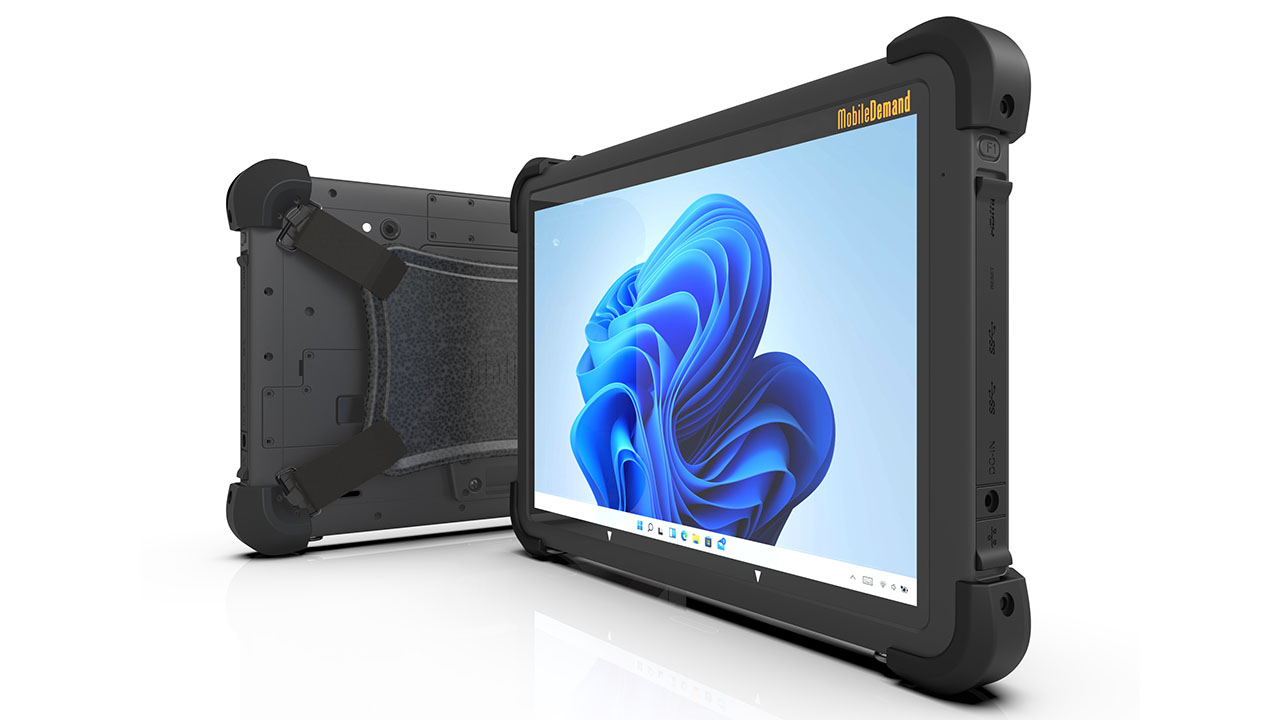 You can use all the productivity-enhancing add-ons with xTablet T1185 that T1180 offered. The device is also compatible with integrated Honeywell N6703 Barcode Scanners and rf IDEAS RFID/NFC modules. The batteries and other add-ons that are made for the T1180 can also be used with the new device.
The xT1185 comes with an ingenious snap mount plate that can be used to mount the device. Even, the device is easy to mount on counters, carts, walls, forklifts, and vehicles using the patented Quick Release Snap Mount System.
The xT1185 runs on the latest Windows 11 Professional operating system. You can however request to downgrade the operating system to Windows 10 Pro.
Like many other devices made by the MobileDemand, the xT1185 comes packed with rugged protection features of cases and accessories. It helps organizations to work efficiently, and become more productive while working in locations filled with dust, water, humidity, and other adversities.