Whether you're at home or on holiday, tablets can be great companions to your smartphones and suit elevated lifestyles. Now, while your smartphone is (probably) capable of doing everything that a tablet can do, browsing the internet on a considerably larger screen ought to make a difference to your viewing experience. And the latest addition to this range of products is the LG G Pad 5, that launched in November 2019. Pros? It's handy, easily portable and super affordable. Here's everything you need to know.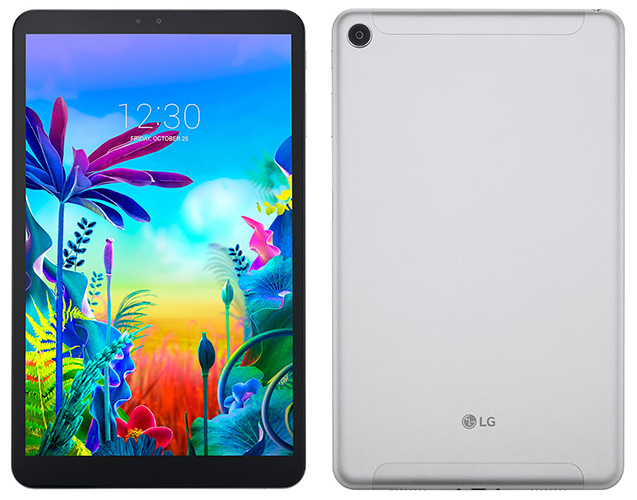 Now Available on Amazon to Buy
LG G Pad 5
The LG G Pad 5 10.1 was launched in South Korea, LG headquarters, on November 2019. It comes with a complete WUXGA display with significant bezels on all sides to enhance your viewing experience and a single rear camera placed at the back. It comes with an excellent battery life of 8,200mAh, 2.0GHz Quad-Core processor and an expandable storage of up to 512GB. After the LG G Pad 4, its successor, the LG G Pad 5 comes with even greater features and specs. Read on to find out more.
Specs
It is powered by MediaTek MT6762 2.0 GHz Octa-Core processor and its operating system is Android Pie. While the gadget comes with 4GB of RAM, it packs 32GB of inbuilt storage that can be expanded up to 512GB using a microSD card. However, you've got to ensure the software version installed enables you to avail of this extra space. Having said that, a minimum 9.48GB of actual usable memory will be available.
It also comes with a regional carrier and US cellular data option, for when you are traveling and can't connect to Wi-Fi. Overall, connectivity options include Bluetooth v4.2, USB Type-C port, 3.5mm audio jack, GPS and more. So, if you're planning a road-trip, ensure to update your playlist and carry an aux cable. There is a dual speaker grille on either sides of the USB port and a single SIM tray slot on the side.
As of now, the LG G Pad 5 10.1 comes in only one colorway – silver. It measures 247.20 X 150.70 X 8.00mm in height, width and thickness respectively and weighs about 498 grams.
Features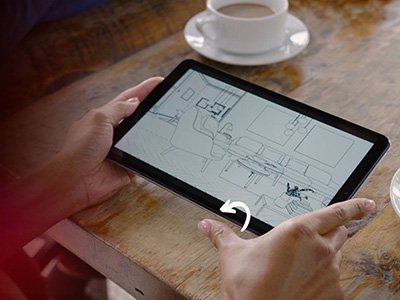 Since screen size is one of the main criteria of picking a tab, the LG G Pad 5, comes with a 10.1" edge-to-edge, WUXGA touchscreen FHD display of resolution 1920 X 1200 pixels. Another important criteria to consider is the battery life, and with its long lasting power (8200mAh) as well as fast charging capacity (QC 3.0), the LG G Pad 5 stays fueled for hours together.
Among the gadget's greatest highlights is its fingerprint sensor for the lazy techie, 8MP auto focus rear camera for unsteady hands and 5MP auto shot front camera for great selfies and striking clarity of pictures. The fingerprint sensor is located on the right edge of the tablet next to the power and volume buttons for ease of access, as opposed to most other gadgets that place it on the backside.
Price and overview
Having learned about all its functions, the LG G Pad 5 10.1 comes at an extremely reasonable rate for its quality features and specs. The tablet is priced at around $302 (U.S. Cellular).
It was launched in a silver hue and LG hasn't released any information about whether they plan on exploring other colorways for their most recent product. While it is available for purchase online on their official website, there is no word on whether the tablet will be available for sale in international markets, as of now.
Coming to certain feedback about the specs of LG G Pad 5 10.1, users are of the opinion that the screen is the typical size for any tablet and small convertible, so there's no ground-breaking innovation here.