With biggest tech rivals rolling out their smart phones and tablets every now and then, the market is somehow dominated by one or the other. Apple and other tech firms being at par with each other in almost ever tech product they launch, the competition is inevitable and tough.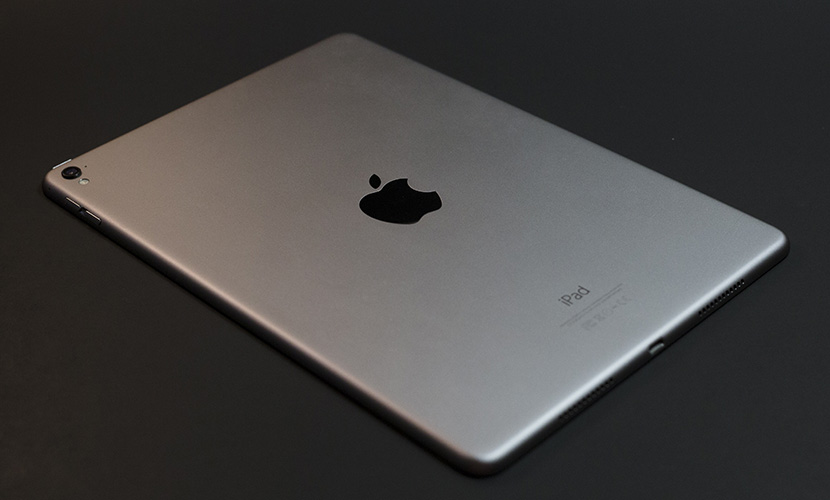 The competing scenario is never ending, hence, every now and then we welcome a new Windows Tablet in market all set to compete with wide range of iPad. Windows is said to be advanced, user friendly, or in-budget whereas iPad is famous for its outstanding operating system, amazing touch and an user experience you can just simply can't get over.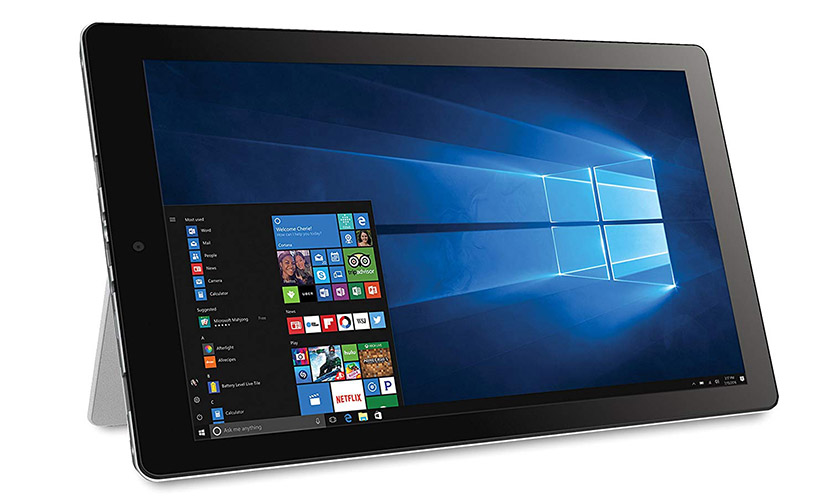 The description above is quite evident of the fact that the competition is tougher than we thought. Now, without much hovering around, let us settle it for once and all. Below are some of the features that we'd compare in both iPad and Windows. Hence, its time we settle the race and see who eventually excels.
Operating System
There are hardly any apprehensions related to iOS, it is certainly trained to be the best. With having said that, windows are not very far behind in the race as well. Yet, iPad does take a lead here, iOS systems are specifically designed to focus on touch of the product. Hence, making it more viable for tablets. On other hand, windows are mostly laptop centric, they are designed mainly to cater laptops or desktop systems.
Hence, if we consider the operating system aspect, we would undoubtedly suggest iPad over any windows tablet any day.
Variety
Variety is something that bend us towards windows tablets. Needles to mention, that there are a wide range of tablets that have windows embedded. With such large variety, Apple, irrespective of its high quality range, falls short. On the contrary, Apple being a single firm in competence to a plethora of firms out there, the competition is still tough one. Apple launches its new and updated version of iPad every year, making it more viable and definitely in demand. So, if you are one who loves to have options, you can have your best chance at variety of windows tablets.
Design
The design and look of a tab or any product for that matter has been a crucial aspect that tech firms focus on. In this scenario, where Apple believes in having a easy and eye soothing look for their tabs, windows tablets prefer to me be as iconic as they could be. Both category of tablets do work on their look with every update. While Apple being a single firm competing many, here buyers get an ease to choose among many tablets inclusive of windows. Yet, this aspect completely depends on user preferences.
Price
There is hardly any argument when we start to consider this point. Apple has been infamous for keeping its prices rocket high. Whereas, with tablets having windows are many out there in the market. With such variety comes preferences of the user, he might just go for a product that fits his demands and pocket as well. Now, it is often said or claimed that due to the affordability factor being high in windows tablet, they are not very well made and surely cannot be at par with what iPad can offer but if the configurations suits you best, why choose the rest?
Display
As said earlier, Apple is core producer of best display and touch interface products, iPad is no different. Latest iPad has 9.7 inch screen, multi-touch display with IPS technology, and 2048×1536 pixel resolution. We know it gets hard to resist but hold on, latest tablet in the market, Microsoft Surface Pro is a bit extra than what we just read. It has a 12.3 inch screen, 2736×1824 pixel resolution, and 10 point multi-touch. With this, we rest our case.
Business User Friendly
Apple as a firm is a quite creative and focused with its products, hence, iPad is widely termed as most user-friendly product. And, Windows are widely accepted as most business friendly product. If you are core business user, windows provide you an extreme desktop feel which helps you to function more efficiently. Since, windows is what we have used since our school times, willingly or unwillingly, we have a hang of that operating system. Hence, making windows a preferred laptop for a core business user. Although, this doesn't certify that iPad cannot function for business purposes, it can but all decision comes down to user preference.
Storage
Okay! So we know that iPad or Apple as a whole for that fact, is not quite supportive of expandable memory space. Although, it offers a good memory storage up to 256GB. Yet, does that suffice? Well, depends on the use. Talking about windows, the tablet has around 4GB RAM and then approximately 64GB internal memory along with expandable facility. Which in turn, makes windows more preferable product in terms of storage if you are certain to have a large amount of data to be stored.
All vital aspects discussed, lets have a final look at some pros and cons that both the products are inclusive of. It might help you to choose better and have product that is long lasting and supports you in all your endeavors.
iPad: Pros and Cons
| | |
| --- | --- |
| Pros | Cons |
| Leading Technology | Expensive |
| App Store | Limited customization |
| Feather like touch | Less variety |
| Stability | Less expandability |
| Syncs well with iPhone and Apple TV | Mostly adaptive to apple products |
Windows: Pros and Cons
| | |
| --- | --- |
| Pros | Cons |
| Full desktop experience | Vulnerable to viruses |
| Seamless workflow | Mobile application support |
| Huge variety | Touch |
| Access to desktop applications | Lack of accessories |
| Comparatively affordable | Operating System is comparatively less friendly |
With this we are here to finally conclude our discussion. As we have read and understood, both iPad and Windows tablet have their share of pros and cons. So how do you decide? Well, we believe that it is your preference to have. If you are in a search of a laptop that is more user friendly and has a specially customized operating system, iPad is your calling. While, on the contrary, if you somehow prefer to have a laptop that fits your budget, suits you well, or you need it for core business use, just do not look and head straight to get yourself a windows tablet.
With this, we end our discussion and leave it on you to have your best chance at buying a tab for yourself. Happy Shopping Folks!