DT Research facilities have taken a giant leap forward to fabricate three new flexible tablets to help professionals survive in today's evolving COVID circumstances. With 362MD, 301MD, and 313MD, one can expect high-quality medical-grade tablets that can ensure standard safety to every patient in the hospital. Its performance is mainly derived from Two-factor authentication, Information Capture and Transmission, and IoT Enterprise operating system.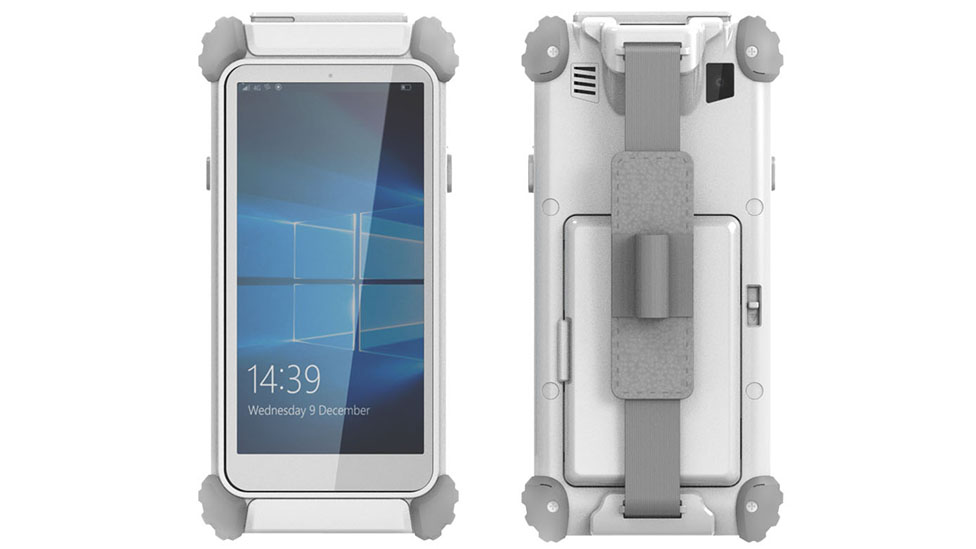 The architects have worked superbly in covering a wide scope of screen sizes. The 313MD and 301MD are 2-in-1 medical tablets of 13.3" and 10.1", respectively. The 362MD is a remarkable handheld tablet with a screen size of 6". All three tablets come with capacitive touch, and it helps in ameliorating energy-efficiency. By integrating a 1000 nits high-brightness screen and digital pen support, medical workers can interact with the indoor-outdoor displays in a much better way.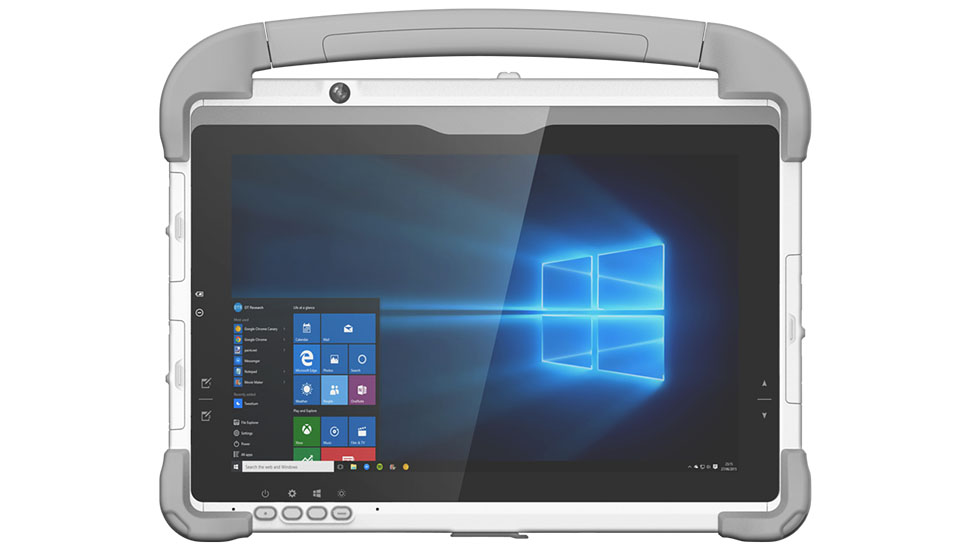 DT Research has once again excelled in putting together top-of-the-line Medical computing solutions with their purpose-built medical Rugged tablets. All three tablets come in durable packets that are slim and lightweight, but that doesn't affect its high geared processors. The Windows operating system paired with Intel Quad-Core processors from i5 and i7 series help in adapting to challenging environments.
To perform multi-tasking and conduct fast-processing operation, 313MD and 301MD come with expandable RAM up to 16GB. DT Research has incorporated large flash storage drives of up to 512GB. In each model, the RAM and storage are connected with optional data capture modules to assist healthcare experts in retrieving and monitoring patient information. NIST Compliance BIOS ensures the safety of data from cyber-attacks.
DT Research has embedded a hot-swappable battery pack for continuous operations in healthcare facilities. To always stay connected and mobile, these medical tablets provide an in-built Wi-Fi system that is paired with Bluetooth 4.2 LE and 4G LTE mobile broadband. Apart from connectivity, all three hard-wearing tablets have been cleared with an IP65 and MIL-STD-810G rating to make them water-resistant and shock-proof, respectively.
In terms of optics, 313MD and 301MD encourage both front and back cameras, whereas the 362MD comes with only one back camera of 8 megapixels. The camera system is mainly deployed to conduct medical test check-in and ID bracelet verification. The back camera helps in Near Field Communication (NFC) and Radio Frequency Identification (RFID), and the 2D scanner application makes it ideal for dispensing medicine and other equipment.
Being the flagship models of medical tablets, 313MD and 301MD come with USB ports, Headphone jack, Ethernet port, and finally, Smart Card Reader. The Ethernet and USB ports create new connections for data charging and transmitting. Smart card Reader helps in user authentication, and it has many encryption capabilities to secure data.
The user interface is limited to only two function buttons in 362MD, but for others, they have provided five programmable buttons keeping aside the power and brightness control buttons. To improve functionality and save time, DT Research has provided multiple accessories such as Docking Keyboard, Battery Gang Charger, and Desktop Charging Cradle. And they are all certified with antimicrobial enclosures.
These medical tablets claim to offer computing mobility in manufacturing and healthcare industries. Professionals will thrive in any critical circumstances with the help of high-quality touch displays and wireless connectivity. The sharp images and vivid color patterns provide an expansive work area and give space for users to indulge in a multi-app interface.