Amazon comes up again with the beast of tablets. The all-new Amazon Fire tablets series for 2021 is here with the same affordable price range. The price has been kept competitive to make sure everyone can own one. It also comes with Microsoft office 365 so that your office work stays on track with your entertainment.
The fire tablet ranges come for all age groups and sizes, starting from 7-inch kids tablets to 10.1-inch for the regular user so that everyone gets to experience their tablet according to their specific needs.
There are six new launches by the company for the fire series of the tablet. These launches are in both the kids and the regular segments. They are:
1. Fire 7 Kids Pro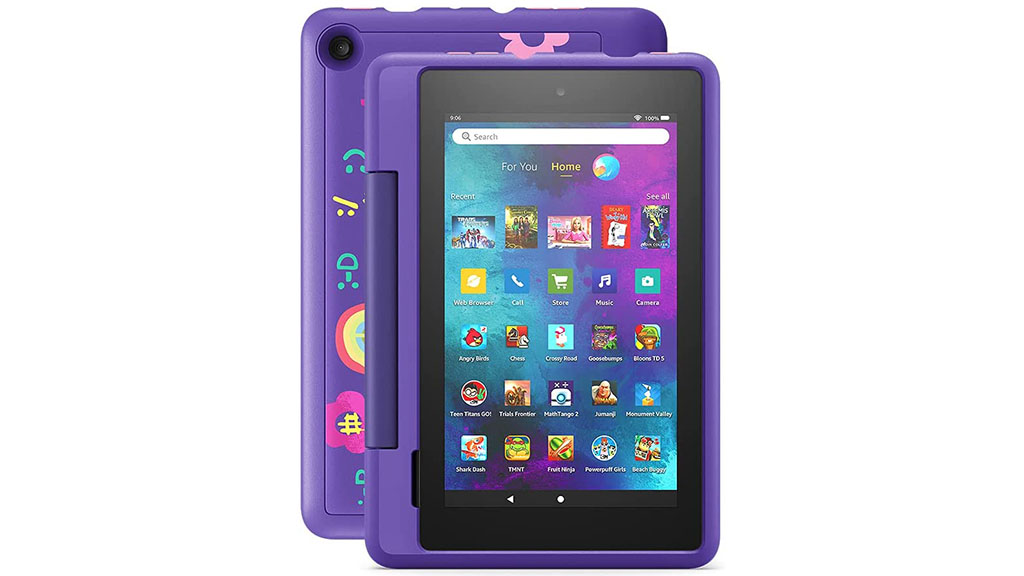 The most affordable in the range is the 7″ kids Pro. Starting at a meager $99.99, it proves itself to be very affordable to all the parents out there. With expandable storage up to 512GB, there is always going to be space for the books. Loaded with creative content, it takes the kids on an imagination ride. Along with a little parental control, it is safe in the kid's hands.
2. Fire HD 8 Kids Pro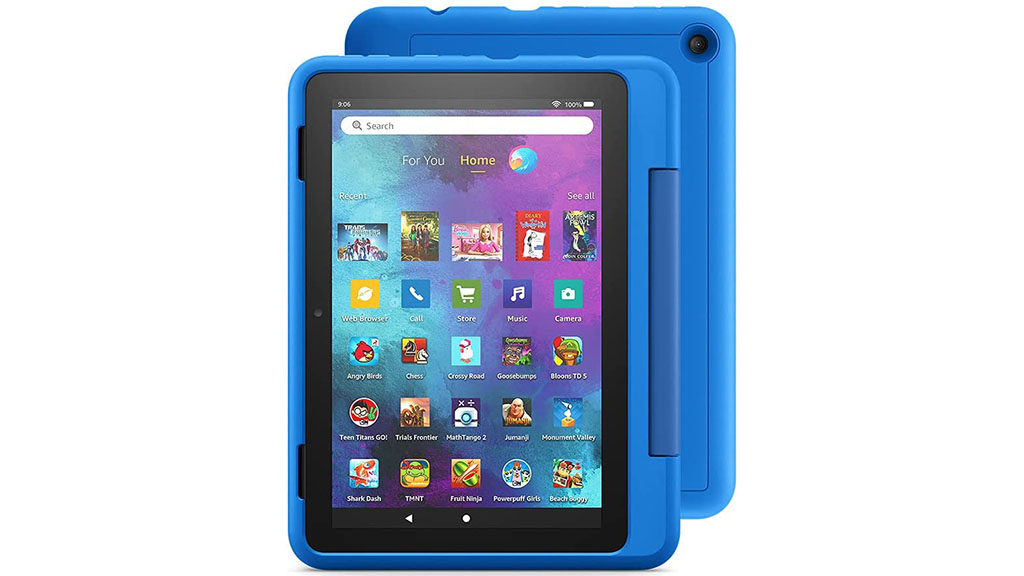 This tablet comes with an 8″ HD screen making sure that no eyes are strained. It comes with a phenomenal package of 1 year of Amazon Kids' subscription, giving them access to 20,000 applications. It is a steal deal which is priced at just $139.99 and makes it super affordable.
Along with 1TB of expandable storage and 2GB of RAM, they'll get access to LEGO and national geographic, which allows their creative juices to flow.
3. Fire HD 10 Kids Pro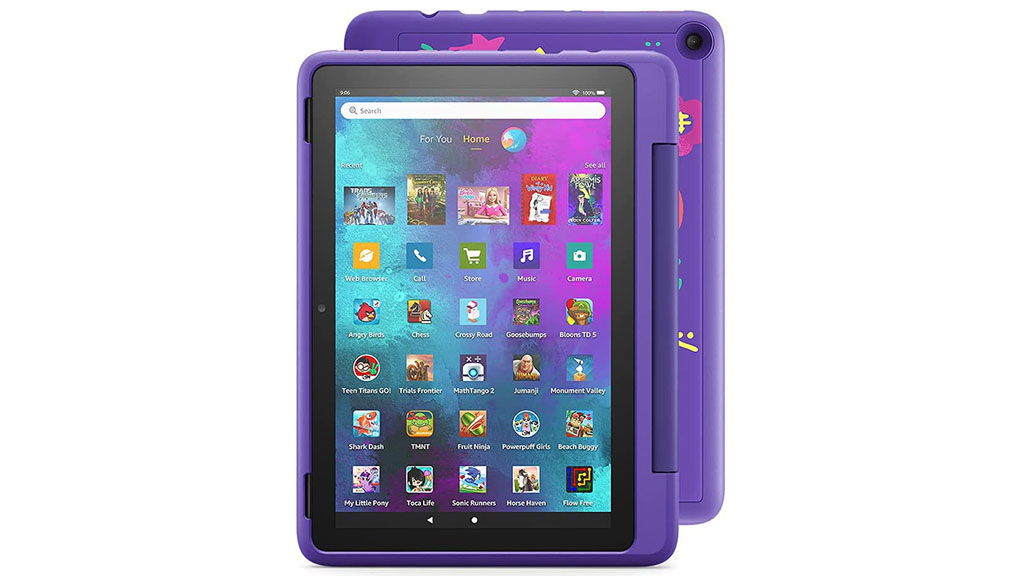 Specifically made for 6-12 years old, this tablet comes with a phenomenal 10″ 1080P resolution display. Making every detail crisp and clear, without any strain on the kid's eye.
Coming with an octa-core processor, 3GB of RAM and expandable storage up to 1TB, the shows are going to nearly unlimited. With Amazon kids one year of subscription and access to 20,000 applications, the creative content keeps fueling the imagination.
4. Fire HD 10 Kids
Coming with an octa-core processor, 3GB ram, and up to 1 Tb of expandable storage, it's a great purchase. It also comes with a 10″ 1080 HD screen, which allows for crystal clear and sharp images.
The 1-year membership of Amazon kids also provides you with audible books and great parental control. It gives the parents control over what the kids can and cannot watch. This also helps in proper and good learning of the child.
5. Fire HD 10 11th Generation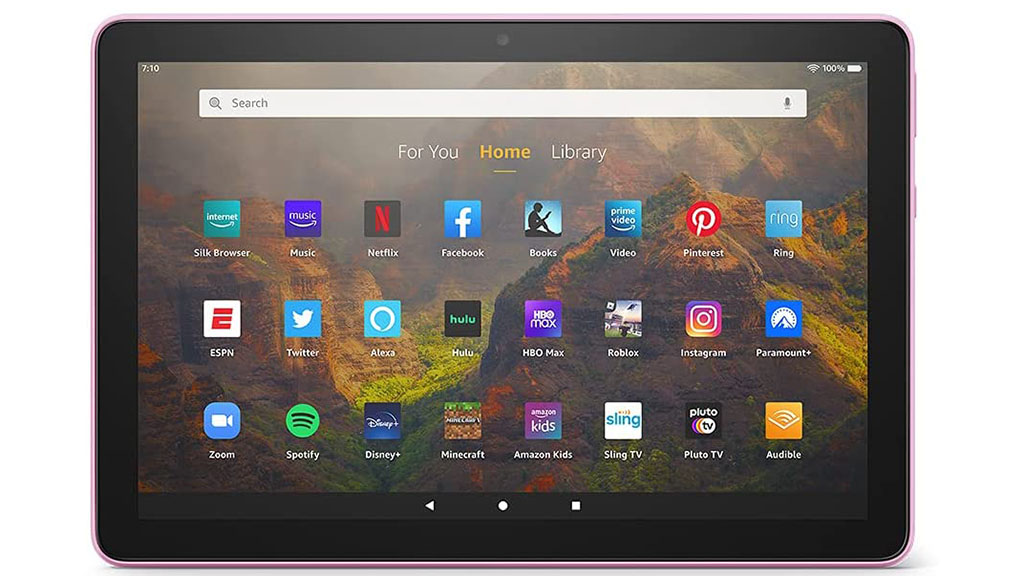 The 10″ regular tablet. With 1080p resolution, 1TB of expandable storage, and 3GB of RAM, 50% more than the previous generation. This tablet also comes with the compatibility of Microsoft office 365 and zoom so that work stays along. And also, with the installation of Netflix and Amazon prime, entertainment does not lag far behind either.
6. Fire HD 10 Plus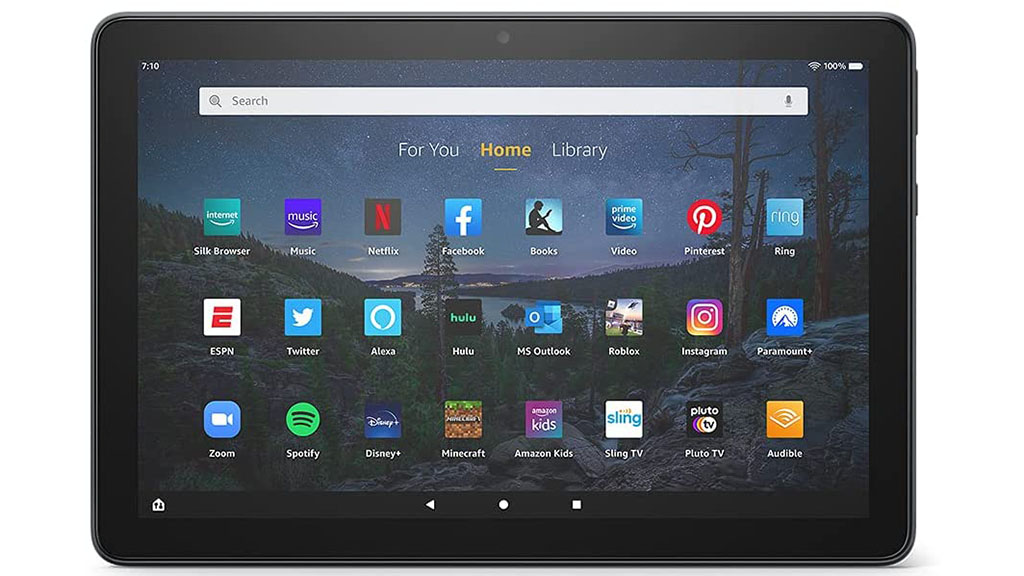 This is the big boy of them all – the 10″ of 1080P resolution along with 4GB of RAM that is twice the previous generations. The 1080p resolution adds 10% more brightness than its predecessor, roughly adding around 3 million pixels.
It doesn't compromise on speeds with the 8-core processor or the battery life with 12 hours lasting battery. Also, compatible with every application, balancing work and entertainment is not a tedious task.
Fire tablets are available online on Amazon
The new launches in the Amazon fire tablet series sure have the punch and affordable price everyone in the market was looking for. Check them out right away!