We all know that Advantech is one of the leading providers of IoT intelligence-based industrial systems and solutions. It has recently made the official announcement about the soon-to-be-launched efficient industrial tablet, AIM-75S in May 2021.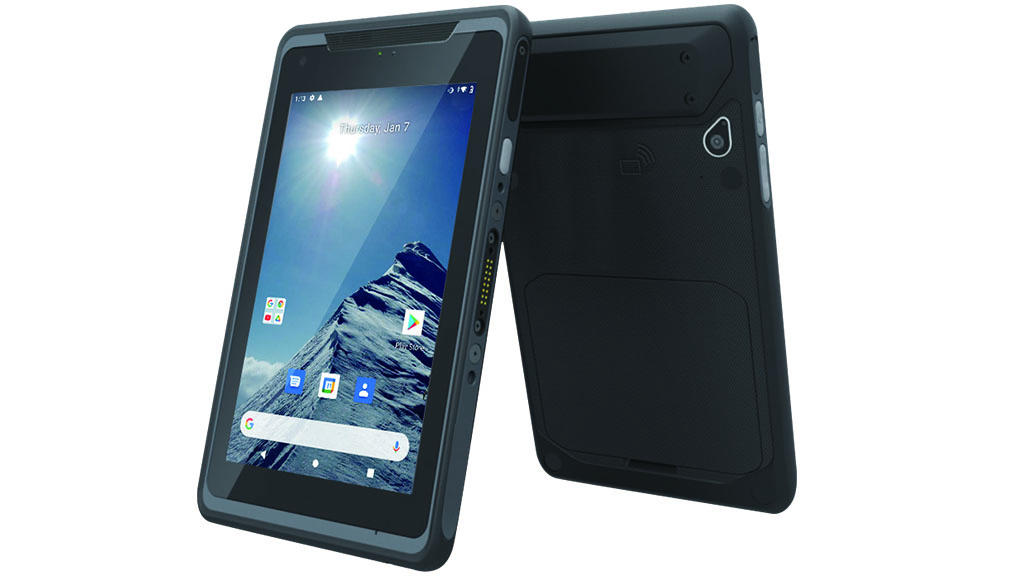 It will be the latest addition to the Advantech AIM Series and will encompass the latest technologies to perform as the best tablet for all industrial users. It will be the best tablet for industrial users who can now perform their tasks and work under any harsh and extreme outdoor weather conditions.
As has been rightly stated by Joseph Hanna, the product manager of Advantech, AIM-75S will prove that Advantech "is not just a player in this industry, but a leader". He has further asserted that AIM-75S is superior to the other counterparts not only for its unique features but also due to the flawless service model offered by Advantech.
All about Advantech AIM-75S
This industrial tablet will come with a practical 8-inch display. The LCD Display will project everything with 400-nit brightness and with 1920 x 1200 resolutions. The display is well protected with Corning Gorilla Glass 3 that workers can use even while wearing gloves. It also supports stylus operation.
AIM-75S Industrial Tablet is provided with IP65-rated protection and is this water and dust resistant. It also comes with a 4-fit drop tolerance capacity.
This industrial tablet, AIM-75S is powered by Qualcomm Snapdragon 660 Processor and is based on Android 10 with GMS. It supports built-in LTE Cat 6 and WLAN and Bluetooth connectivity options along with NFH and GPS capabilities.
The availability of multi-bay charging and docking station makes this the most suitable and performance-driven tablet to work under any kind of industrial setup. This will give the users the flexibility to use it as per their setup and need.
It is equipped with a 5MP camera in the front and an 8MP rear camera with auto-focus.
The eMMC is 64GB and the capacity can be extended to 2TB via microSD card.
Its strong battery life and easy to establish connectivity options make it easier for users to handle it under unfavorable working conditions. It can perform under temperature ranging from 10 to 50 ⁰C and also weighs very light.
Advantech AIM-75S will prove its worth as the best choice with its industry-leading performance. It will not only benefit industry-based requirements, but sectors like retail, logistics, and warehouse will soon realize its essence after the launch. And soon it will spill its usefulness in the health sector.
Since 1983, Advantech has committed to bring the most worthy and innovative computing solutions for it's ardent users and it has continued the tradition. From whatever information is available till now, Advantech AIM-75S is now available for order. For more details on the same, please visit the official website of Advantech.