After Walmart introduced its low-cost tablet series of products Onn the previous year, it has expanded the series with two new Onn Pro tablets: Onn 8″ Tablet Pro and Onn 10.1″ Tablet Pro. They are available on Walmart stores right now. However, before you head over a nearby store, check with their website for the stock. That will be helpful amid this lockdown period as you can't order it online and get home delivery.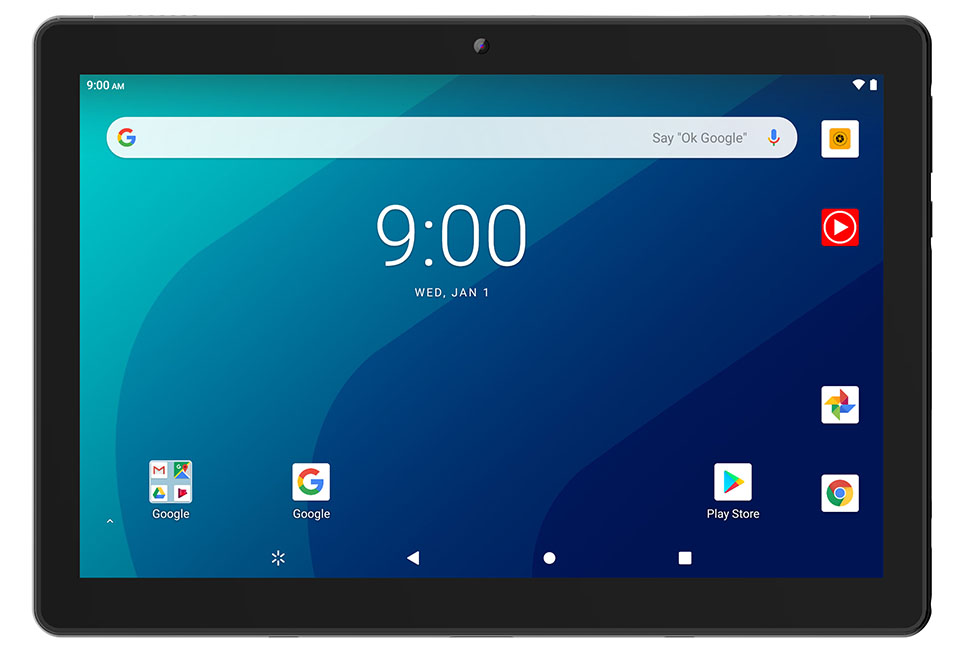 Both the device, Onn 8" Tablet Pro and Onn 10.1" Tablet Pro are similar except the screen size, RAM, and the display. Onn claims the battery life is great with the 10 hours of usage in both devices. Nevertheless, they haven't mentioned the battery capacity on their website.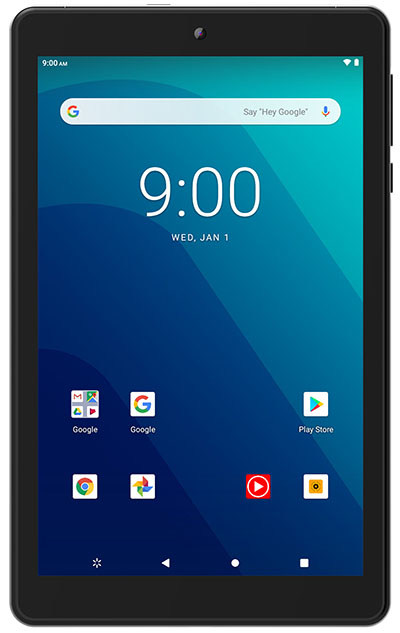 The colors of Onn 8" and 10.1" Tablet Pro are only available in gray color. Both tablets are slightly cheap to other tablets Onn has launched the past year. That makes them budgeted devices with a fairly nice set of specifications.
Onn 8" and Onn 10.1" Tablet Pro has Android 10, the latest operating system by Google Android. Moreover, both work on a 2.0 GHz Octa-core processor. Onn 8" Tablet Pro has 2GB RAM and Onn 10.1" Tablet Pro comes with 3GB RAM. This makes Onn. 10.1 a little better performing than its 8" model.
The display size of smaller Onn 8" Tablet Pro is 8 inches and the other tablet has 10.1" inches screen. But again, Onn 8" has an HD display, whereas Onn 10.1" has FHD display, making itself a better performing and high-quality display tablet.
Both Onn Tablets Pro has 5MP cameras on the front and rear sides. The internal storage of 32GB in these devices can also be expanded using a MicroSD card.
Check:
With this launch of Tablet Pro slates, Walmart again has made shopping easier for the people whose needs are not simple. These both slates can be a budget pick for those who just want to use them for binge-watching on an HD display and use social media. No extra money for extra features.
However, the upcoming tablets from Walmart to Onn tablets are anticipated to be more budget-friendly and better performing. The difference between the prices of both new Onn Tablet Pro is just $29. That said, you can just choose the best tablet with display and performance at such a low price.