On 3 September, the leading and top-selling Chinese electronics company TCL introduced two new tablets at the Internationale Funkausstellung Berlin (IFA 2020). The new tablets feature the company's latest NXTPAPER display technology.
The exclusive feature of NXTPAPER display technology is its pairing with a reflective screen that promises zero strain on the eyes. With its new display technology, TCL is offering its consumers with cutting-edge technology to spend more time on screen without fearing eyestrain.
Packed with innovative NXTPAPER display technology, TCL has presented two tablets called TCL 10 TABMAX 4G and TABMID 4G. Both tablets consist of advance and powerful features. Also comprise of child-friendly mode to cover all the requirements of its consumers.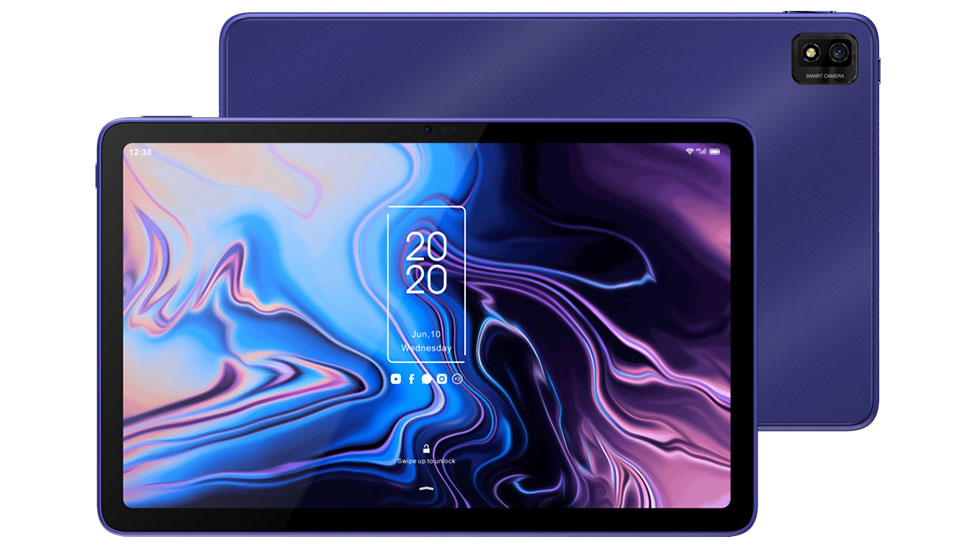 The latest TCL 10 TABMAX is a 10.36-inch FDH+ display tab is paired with an advanced T-Pen stylus. The TABMAX is designed to function as a multi-purpose tablet and facilitate work, education, learning, sketching, gaming, and more. With an incredibly low latency T-Pen, this tablet is built to provide seamless drawing and writing experience.
The TCL 10 TABMAX also features an 80% screen to body ratio and 9.96mm bezel for larger screen area. Powered by octa-core chipset, this tablet is said to deliver high-speed performance. The new tablet also offers LTE CAT 6 and a down-link of approximately 300MB/sec for the splendid broadband experience.
For seamless video calling and online meeting experience, the new TCL 10 TABMAX comes with an impressive 8MP front camera, 13MP rear camera, and dual microphone system. The unique microphone system of this tablet supports noise reduction and picks up the speaker's voice for an uninterrupted calling session.
Another highlight of the TABMAX is its intelligent eye protection function. This feature filters the blue light and adjusts the brightness according to the surroundings. It also alters if the distance between users and the screen reaches 25cm. This unique feature is useful for maintaining adequate distance from the screen and protect eyes.
Strong connectivity is the key requirement in 2020. TCL has delivered this by incorporating strong connectivity features like integrated 4G connectivity, various Google and Microsoft software solutions, and Google assistant.
TABMAX also offers a Typecover connection to turn your tablet to maximize productivity. The new Tab also offers a massive battery backup of 8000mAh. Power-packed TCL 10 TABMAX will be available in selected countries in both 4G and Wi-Fi only models for an estimated price of US$354 and US$294 respectively.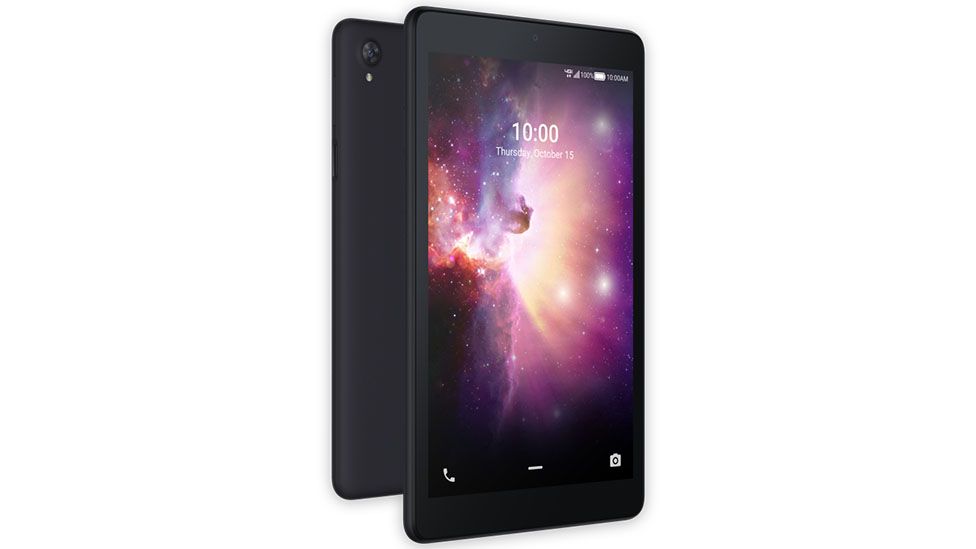 The second tablet with NXTPAPER display technology unveiled by TCL is the 10 TABMID 4G, an 8-inch FHD display tablet. Packed with a powerful Qualcomm Snapdragon 665 processor the tablet also features an Octa-Core CPU, 3 GB RAM, and 32 GB storage. Featuring a front camera of 5MP and 8MP rear camera, the TABMID 4G tablet enables quality video calling too.
It is ultra-portable and lightweight with a measurement of 8.5mm and 325g weight. With a battery life with 5000mAh, the tablet also supports Qualcomm fast charging QC2.0. The new Tab also consists of a fingerprint sensor for secure yet easy access.
TABMID 4G will be available in polished special-edition design in Prime Black and special-edition dark blue back cover. The 4G and Wi-Fi model of this tablet will be available in the market from October 2020 as well for an approximate price of US$271.
TCL 10 TABMAX and TABMID are powered by latest Android 10 operating system.
IFA 2020 was conducted in Berlin for three days (3-5 September 2020). It is the first major technology conference event to take place this year.