The most awaited tablet series launch of 2022 finally happened yesterday. Samsung at Galaxy Unpacked event introduced three new tablets Galaxy Tab S8, Galaxy Tab S8+, and Galaxy Tab S8 Ultra.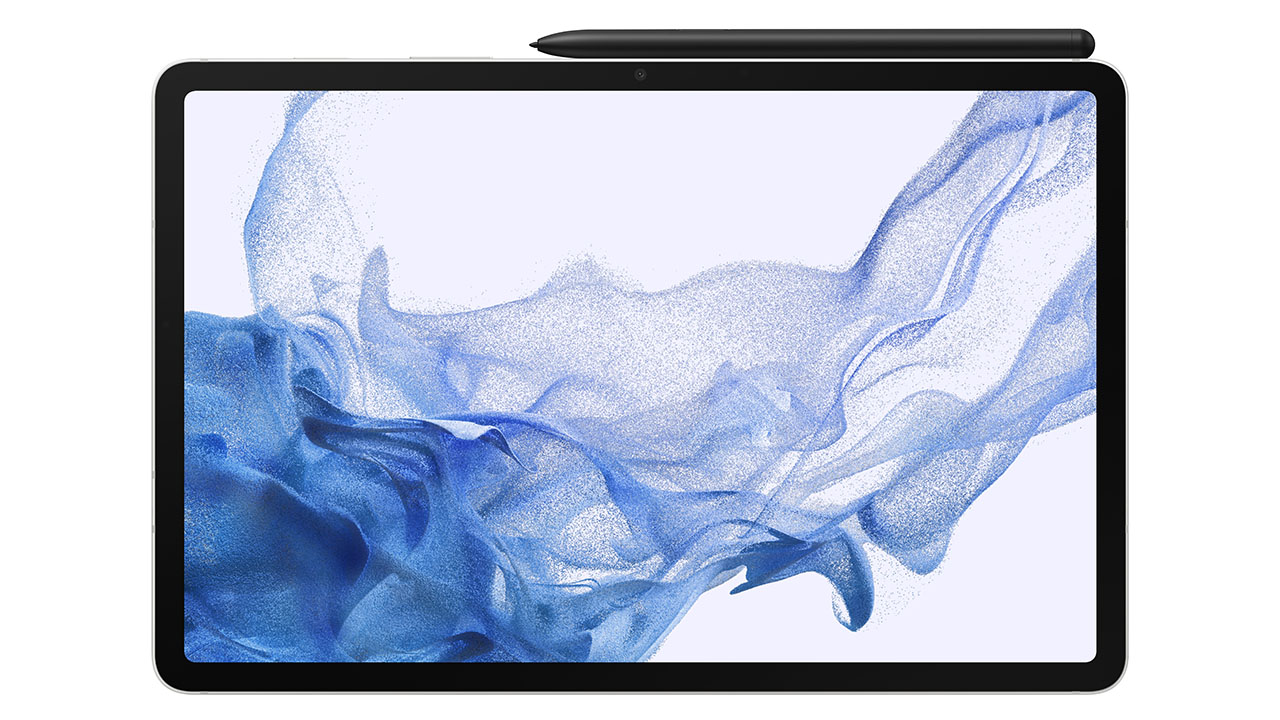 The Galaxy Tab S8 and S8+ are successors of the Galaxy Tab S7 and S7+. But this time with Tab S8 Ultra, the tech giant brings the first-ever 'Ultra' tablet. Although Samsung comes up with Special Edition or Fan Edition devices, the Galaxy Tab S8 Ultra is the first of its kind.
The S8 series of tablets feature a beast like 4nm Qualcomm Snapdragon 8 Gen 1 System on Chip. The RAM options in the S8 series start from 8 GB that ranges to a whopping 16 GB RAM variant in S8 Ultra.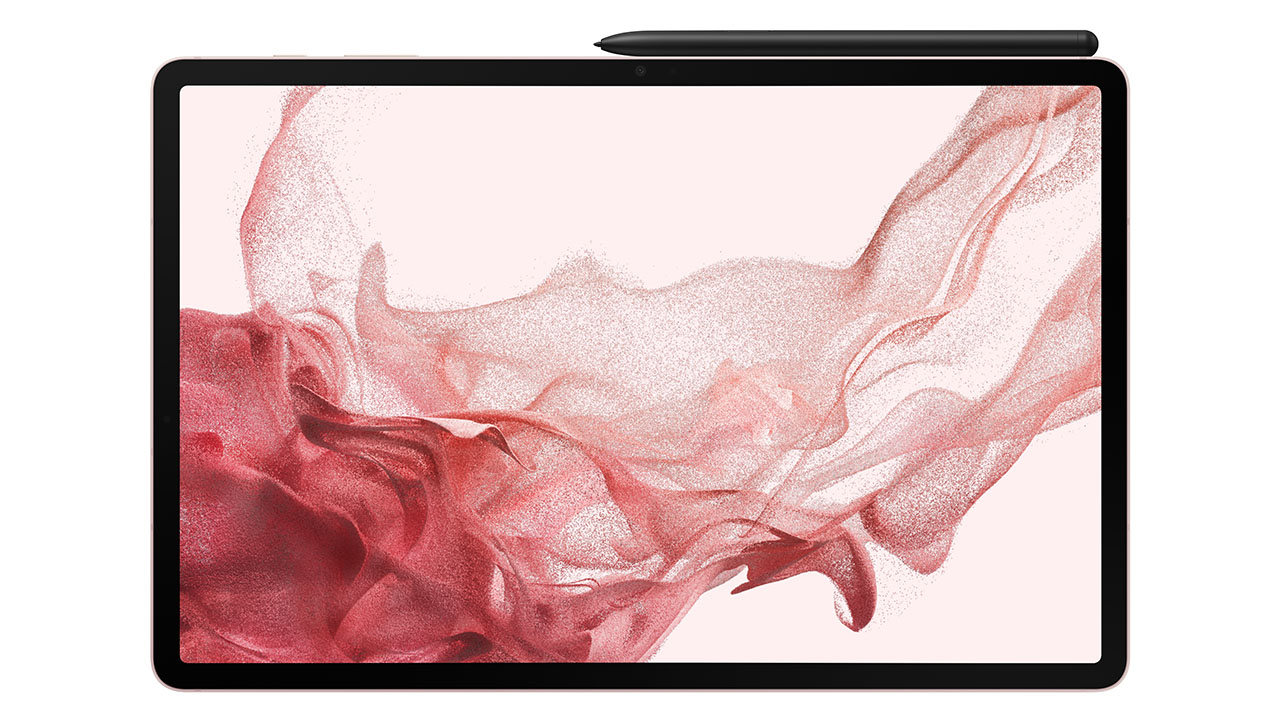 All three tablets are compatible with a MicroSD card with up to 1 TB storage. In addition, the S series tablets are powered by WiFi 6 that unleashes double bandwidth and super fast speed.
Samsung Galaxy Tab S8, S8+, and S8 Ultra feature 11", 12.4", and 14.6" screen-size respectively. The display size is one of the primary parameters that distinguish the three S series tablets. What's more? The Galaxy Tab S8 Ultra has the highest screen-to-body ratio, thanks to its bezel-less design.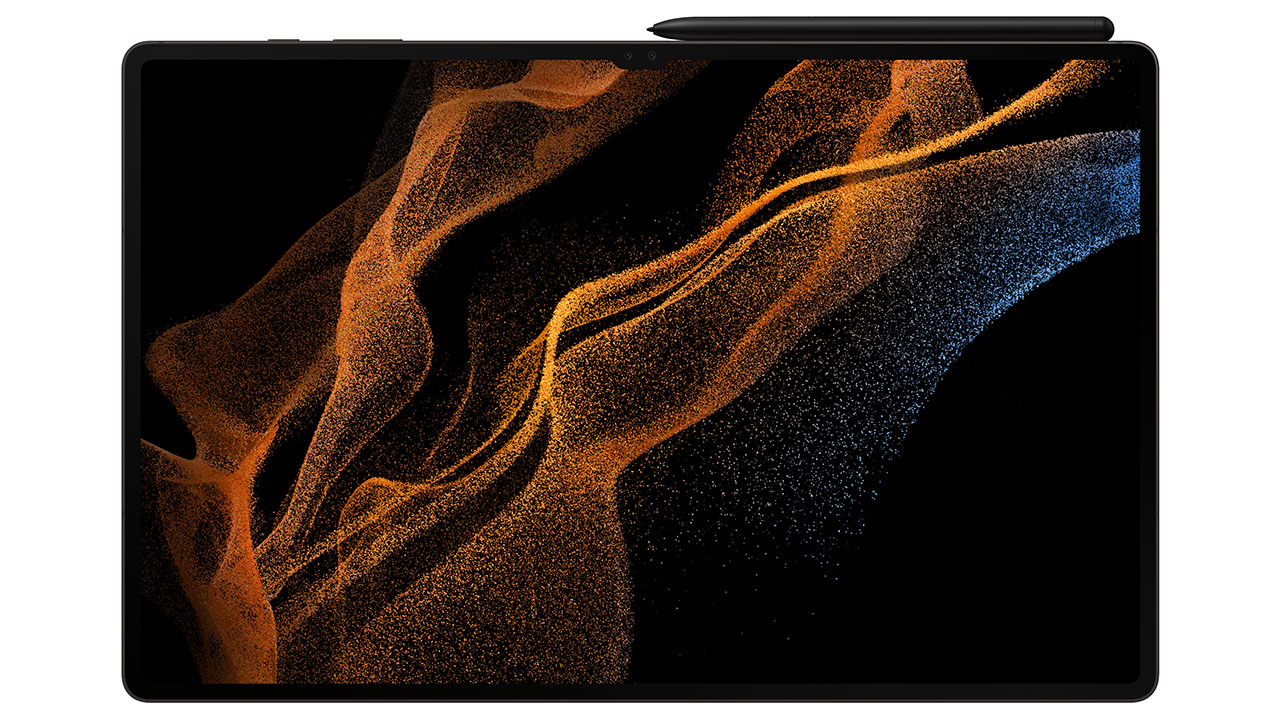 Despite being powered by the same powerful CPU, they are unique in their own way.
Samsung Galaxy Tab S8 comes equipped with an LTPS TFT display whereas the S8+ and S8 Ultra have AMOLED technology. However, they all feature a 120 Hz refresh rate for an amazingly smooth viewing experience.
All S8 series offer quad speakers with Dolby Atmos. More importantly, the tablets have three microphones for the best sound input with noise cancellation. This makes for the next-level video calling and shooting experience along with auto-framing software.
The S8 series tablets let you know when your camera and microphones are in use. That adds a layer of security. Plus, Samsung uses Knox Vault technology that stores the data by encrypting it and keeps it separate from the operating system, thereby protecting it from any unknown attacks.
Galaxy S8 and S8+ feature a camera with a 13 MP rear camera lens plus a 6 MP ultra-wide lens. Whereas the front camera has a 12 MP sensor with the ultra-wide feature. The selfie cam is placed as a notch in the center.
Well, Galaxy S8 and S8+ have quite similar camera features as their predecessors S7 and S7+. However, the S8 Ultra stands have a better front camera. The selfie cam in Galaxy S8 Ultra packs a dual-lens; 12 MP primary and 6 MP ultra-wide lens.
With an improved Galaxy S pen, it's now even possible to edit 4K videos with the utmost precision. The improved latency, smooth writing experience, and better-than-ever painting experience are some of the key improvements in S pen.
Talking about battery capacity, Samsung Galaxy S8, S8+, and S8 Ultra comes with 8000 mAh, 10,090 mAh, and 11,200 mAh batteries respectively. Galaxy S8 Ultra comes with a 45W quick charging that lets you fully charge it in 90 minutes. All in all, all three tablets have impressive battery capacities.
Moreover, the S8 Ultra's battery is a battery-powerhouse. Meaning, you can even charge other devices using its power on the go.
Conclusively, all three S8 series tablets are going to be the best Android tablets in the year 2022. The S8 Ultra is more of a premium device while S8 and S8+ are best if you don't have a lavish budget.
Well, one more good news is that Samsung is providing a free Slim Book Cover Keyboard if you pre-order Galaxy Tab S8, S8+; and a free Backlit Book cover on pre-ordering Galaxy Tab S8 Ultra.
Galaxy S8 and S8+ are available in Graphite, Silver, and Pink Gold with $699.99 and $899.99 starting prices respectively from 9th February. On the other hand, Galaxy Tab S8 Ultra starts at $1,099.99 and comes in only Graphite color.