Earlier in September this year came an important announcement from Samsung at the event of IFA 2019 held in Berlin about the forthcoming release of the ruggedized new tablet named Galaxy Tab Active Pro. At the time of unveiling, the device was made available in Germany. Now, at the Samsung Developer Conference held on the 30th of October 2019 in San Jose, CA, the company has further announced that the much-awaited product will be released in the US market and will be available for purchase. Although it is developed following the given success of Galaxy Tab Active2, it is much better and improved in terms of features and performance.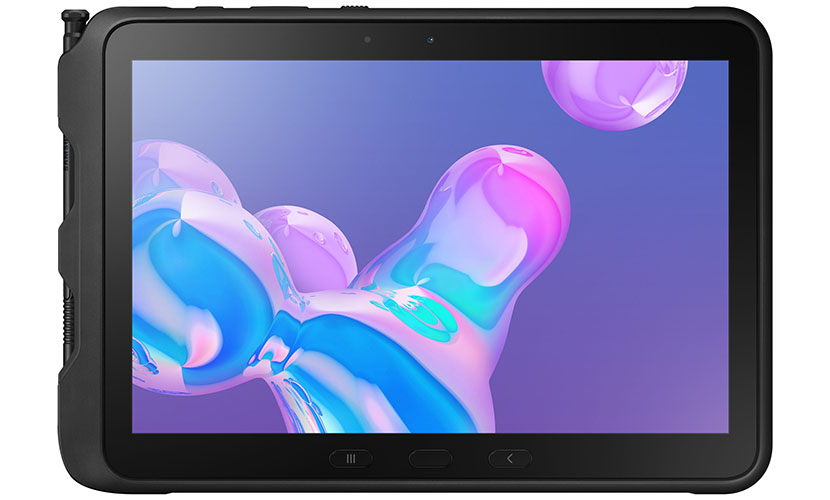 Samsung has developed this robust tablet keeping in mind the requirement of workers engaged in industrial sectors right from manufacturing to transportation. These workers work under rough environment and need special devices to enable them access to major applications to face important work-related challenges. Described as the business-oriented device, it is built strong to withstand rough weather conditions and environmental extremities. This can be understood from the fact that it has been made to undergo severe testing and is MIL-STD 810G resistant against any kind of drop. Being IP68 certified, the tablet is also water and dust resistant.
Now coming to some of the important features of the tablet, its immersive 10.1 inches spacious display with 1920 x 1200 resolutions provides 500 nits of brightness. The screen offers special gloves mode and is adept to sense and handle wet touch. The tablet is equipped with S Pen and supports DeX mode. It is powered by Qualcomm Snapdragon 670 processor and works on the Android 9 Pie base. It has 4GB RAM and 64GB internal storage that can be further expanded up to 512GB on the microSD card. Its 7600 mAh user-replaceable battery allows it to perform for almost 15 long hours. There is a USB C port charging point. The front camera is 8MP while the rear camera is 13MP.