Samsung is all set to enter the industry of production or construction, logistics, and manufacturing. The Samsung Galaxy Tab Active Pro will be soon made available in Germany! This rugged tablet is designed to meet the growing demands of this intricate sector as they were seeking for portable, robust and high-tech tablets. Galaxy Tab Active Pro is very tough due to its IP68 certification that empowers it to work in tough conditions, making it spill and dust proof.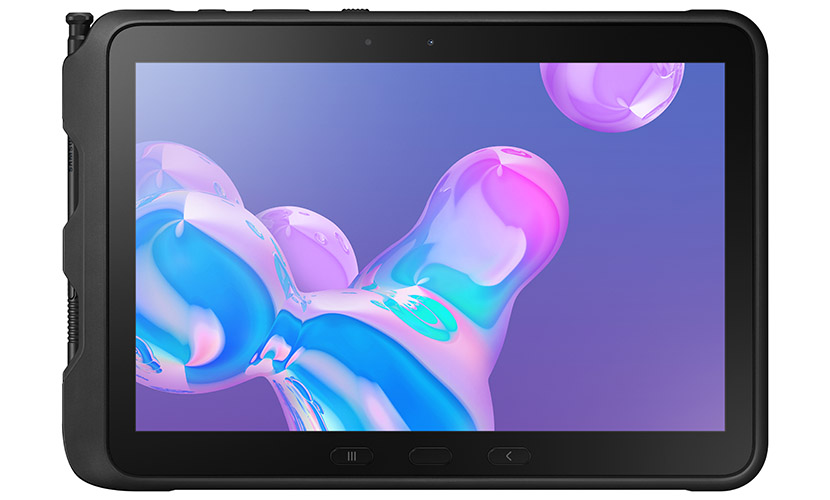 The 10" display of the tablet can provide you with plethora of information that boosts your overall productivity. The previous model Galaxy Tab Active 2 was just 8", but this tablet focuses more on big screen and more space. You can seamlessly create and store documents on the large screen, digitalizing your overall operations. Now say goodbye to paper invoices or receipts or documents as you can manage everything on this highly portable device.
Samsung Galaxy Tab Active Pro boasts Samsung Dex that enables you to transform your tablet into a PC. You can immediately connect a keyboard and mouse to operate your work in a better way and simultaneously you can enjoy the touch of mobile. For instance, if you're wearing gloves, then taking out the smart S pen will make things quite easier. You can utilize this pen for electronic signatures on certain documents, and a lot more. The tablet is not only rugged externally, but you will also get Samsung Knox for sensitive data protection.
As per the report, this amazing tablet will available from 1st October 2019 at the cost of €599 (RRP) and for LTE version it will cost you €679 (RRP). However, both the products will require software update as soon as you will purchase the tablet!