On September 2, Samsung unveiled its new range of products virtually across the world under the banner of 'Life Unstoppable'. This wide line-up comprises advanced mobile technology, wearables, TV, audio, and home appliances that deliver extraordinary virtual experience.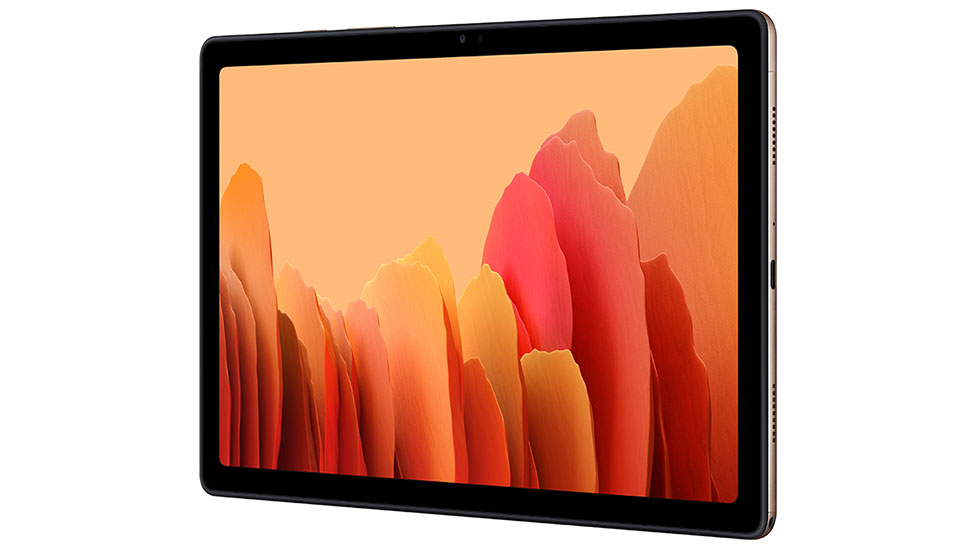 Due to the COVID-19 pandemic, the entire world is now relying on technology more than ever. The remote work culture and virtual businesses require smart technology to thrive. Samsung has tapped into that requirement by creating the latest tech gadgets that meet all requirements including work and entertainment.
With the 'Life Unstoppable' range, Samsung is offering customers with premier smart projector enhancing the home entertainment system, Odyssey G5 Samsung monitors for the seamless gaming experience, the latest RB7300T refrigerator with SpaceMax technology, WW9800T washing machine, and DV8000T Tumble Dryer with auto-linking technology and smart solutions.
The range also goes on to includes Samsung's latest Galaxy Fit 2, A42 5G, and Galaxy Z Fold2, and last but not least the newly launched Galaxy Tab A7. The 'Life Unstoppable' is created by observing the requirements of the 2020 lifestyle. Therefore this wide range is equipped to match your day-to-day work style and keep you connected with the virtual world.
Along with the tech-savvy home appliances and fitness gadgets, Samsung's latest Galaxy Tab A7 is designed to function as an all-in-one package. The newly launched Tab A7 is a sleek tablet with a slim bezel along its edge. This new tab features a 10.4-inch LCD screen and new Qualcomm's Octa-Core Snapdragon 662 processor.
The simple and sleek design of the Galaxy Tab A7 with an approximate measurement of 247.6 x 157.36 x 293.37mm, makes it light and easy to use. It is also packed with powerful features like Android 10, 5.0 Bluetooth, 3GB RAM, and 13MP rear camera. The A7 also comes with a front camera and a sensor along its edge.
With a powerful battery backup of 7,040mAh, the Galaxy Tab A7 tablet can be used for entertainment, work, study, and more. With an estimated cost of Galaxy Tab A7 US$250, this tablet is engineered to meet customer's requirements in a budget
The latest 'Life Unstoppable' series is designed specially to blend into the quarantine lifestyle. Everything from office to school has shifted to a virtual world by conducting online meetings and classes. Therefore, the extraordinary 'Life Unstoppable' range products provide you with the multi-purpose device to cover all your requirements.
The Galaxy Tab A7 is one such device that can be used by everyone in a family. The Tab A7 can transform your home into an entertainment space with its Quad Dolby Atmos speakers. It can also enhance your virtual meeting experience with the amazing 80% screen to body ratio. Moreover, the new Tab A7 can become a kid's new companion as it features the Samsung Kids app. With this app, kids can access a variety of entertaining and educational content and continue learning through the virtual world.
Samsung is a pioneer when it comes to combining innovation and technology. With Tab A 7, the company is offering its buyers a one-in-all solution for a pocket-friendly price. As the world continues to stay indoors, the new Tab A7 can help you stay connected virtually. With this tablet one can connect to family and friends, tracking workout goals, gaming, movies, and more.
With modest specifications and reasonable price range, Samsung's new Galaxy Tab A7 is thus far the most appealing tablet in the market. The details of all products of the 'Life Unstoppable' series will be revealed over the months, nevertheless, all products under this banner are created to simplify the 2020 lifestyle.