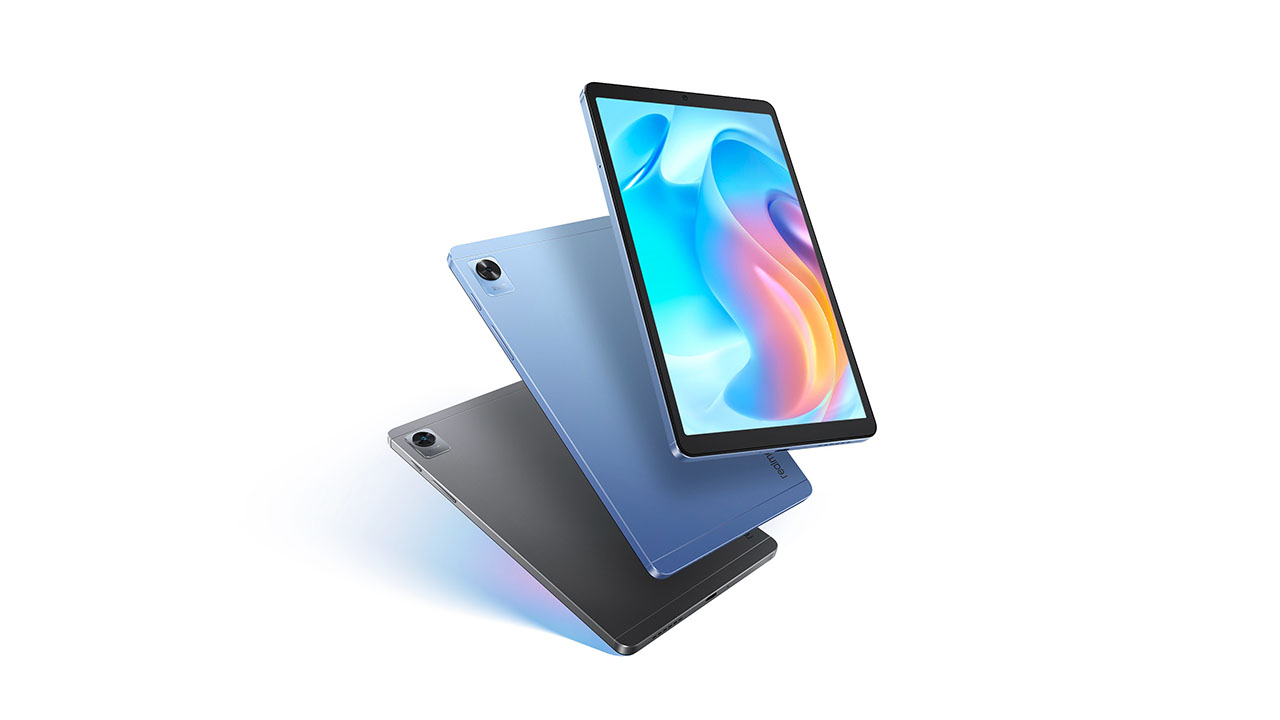 Realme Pad mini arrived a week after the company teased it. With its official launch, we can say that Realme has kept its promise well this time. Earlier, consumers kept Realme in their bad books as its famous Realme Pad came with Android 11 despite the existence of Android 12 for about 4 months.
However, when the tech giant faced a huge backlash, it decided to provide Android 12. Worse yet, it will receive the newer Android version in Q3 2022; after the prominent availability of Android 13.
That brings us to the point of what operating system Realme Pad Mini is going to offer. Unfortunately, the company is offering Android 11 only. It's been 6 months now since Android 12 has made its appearance.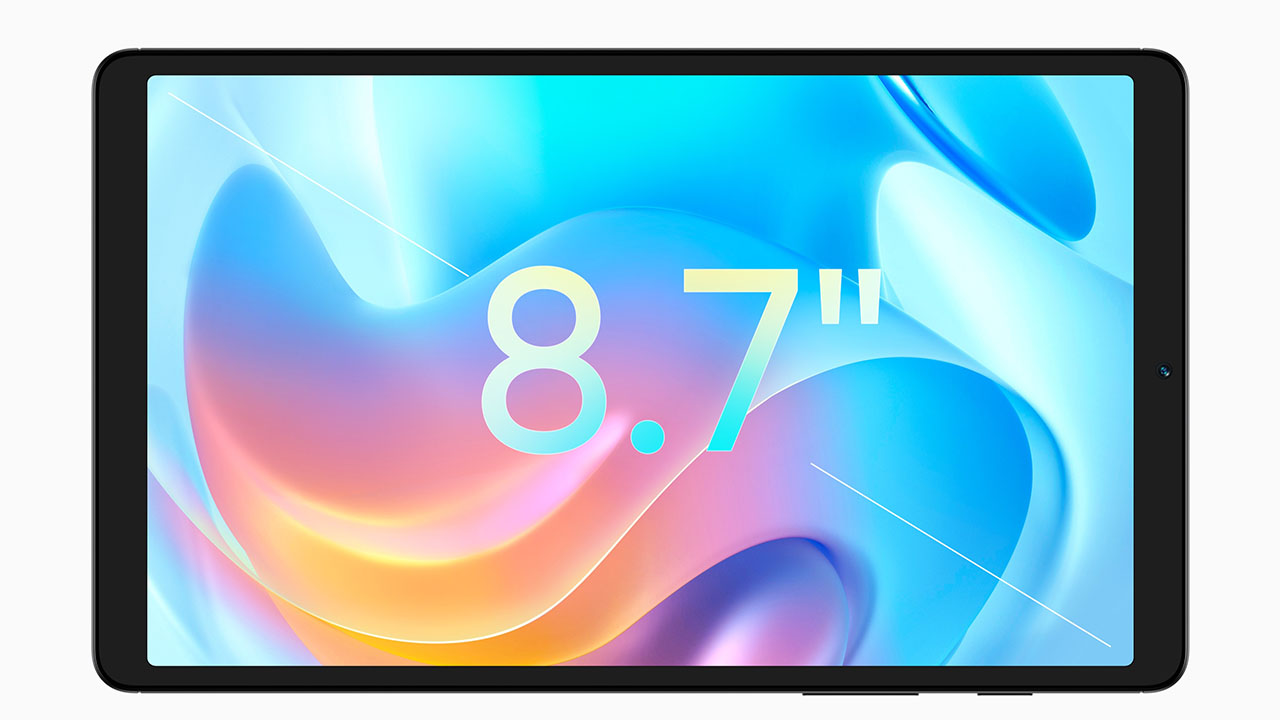 We are surprised with Realme's decisions and strategies behind providing older versions of operating systems. Overlooking the whole situation, it looks like Realme is reserving its best for future premium devices in order to diversify its portfolio in terms of price points.
Well, we don't know what's hidden in the future. Although we have high hopes from Realme in the tablet segment.
Realme Pad Mini comes equipped with an octa-core processor (up to 2.0 GHz) on the Unisoc Tiger T616 chipset. In addition, it offers 4 GB RAM and Mali-G57 MP1 GPU. These are some promising specifications for a mid-range tablet. Gaming and normal operations on the tablet run smooth and lag-free.
Realme offers 32 GB/3 GB and 64 GB/4 GB variants. Further, Reale Pad Mini also packs a microSD card slot. So, you can choose a lower RAM variant, save a few bucks, and can have extended storage as well. It's important to note that it has a shared SIM slot, meaning you can't use dual SIM if you're using a microSD card. Not to mention, Realme Pad Mini comes with LTE 4G network and not 5G.
Realme Pad has an 8.7-inch IPS LCD display with 800 x 1340 pixels resolution. It offers an 81.25% screen-to-body ratio which is nice. It's quite apparent that Realme has tried to mimic Apple's iPad with its tablets. Considering that, the screen-to-body ratio is even better than the latest iPad mini.
The slate features an 8 MP rear camera and a 5 MP front camera. The video shooting resolution with the rear camera is 1080p at 30 frames per second. Realme Pad Mini has a 3.5mm audio jack to plug in earphones and has a dual-speaker stereo system.
About ports, Realme Pad Mini has USB Type-C 2.0 and also is compatible with OTG. Its huge 6400 mAh battery is long lasting. Additionally, the tablet features 18 W quick charging, so that you don't have to worry about running out of battery in tough situations. Also, the slate flaunts reverse charging to charge your other devices in critical situations.
Realme Pad mini will be available for sale starting from 5th April. It is priced at $235 but the company is providing a discount and it can be purchased for $195 only. On the other hand, its 3GB/32GB variant is priced at $195 but is available at US$165 for early birds.
All in all, this mid-range tablet is promising except for the operating system. In addition, it's highly unlikely that the tablet will ever receive the newest version of Android.