Technology has revolutionized art. Traditionally artists expressed their creativity on canvas, paper, fabrics or other materials. One common feature of all these art forms was that if by any chance the artist made a mistake, it was irreversible. The artist had to either scrap the piece and build a new one or find some ways to make the flaw look natural.
But with the advent of technology, art form can now be digitalized. Parblo is a leading and well-known brand that manufactures drawing monitors and graphics tablets. The company recently unveiled two devices called the Mast13 and A610 Pro. Let's take a close look at both the devices and see what you can expect from them.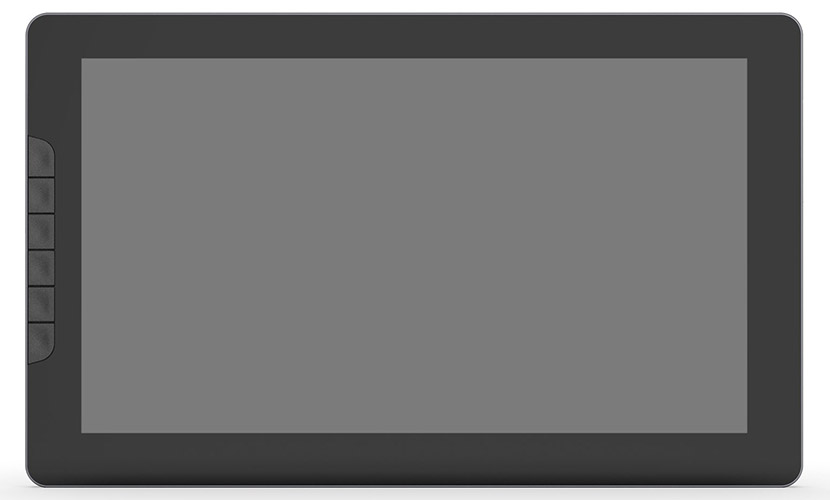 The Mast13 is the latest graphic monitor from Parblo. It features a 13.3" IPS display with a 1080P resolution. The screen also comes with a glare-resistant film. It comes with a battery-free pen that can support varied intensity-level. The device has control buttons which come handy while using the device in different physical conditions. It is compatible with both Windows and MacOS computers. It has a type-C port to connect it to the computer. It is built on Aluminium alloy back shell that the company claims to be wear resistant. The device is priced at a $299.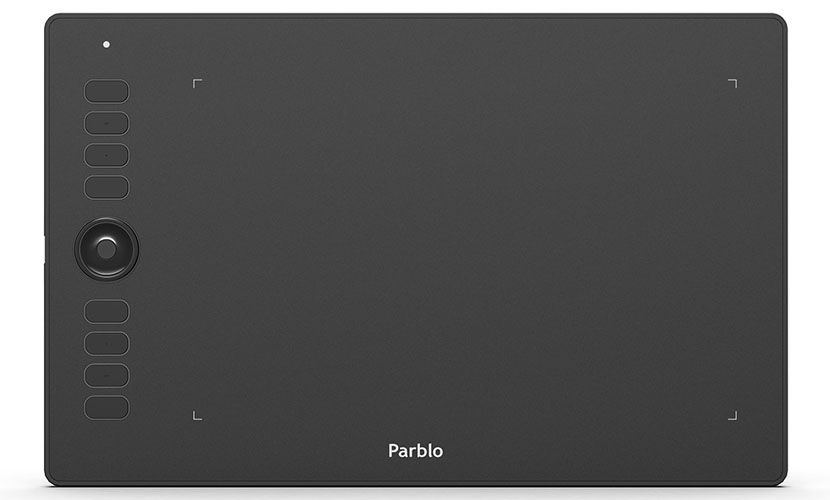 The A610 Pro is an android-compliant portable tablet device. It also supports windows and MacOS. This also features a battery-free stylus designed by Parblo. The primary difference between the Mast13 and A610 Pro is that the Mast13 features a display while the A610 Pro works on the display of your phone or computer. Connectivity is similar in both devices with the type-C port. Buttons and a dial ring at the left of the device help better accessibility. It supports most popular drawing software like Adobe Photoshop, Illustrator, SAI, etc. The device comes with a price tag of $79.99.
If you are an artist, you can definitely try these devices.