Parblo is a professional manufacturer of digital drawing gadgets like pen displays and drawing tablets. The company specializes in designing powerful digital painting tablets for both professionals and beginners.
Recently the company launched two excellent ultra-slim drawing tablets. The latest A640 V2 and A610 Plus V2 by Parblo offer premium features like a large drawing area, a comfortable digital stylus, and an easy connection option.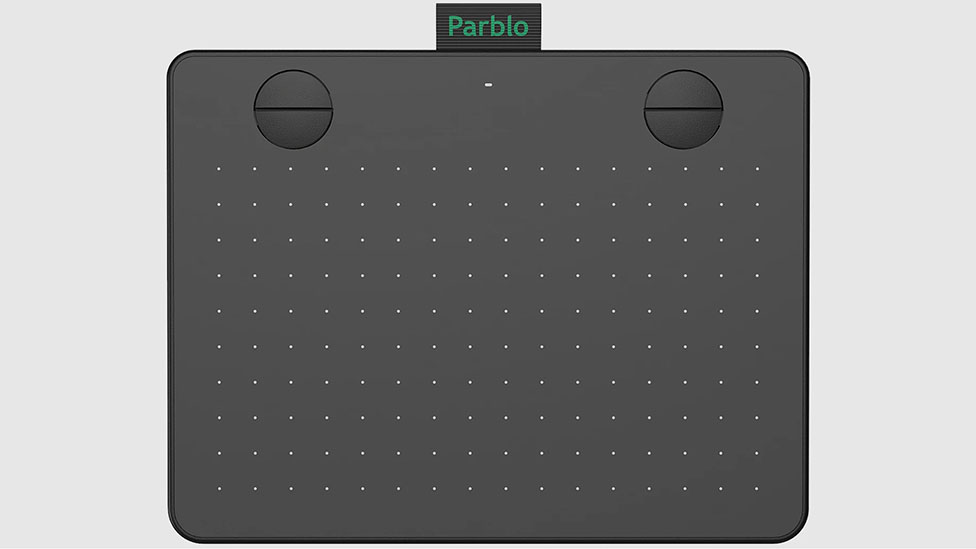 Parblo A640 V2 drawing tablet is an upgraded version of the previous A640 tablet. The latest A640 V2 tablet is 7.08 x 5.4 x 0.16 inches big and boasts a 5.2 mm sleek body. With an active drawing area of 6 x 4 Inch, the tablet also offers 5080 LPI resolution and 260 RPS screen quality.
It comes with 4 customizable express keys for quick shortcut access. The 4 express keys are placed at the top of the tablet divided into two circles like design giving this graphic tablet a remarkable look.
The device is also paired with an advanced battery-free passive pen with a pressure sensitivity level of 8192. With an excellent display quality and sophisticated digital stylus, this tablet is built for a flawless drawing experience. The compact design along with a sleek body makes the new A640 V2 tablet portable and easy to use for long hours.
To enhance its utility, the tablet offers easy connection options with Android phones and tablets using advanced USB-type C connection. This tablet can be paired easily with Windows 7 and above or Android 6.0 and above operating systems.
Parblo A640 V2 graphic tablet package consists of 6 replacements nibs, 1 nib removal tool, 1 OTG adapter, and a quick start guide. This new drawing tablet is available in two special color options of black and green for a price of US$32.99 at Parblo's official website. The Amazon stores in Europe, Canada, and other selected countries are offering a discount on this new tablet.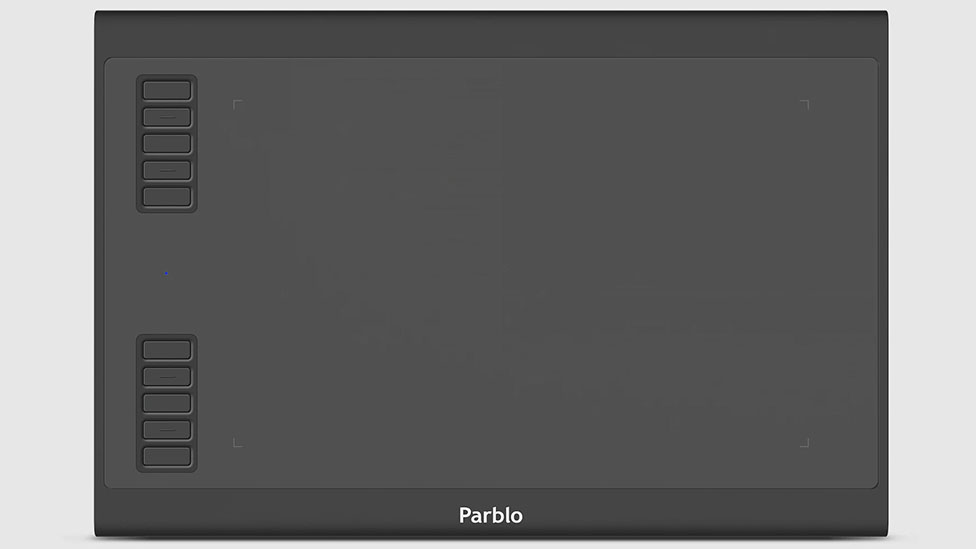 The second tablet by Parblo is the latest A610 Plus V2 10-inch ultra-thin drawing tablet. This tablet comes with a unique fashion cloth back design. Offering 10 customizable express keys along its edge, this tablet is designed to give you the freedom to express your imagination.
Parblo A610 Plus V2 is paired with a smart battery-free stylus offering a 8192 levels of pressure sensitivity. Using this advance digital stylus and 10 customizable shortcut keys you can draw, paint, and create without pausing. Along with its active drawing area of 10 x 6 Inches, this tablet offers a seamless working experience.
The A610 Plus V2 drawing tablet also features a screen resolution of 5080 LPI and 266 RPS display quality. Integrated with advanced USB type-C connection, this tablet can be easily connected with other devices. The new A610 Plus V2 also allows connection with Android 6.0 or above devices for drawing.
Although this tablet does not have any color options, its fashionable backcloth gives it a premium look. This tablet is listed for US$69.99 on the company's official website. However, there are some discount options available in online Amazon stores in Europe, Canada, and other selected countries.
Both the new tablets launched by Parblo offer premium quality, features, and design. The four round-shaped express keys of the A640 V2 drawing tablet make it appealing and unique. Whereas, the fashionable back cloth design of A610 Plus V2 gives it a stunning look.
Both tablets are slim and lightweight too making it convenient to carry and use on the go. The battery-free feature of the stylus paired with these tablets adds to the portability. The tablets can be used for long hours without any interruption.