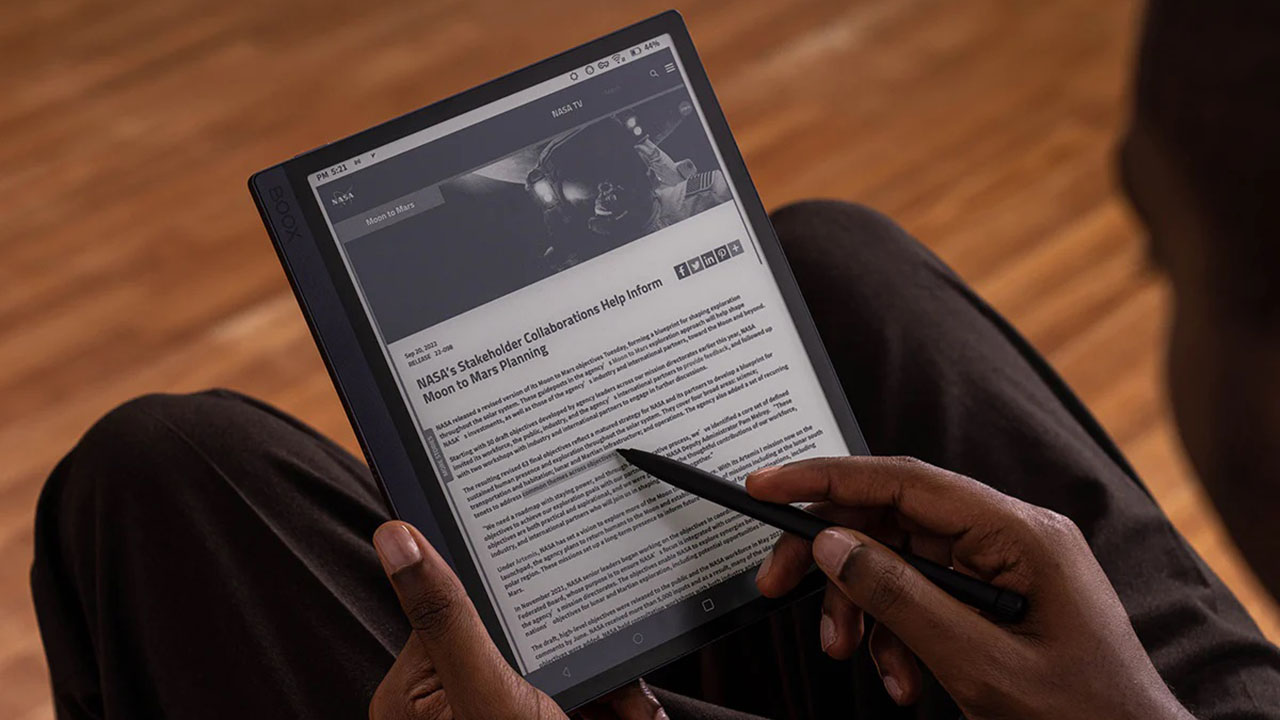 After the curtain-raiser of the Amazon Kindle in 2007, the ePaper tablet market has become very prevalent in the tech space. Though many technology players have tried their luck in this field, offerings made by E-Ink are continuously making the maximum buzz in the market.
Among many prominent drivers of this technology, like, Amazon, Sony, and ReMarkable, ONYX too has started rolling out irresistible products targeting both students and creative professionals.
ONYX is in the market since 2006 and has been constantly serving the e-reader market. The company possesses a wide array of e-readers (including both grayscale and color), e-ink displays, and e-paper discs with note-taking support.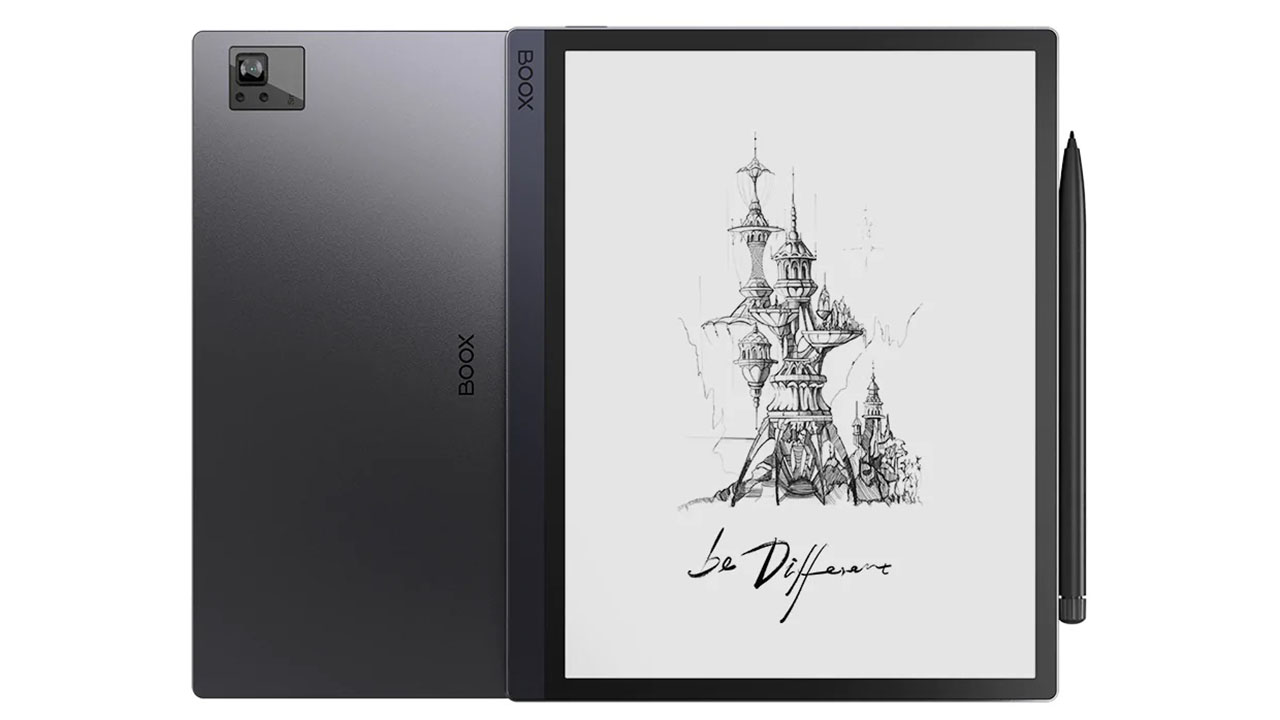 On the 26th of this month, ONYX launched a new category – ePaper tablet PCs. The New BOOX Tab Ultra is the first product in this ePaper series from the company. It is a 10.3-inch full unit supported by a 16-megapixel rear camera for accuracy in document scanning.
This is the first time for any E-Ink device that a company conceives to use the camera for OCR document scanning in the field. And surprisingly, this will not require any external device to act as an intermediary, whether it is domestic or informal.
ONYX BOOX Tab Ultra is backed by BOOX Super Refresh Technology with Qualcomm Snapdragon 662 SoC (4x Kyro Gold (A73 class) processor support at 2GHz + 4x Kyro Silver (A53 class) at 1.8GHz, and Adreon 610 GPU). The device further features a specialized version of Android 11 (which also includes Play Store support).
The 10.3-inch full-laminated display tab, in its phantom black color, comes with thin stylish bezels, and a straight-corner design, perfect for working space. It is a powerful device packed in a compact body. The solid, crystal aluminosilicate glass display comes naturally like real paper, and is comfortable for the eyes.
Supported by a 6300 mAh battery, 4 GB of LPDDR4x DRAM, and 128 GB of eMMC flash storage, ONYX BOOK Tab Ultra ePaper Tablet is one of the finest tablets available on the market today, allowing crystal clear ePaper screen.
The tablet has a USB-C port that backs OTG functions along with a micro-SDXC card slot. The Tab Ultra also comes with a magnetic stylus and a keyboard for convenience. You will also find the tablet navigation very easy with the necessary indications and buttons.
About the availability and price, you will find the ONYX BOOX Tab Ultra is available for pre-order at a price of USD 600. Usually, ONYX is among the leading companies to experiment with new ideas in the domain of e-paper and also among the first company to introduce color e-readers).
Now you will find an e-reader or a digital notebook equipped with a rear camera for the first time launched by the company. With a crystal clear screen and a more powerful processing system, the BOOX Tab Ultra ePaper tablet PC will help increase your productivity in a hassle-free manner.