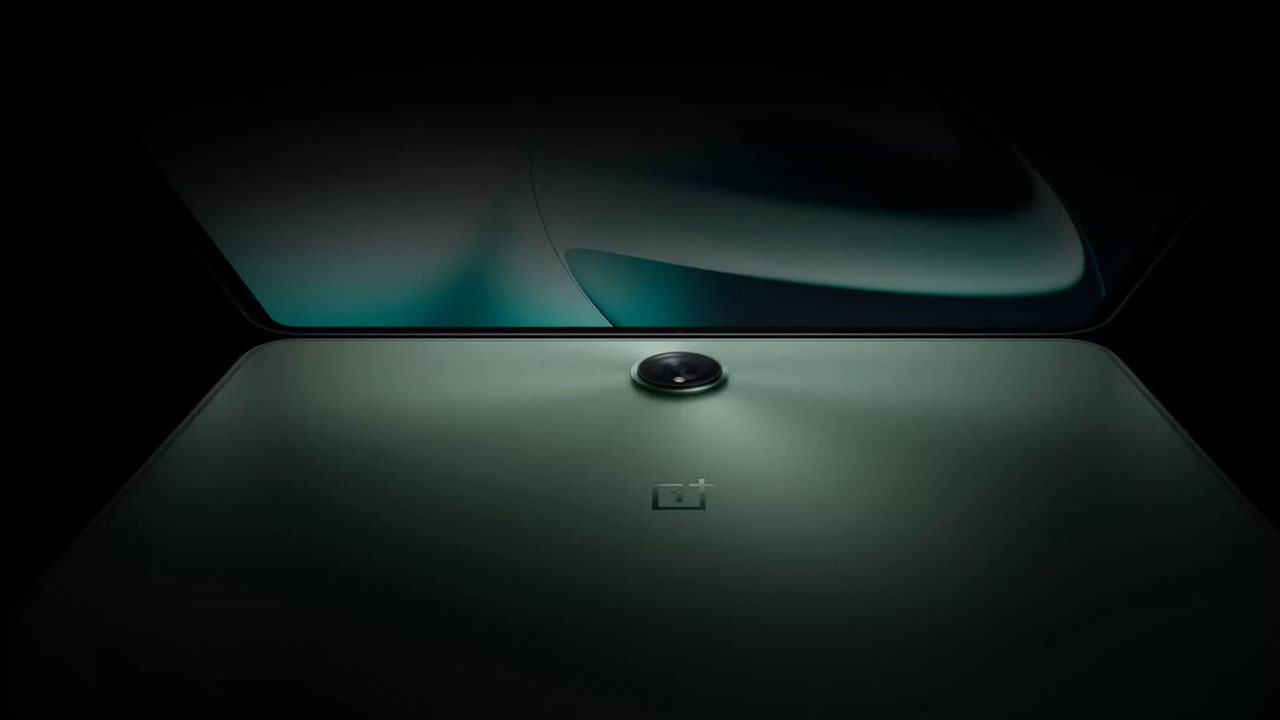 When it comes to Android devices, OnePlus dominates the smartphone market with their exclusive, durable and feature-rich devices. However, the Android tablet market is still lacking and isn't as diverse.
With brands like Lenovo and Xioami catering to a certain section in the market, it isn't surprising that OnePlus had to infiltrate the market to offer more flagship-level hardware in the tablet on the smartphones.
Since 2021, OnePlus has been rumored to be working on a high-end tablet and looks like the wait is coming to an end next month when the brand is going to debut its very first tablet model. Rumors has it that the tablet has already entered the Indian market for private testing.
Reports suggest that the new device will be unveiled next month at the company's upcoming Cloud 11 event next month. There are already new tabs on the OnePlus US and India promotional pages citing the release of "OnePlus Pad" with an additional image.
In the official images that have been released with the teaser, the users can notice a round camera bump, mimicking the "black hole" camera bump that most of the users have been awaiting to notice in the upcoming OnePlus 11.
But, that's not all, the image also showcases the sides and the body of the tablet, which seems like a brushed aluminum finish in a bright green color. Additionally, the 11.6" tablet also features a big, flat and oval dent on the side of the tablet, where the fingerprint sensor will go.
Besides the metal unibody design, the OnePlus tablet will be equipped with the latest display configuration and powerful processor that is expected to outdo all the competitors prevailing in the market as of now.
With OnePlus being closely tied with RealMe and Oppo, many tech enthusiasts are skeptical whether or not the upcoming OnePlus tab will just be a rebranded version of the RealMe tablet.
We still have to wait until the official debut to get a look at all the specifications and determine whether the tablet would be worth the wait and a breakthrough in the weak Android tablet market.
Coming to the rumors about the tablet feature the "black hole" inspired camera set-up like OnePlus 11, it looks like the camera setup will be positioned in the middle of the tablet instead of the sides. Whether or not OnePlus introduces a new innovation in their upcoming tablet with the features or design is something we'd have to wait to unfold.
There's not much information about the OnePlus Pad and its pricing but compared to the competitors, there's a very good chance that the device might be priced somewhere between $300-$400.