How often do you accidentally drop your tablet and see that the display is shattered? This is a common problem that every tablet owner has either faced or has worst nightmares of facing such a situation.
To add extra protection, we invest on a cover that does not guarantee safety from accidental drops. But, MobileDemand is an American Manufacturer that brings us the most rugged and drop-proof tablet ever. The company claims that the tablet can withstand a fall from any angle from a height of 5 Feet. Recently, MobileDemand added 2 new devices to their rugged tablet line up – xTablet T1180 and xTablet A1180.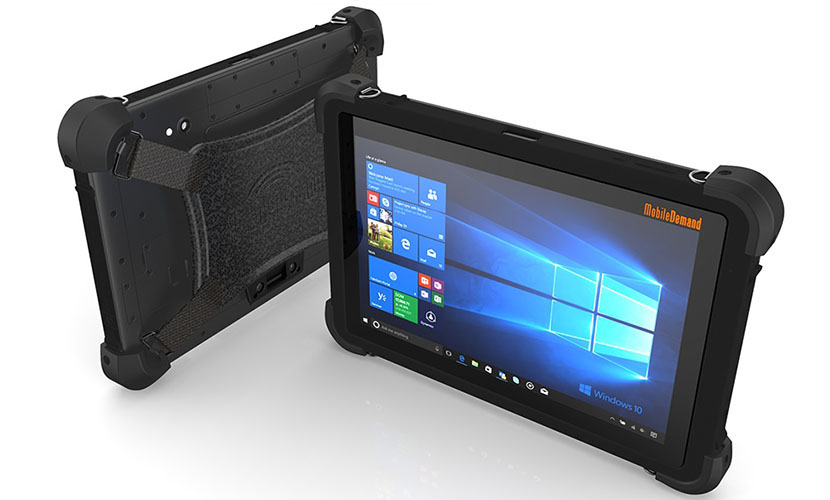 The MobileDemand xTablet T1180 features a 10.1-inch sunlight viewable display. Owing to its rugged nature the tablet is thicker than usual tablets on the market. But, it weighs surprisingly just 1470 grams. It is also built water and dust resistant and a makes a perfect device for people who use tablets in outdoor physical conditions. The company also claims that the device can be safely operated at a temperature range of -10° C to 50° C.
But it's not just about the outer rugged built quality. It's software is also equally powerful. It features a Intel i5 processor with a clock speed of 1.30-3.9GHz. It features a 8 GB RAM with an option to upgrade to 16 GBs and SSD of 128GB to 512GB.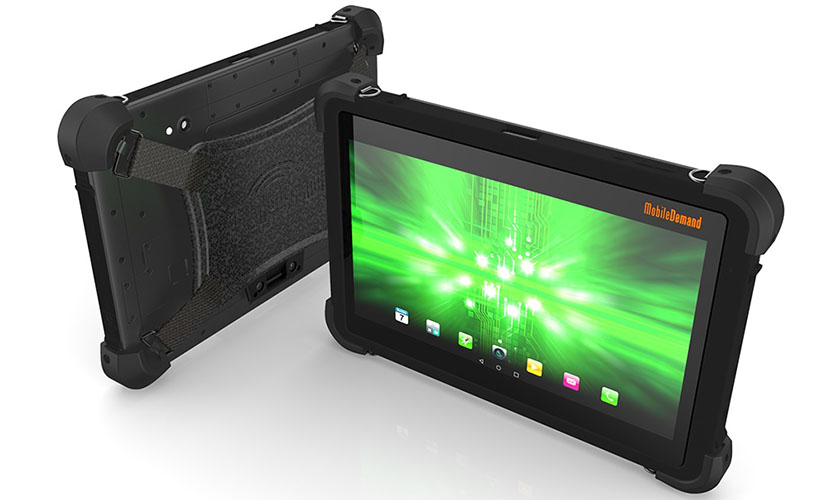 The MobileDemand xTablet A1180 is a mid-performance device with the same 10.1-inch display. The physical ruggedness of the device is same as the T1180 but it features a Rockchip RK3399 processor and runs on 4GB of RAM and 128GB SSD. It is powered by Android Operating System and supports 4G.
Both the devices feature a 8 MP rear and 2 MP front-facing camera and has 3.0 Bluetooth connectivity and earphone slots, card slots and LAN Port. They also support the latest wireless protocol.
If you are looking for a rugged tablet, look no further. The xTablet T1180 and the xTablet A1180 is just perfect for you.