After WWDC 23 introduced updates to Apple's Operating systems such as iOS 17, iPadOS 17 and macOS 14 Sonoma. The latest macOS version got its name Sonoma from the renowned wine region in California.
So should you be excited about the new macOS 14 Sonoma as much as a fine wine? Here, we will cover everything you need to know about the new macOS Sonoma.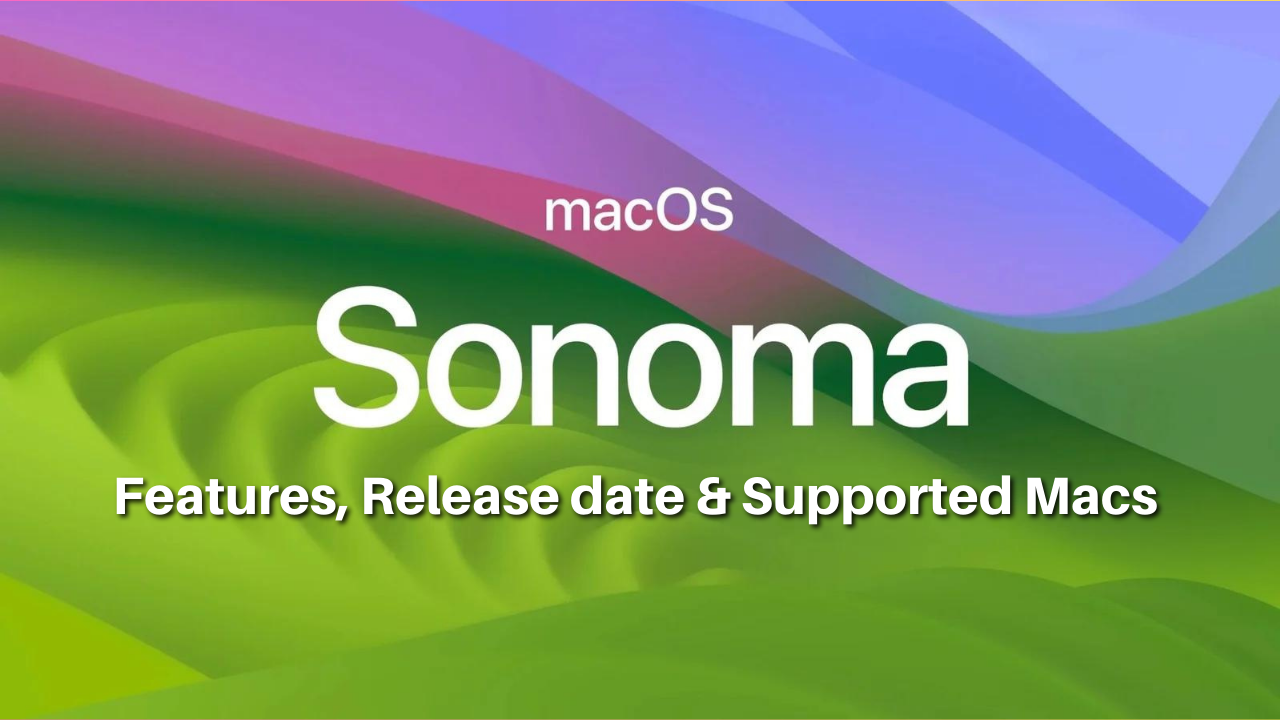 The upcoming version brings an array of exciting enhancements to Macs, encompassing modifications to Widgets, an innovative Game Mode, effortless conversion of web pages into web apps, and enjoyable additions to video conferencing applications. Keep reading to get a comprehensive overview, release date, and supported devices.
New Beautiful Screen Savers
macOS Sonoma introduces a captivating collection of screen savers that showcases breathtaking locations such as the Hong Kong skyline, the majestic Monument Valley in Arizona, and the serene rolling hills of Sonoma in Northern California.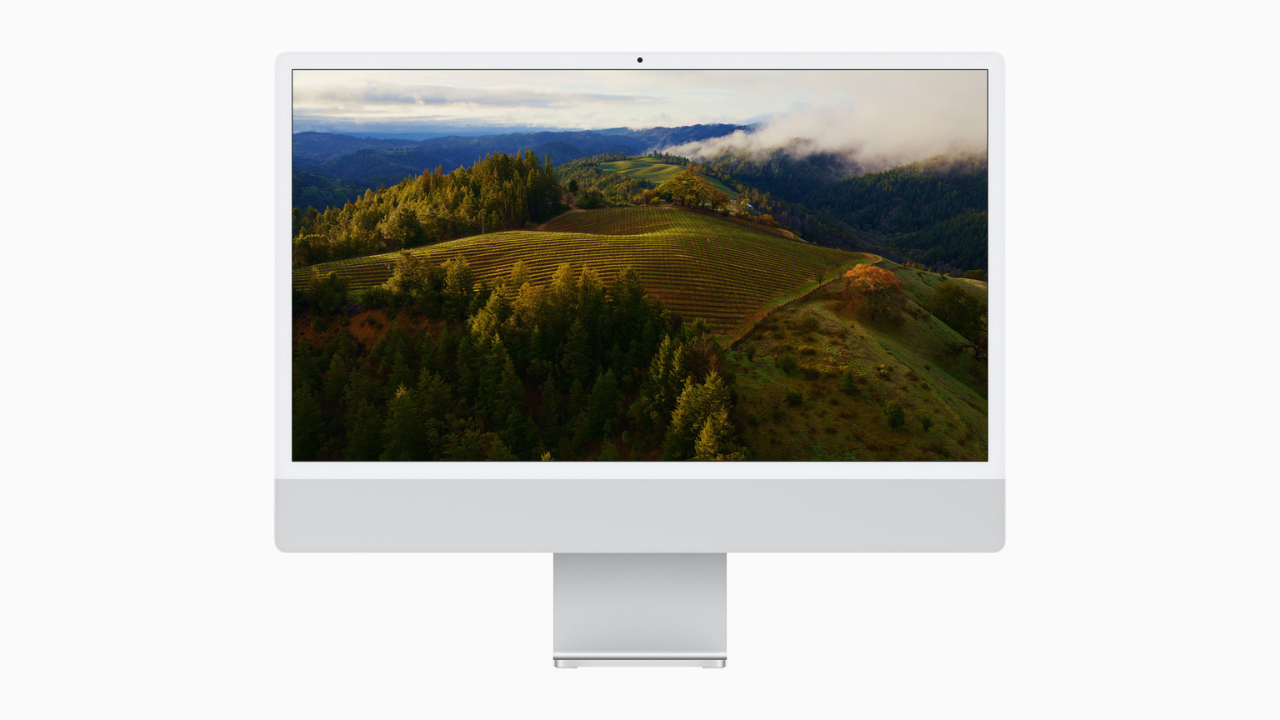 These incredible screen savers include landscapes, the Earth, underwater scenes, and cityscapes. The login screen has some design upgrades, resulting in a visually great desktop environment.
Interactive Widgets Comes to macOS
Widgets are now enhanced and personalized to improve user experience on Mac. Users can effortlessly place widgets directly on their desktop. These widgets can seamlessly integrate with the wallpaper to have an uninterrupted workflow.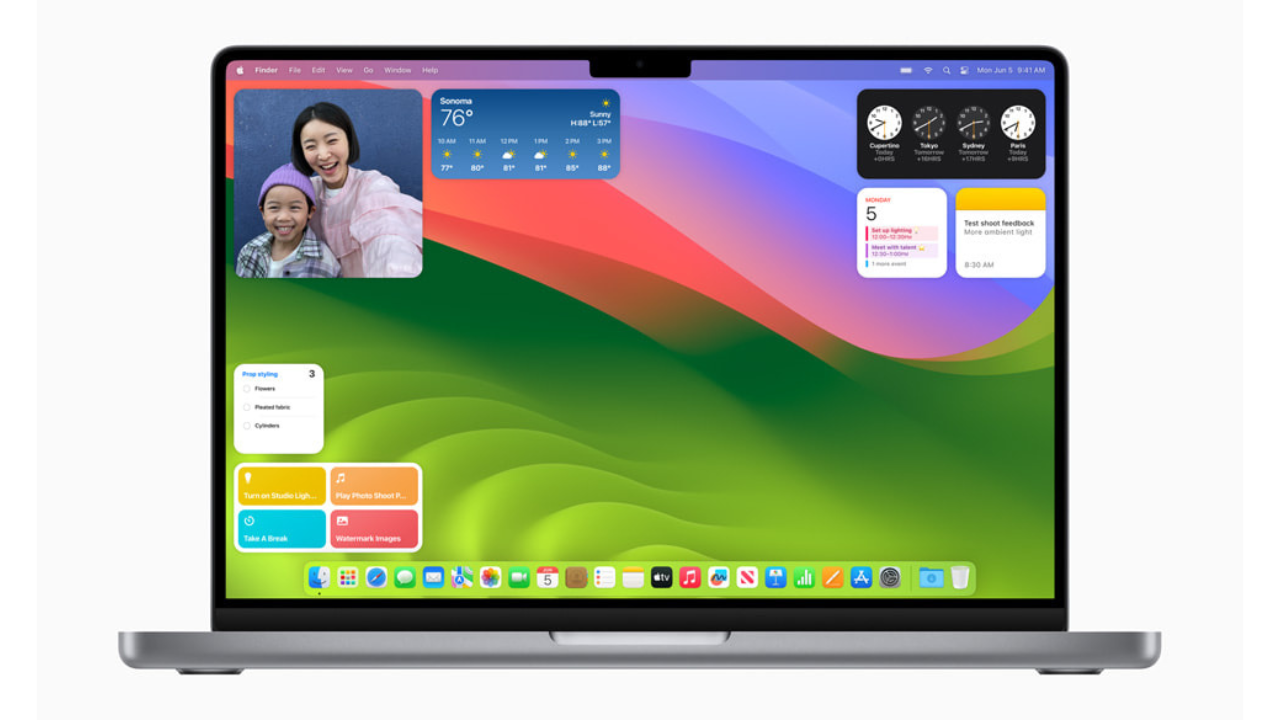 Apple has also improved the sync feature of Apple's ecosystem, where when you make any changes through the interactive widgets, let's say, changing or updating the reminders, it will be reflected in your iPhone too. With this, you can control media playback, access home controls, and accomplish many tasks directly from your Mac desktop.
Safari Gets Profiles and More
Safari has been facing competition with the recent feature-packed browsers. Thankfully, Apple has brought some interesting features to increase the heat.
Starting with Private Browsing, users can browse safely on the internet, while Safari will protect its users from both trackers and unauthorized access to the user's device.
Users can use fingerprint authentication to protect their data. Moreover, Private Browsing windows automatically lock when users are inactive, ensuring further protection from unwelcomed visitors.
In addition, Safari introduces profiles, which enables users to create multiple profiles based on their use case and organize their browsing habits accordingly.
Each profile keeps cookies, history, extensions, Tab Groups, and Favorites separate. Users can easily sign in to the same site using work and personal profiles and seamlessly switch between them.
Furthermore, Safari now allows web apps to work exactly as regular applications, improving the overall experience while using a Mac.
Enhanced Video Conferencing
Since Macs have always been known for their productivity, where users perform video conferencing and many other tasks, Sonoma gets enhanced features. Starting with Presenter Overlay, a new video effect that enhances a user's presence by overlaying their image atop the content they are sharing.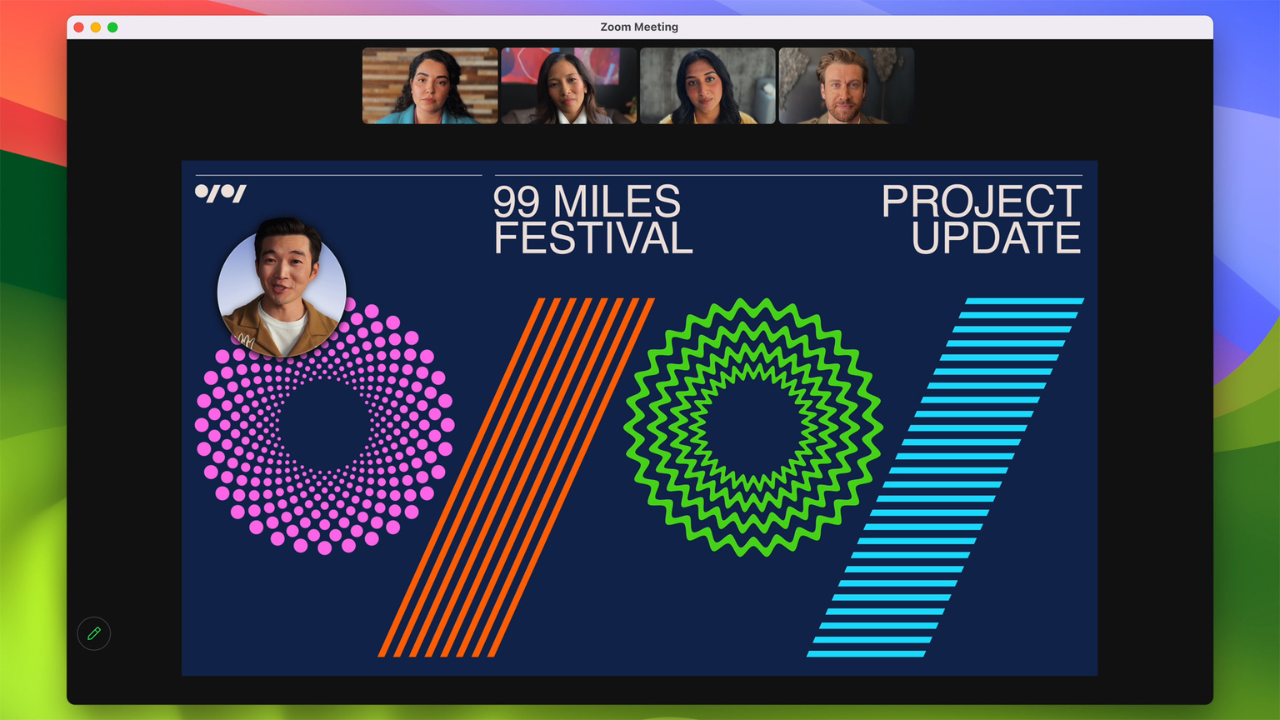 As one can guess, this feature can elevate presentations to a new level of engagement and clarity. Apart from that, there are also features for generic users. This includes the Reactions feature, where users can add effects such as balloons, confetti, hearts, and more using gestures into their video feed.
Users can also start screen sharing by clicking the green button in any app's top-left corner and choosing what they want to share, making the entire process easy.
macOS For Gaming
No one expected it, but Apple did the unexpected by introducing support for games on the machine. With the impressive capabilities of Apple silicon, Mac users now enjoy unparalleled graphics performance.
At the same time, enjoy extended battery life and stunning visuals. Apple introduced Metal 3, which will help developers to port games to Apple Silicon-powered Macs easily.
To simplify the process, Metal introduces a game porting toolkit that streamlines the upfront work. Developers can now assess the performance of their existing games on Mac within days, saving months of effort.
The toolkit also facilitates the conversion of shaders and graphics code to fully leverage the power of Apple silicon, further reducing overall development time.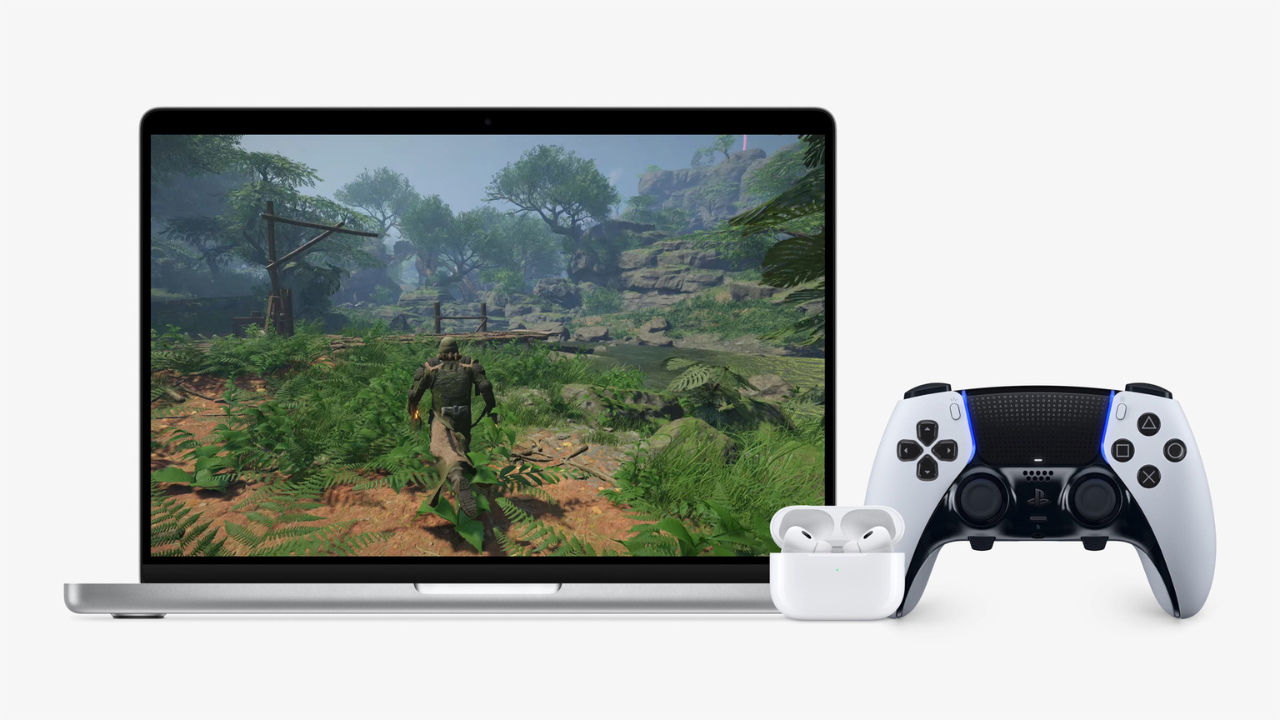 As for users, there's also the Game Mode, which can optimize gaming performance by prioritizing CPU and GPU resources for games. Game Mode also reduces audio latency when using AirPods and minimizes input latency with popular game controllers, such as those for Xbox and PlayStation, by doubling the Bluetooth sampling rate.
More Accessibility Features
macOS Sonoma introduces a wide range of accessibility features to enhance the user experience. For those with hearing disabilities, Made for iPhone hearing devices can now seamlessly connect to their Mac, letting them participate in calls and enjoy media content.
Similarly, users who can't speak can utilize Live Speech to express their thoughts during conversations and calls by typing, which is then vocalized. To assist users with physical and motor disabilities, Voice Control on Mac now provides phonetic suggestions when dictating and editing text.
This feature enhances the accuracy and efficiency of text input, making it easier for users to communicate and interact with their Mac.
For users with cognitive disabilities, animated images such as GIFs can be automatically paused in Messages and Safari, minimizing distractions and letting them focus on what they want.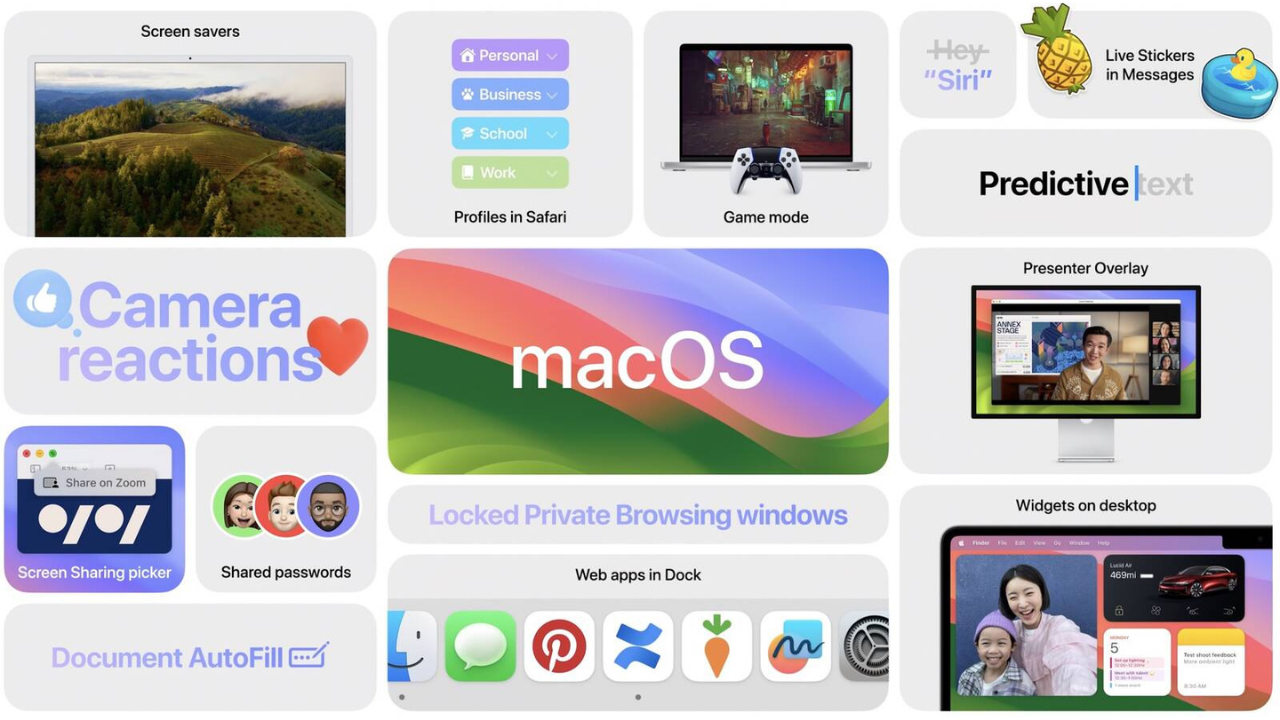 Moreover, visually impaired users can customize the text size across various Mac apps, ensuring optimal readability. Users can also leverage VoiceOver, Apple's industry-leading screen reader, to access and utilize Xcode, empowering them to participate in software development and programming tasks.
More Interesting Features
Improved features for PDF users: With enhanced PDF functionality, Mac offers convenient features to streamline form-filling. The AutoFill feature enables quick and efficient ways to fill PDF forms. Additionally, smart recipient recommendations provide suggestions for filling in recipient details.
Notes app: In the latest update, Notes will let users view PDFs and other documents in full size. The new linked notes also allow users to effortlessly connect related notes, such as recipes or homework assignments.
Siri: Users can easily activate Siri by simply saying "Siri.". This streamlined activation method enhances the overall interactions with Siri by eliminating the need for additional steps or interactions.
Passwords: Users can create password-sharing groups to collectively manage and update passwords. In these groups, all members can add and edit passwords. Importantly, the information transfer occurs through iCloud Keychain, guaranteeing end-to-end encryption for optimal security.
Messages: Users can now use stickers in the app. Moreover, the search functionality has been improved, making it easy for users to find specific messages and information. The reply feature is also improved.
Keyboard: The autocorrect feature has been enhanced, offerings precise suggestions for fixing errors. Moreover, inline completions assist users in swiftly finishing sentences by providing intelligent suggestions based on context. Additionally, Dictation has also been improved.
Privacy and Safety: macOS Sonoma extends Communication Safety to AirDrop, where you will get a Sensitive Content Warning and prevent unexpected exposure to sensitive images and videos in AirDrop, Messages, incoming calls, and FaceTime messages.
Release Date and Supported Devices
The macOS 14 Sonoma is set to be released later this year. Currently, you can install the developer beta. However, it will have quite a lot of bugs.
A public beta version is scheduled for July 2023 for the wider public. If Apple follows its timeline, we can anticipate launching the stable version in September 2023. Here are all the supported Macs: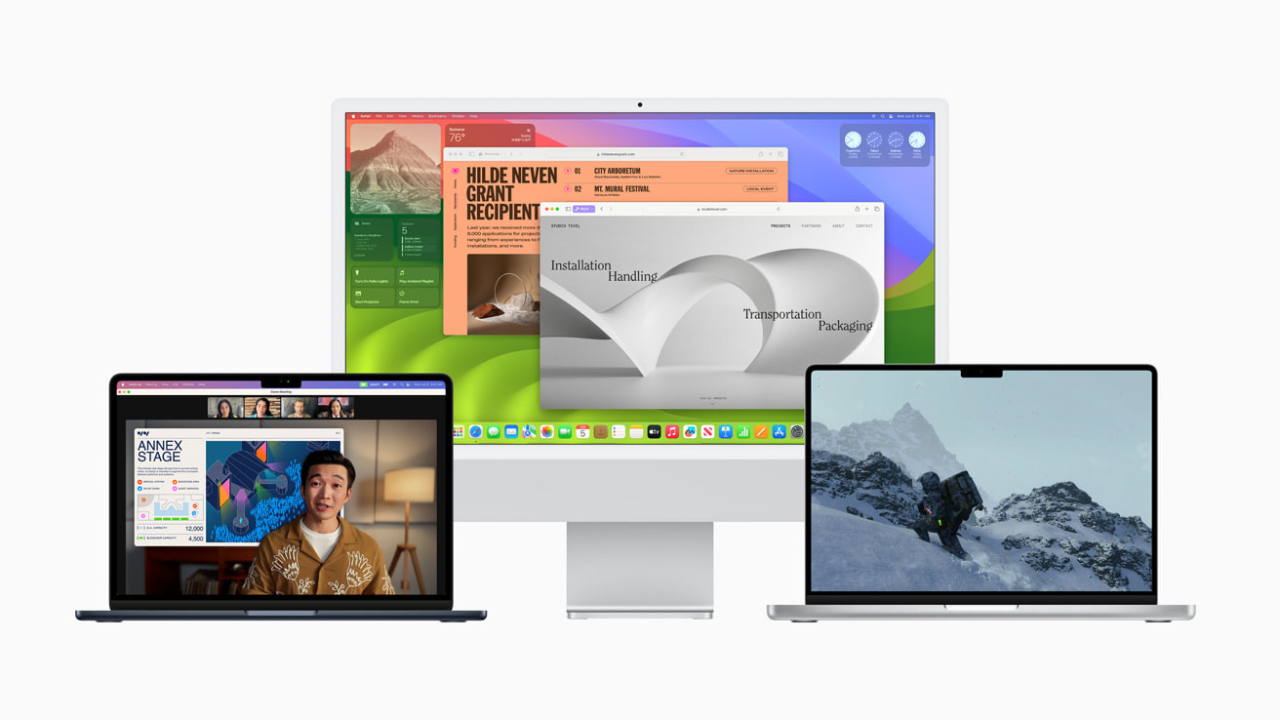 iMac Pro: 2017
Mac mini: 2018 and later
MacBook Air: 2018 and later
MacBook Pro: 2018 and later
iMac: 2019 and later
Mac Pro: 2019 and later
Mac Studio: 2022 and later
Experience the All New macOS
The new macOS comes with some revolutionary features. These include improvements to current services and features while revamping the lock screen.
However, the biggest change will be the inclusion of Game More and the introduction of Metal 3, which will change the gaming future of Macs. What's your favorite feature? Let us know in the comments.