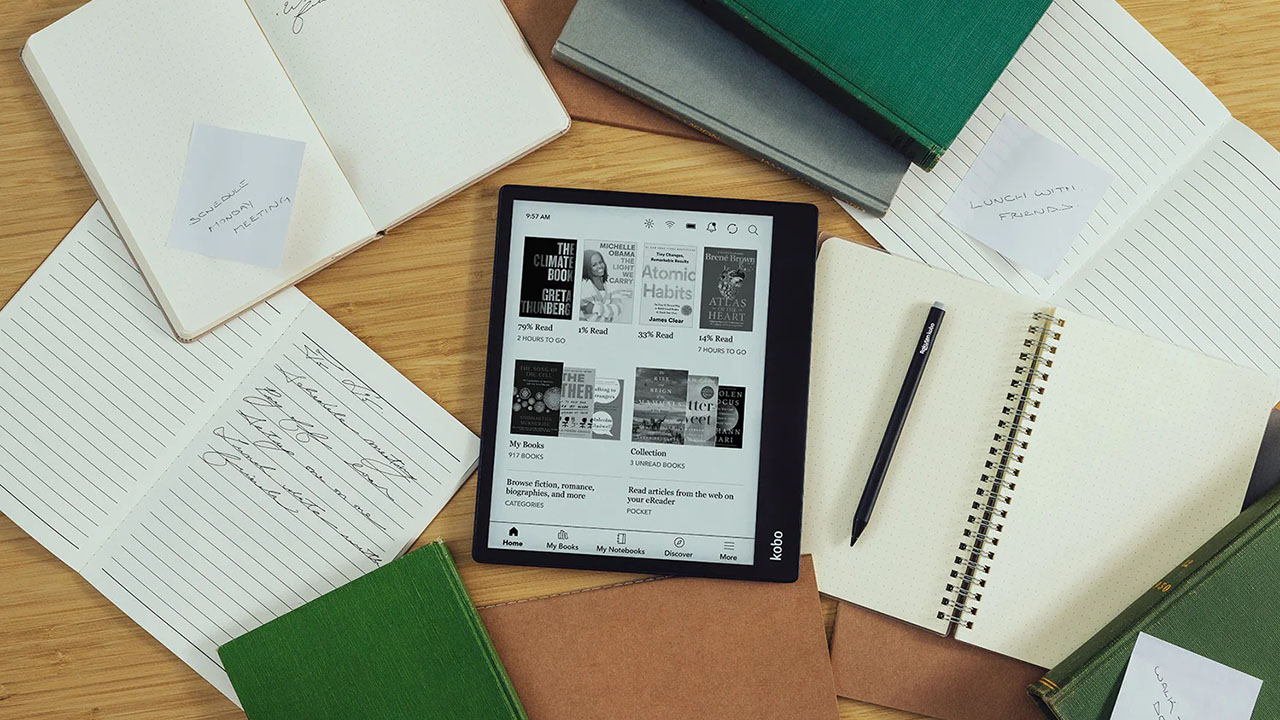 In a world where people are becoming slaves to digital devices, it isn't surprising that traditional books are getting replaced by e-book readers. One device that's set to revolutionize bibliophile's reading experience is Rakuten Kobo's latest eReader Kobo Elipsa 2E.
Featuring a larger display and an improved Kobo Stylus 2, this e-reader takes the whole digital reading experience to the next level. Whether you're a student, professional, or simply a book lover, the Kobo Elipsa 2E promises to transform the way you read and take notes.
But, its uniqueness doesn't halt with its reading experience only. It is the note-taking feature in this device that's making people's heads turn. Equipped with all the latest features, this e-reader enables users to highlight, underline and jot down notes right on the screen.
The question of the hour is, "Will the release of Kobo Elipsa 2E Be the Cause of Amazon Kindle Scribe's Downfall?" We will cover that and more about this expansive new e-reader in this article.
Is the New Kobo Elipsa 2E Bridging Gaps between Print and Digital Books?
In their official news room publication, Michael Tamblyn, CEO, Rakuten Kobo exclaimed that their idea behind the release of Kobo Elipsa 2E was to "bridge gaps between print and digital books."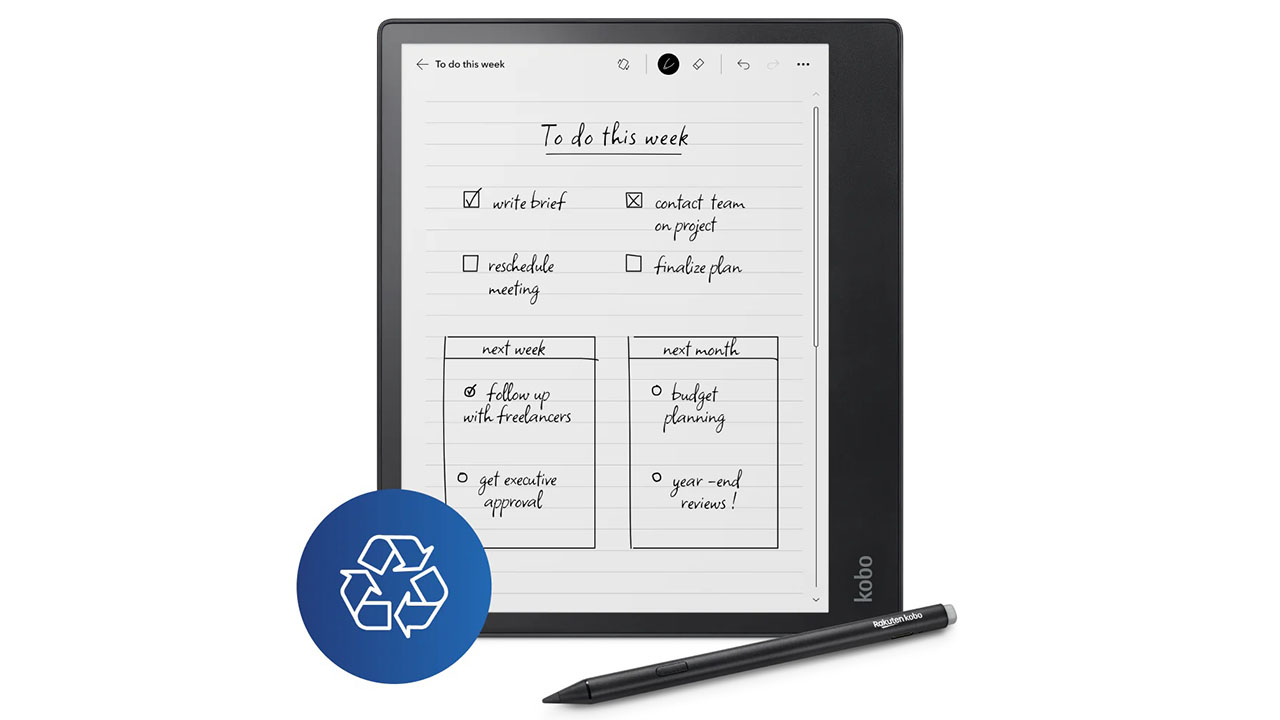 Despite the fact that there are so many pre-existing e-book readers in the market, Kobo Elipsa 2E is worlds apart, especially with the larger display and notetaking experience that supports highlighting and capturing inspiration from infinite notebooks available in the device's library.
Over the years, non-fiction readers have inclined towards print books not just for the physical touch and feel but also because it enabled them to mark and note pointers and highlights. That's the kind of medium the new Kobo Elipsa 2E is as well.
Paired with the Kobo Stylus 2, this e-reader offers the ultimate reading experience for the users. But, the list of highlights doesn't stop there.
To make the user experience more drawn and realistically, Rakuten Kobo has launched the Kobo Stylus 2 with the Elipsa 2E, featuring an ergonomic design that supports effortless writing and note-taking experience. When you are just in the "reading mode", stick the stylus to the side of the device magnetically for the ultimate safekeeping.
Here's a quick glance through of the device's specifications:
Equipped with a 10.3" E Ink glare-free e-reader display
Comes with an upgraded Kobo Stylus 2
Display is designed with reduced blue light exposure and Bluetooth support
Sports 32GB storage
Seamless conversation of handwritten notes into typed text
Integrated with cloud services to export notes
Device isn't waterproof
Rechargeable device; single charge can last for weeks
Annotations are visible, even if the users change font size or page layout
Easy-to-search built-in notebook feature
Eco-friendly device made with 85 per cent recycled plastic
Kobo Elipsa 2E SleepCover is made with 97 per cent recycle plastic
So, going back to the question, "Does it fair against Amazon Kindle Scribe?" If we had to reach a conclusion, we'd say that the Kobo Elipsa 2E somehow beats the former, especially with the price range and the kind of advanced features it is equipped with, which Kindle Scribe is still lacking.
Additionally, mimicking Amazon's Kindle Unlimited Subscription plan, even Rakuten Kobo has released their personalized subscription model called the Kobo Plus Service. This is currently available in the United States and is a three-tier subscription model starting at $7.99/month.
When will the Kobo Elipsa 2E be Available?
According to the latest reports, the Kobo Elipsa 2E will be available from April 19 in stores and online and will retail for will retail for $499.99 CAD. Users can make their purchase from here.
The pre-orders of the e-reader have started since April 05, 2023. The list of countries where it will be available is mentioned in their release news article here.