As far as groundbreaking technological innovations go, Samsung and Huawei have launched their own versions of the foldable device, namely the Galaxy Fold and Mate X, and have not been very successful in the past. Apple is also working on possible future foldable devices according to leaks in their many patents, but seem to be in no rush to launch. More recently, Google has joined the competition to stay ahead of the curve.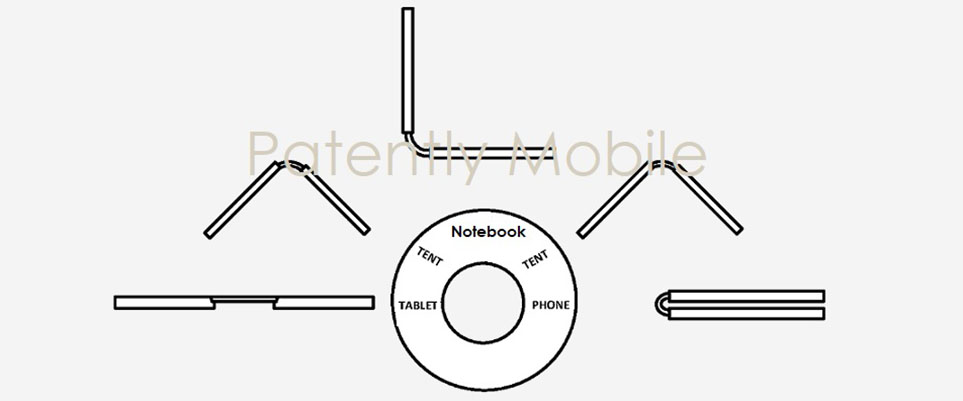 On March 31 2020, Google was granted a patent by the U.S Patent and Trademark Office for a hybrid device that will include a mini tablet, mobile phone and notebook and will have a single flexible display with folding technology. The device will supposedly use a multi-faceted hinge system to support the foldable screen to maintain a tent position.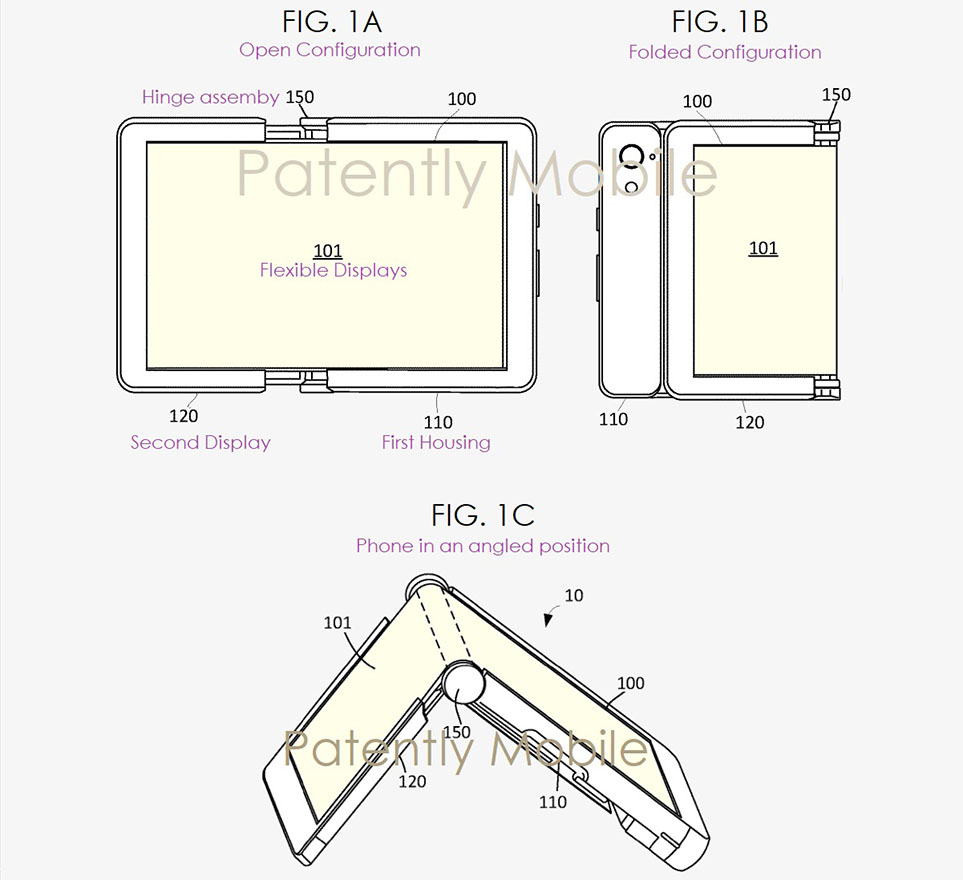 The device will have a processor, memory, first housing with a first hinge portion as well as a second housing apart from a flexible display. The foldable screen will supposedly be disposed between the first housing and second housing, possibly using a hinge assembly with a rotatable second hinge portion attached to the first hinge portion of the first housing.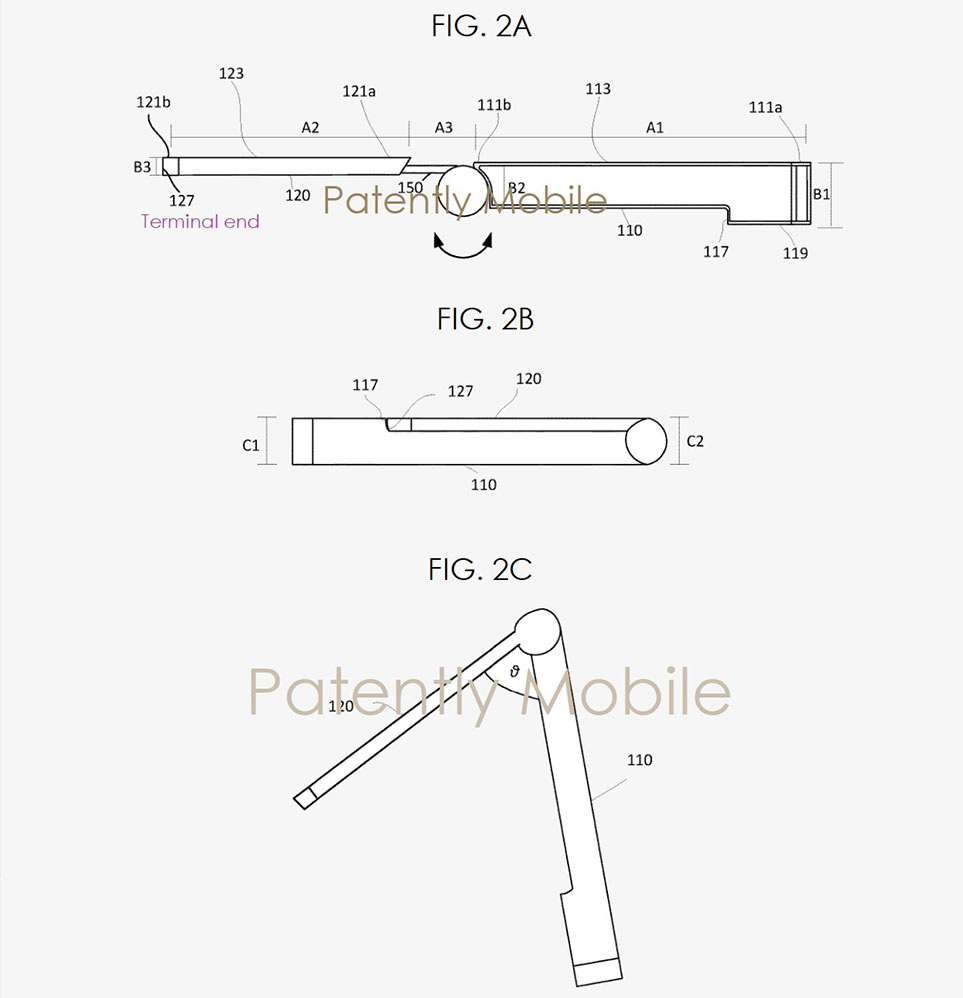 According to the patent granted, the device will also be configured to have a mode detector assembly to help detect configurations and generate a signal that indicate a shift between the display's modes of operation.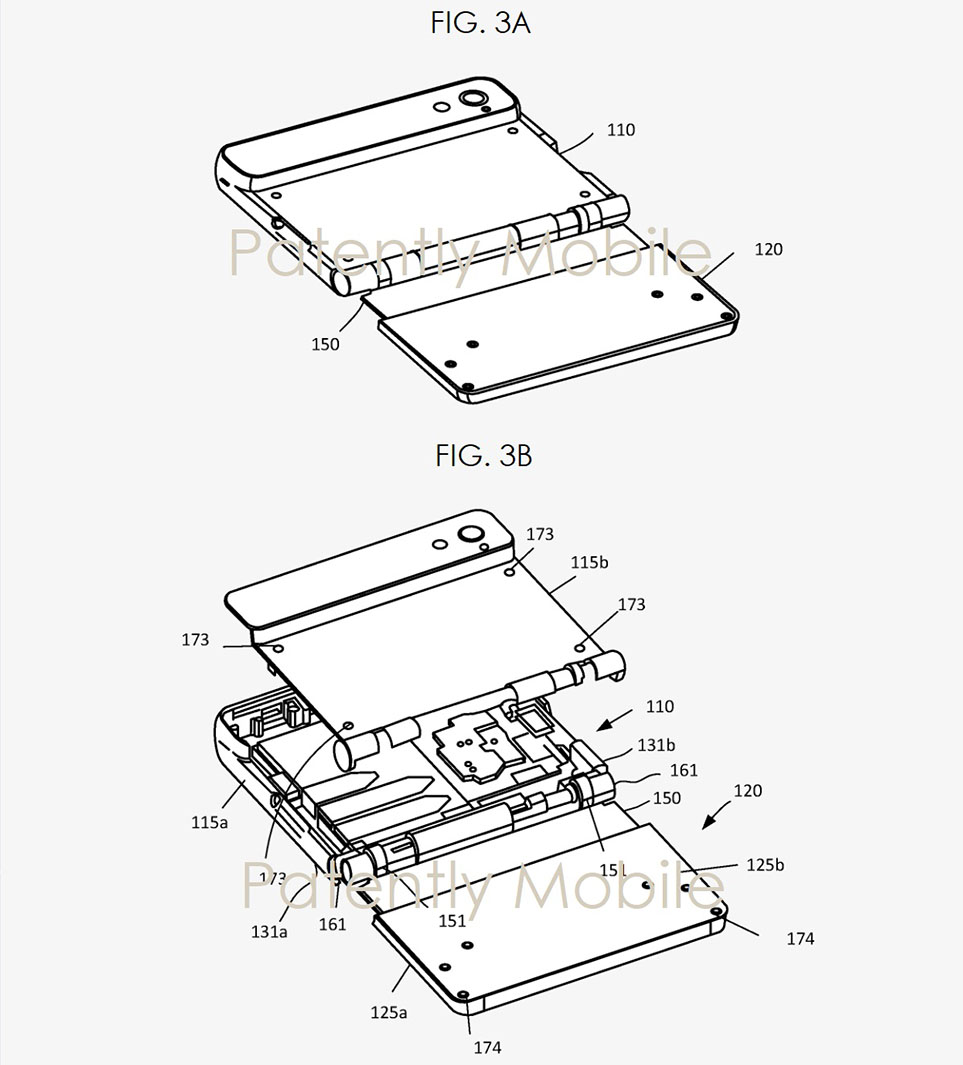 The device will be designed in a way that, in some instances, the flexible display can be bent such that two sides of the display can face each other in a closed mode and the two sides can also face away from each other in an open mode. It can also be folded in such a way that two sides of the display can be facing each other but adjusted away at an angle for a tent mode. Each of these different modes will represent a different device – a mini tablet, mobile phone, notebook or even more.
Google's patent also states, "Secure applications may be provided via the SIMM cards, along with additional information, such as placing identifying information on the SIMM card in a non-hack able manner."
About 80 percent of the patent covers the device's complicated set of hinges that determine its ever-changing mode of operation. Whether or not Google will act on this innovation, is yet to be discovered.