Growing industries across the world in areas with unpredictable environments demand the growth of rugged gadgets. These gadgets come in the form of laptops, tablets and smart phones that are specifically designed to adapt to all kinds of environments and situations.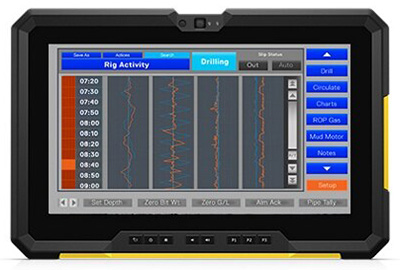 And Dell's latest innovation does just that (if not more). It is nothing close to your regular electronic device that is filled with all kinds of explosive gases and inflammable components. It stands out for its capability of protection against hazardous environments.
The Dell Latitude 7220EX Rugged Extreme Tablet primarily caters to engineers and professionals working in the fields of agriculture, chemical manufacturing and oil and gas sectors who are more susceptible to potentially explosive environments on a regular basis. This tablet ensures their safety with multiple advanced features and eliminates all possibilities of explosions that may be caused due to several reasons such as overheating, malfunctioning component or even a spark from an unsealed electric circuit. Here's everything you need to know about Dell's new rugged tablet.
Summary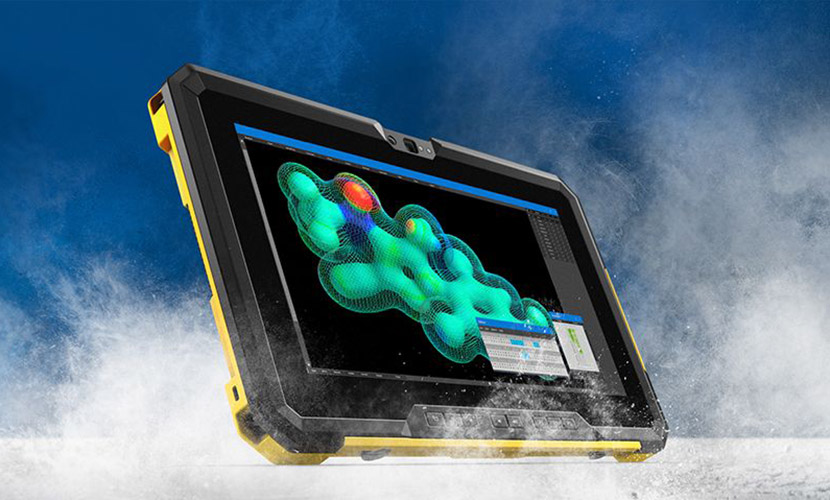 One of the first aspects that attract you in a rugged tablet is its extreme durability and resilience. And Dell's new military-grade armored tablet with certifications from ATEX, IECEx Zone 2 and Zone 22, ensures screen safety and focus even in potentially explosive environments. Furthermore, the gadget has been drop-tested from up to 4 feet, temperature-tested from -20 degree Fahrenheit to 145 degree Fahrenheit and also IP-65 rated for the maximum possible protection against dust, water and dirt. This device will offer you all the specs you're looking for in a rugged tablet and more.
Specs
Firstly, among all the ATEX and IECEx certified rugged tablets, the Latitude 7220EX has the brightest screen with 1000-nit sunlight-viewability. The device also comes with a unique glove-touch feature for advanced flexibility on the field. For internet browsing, the 802.11ax WiFi connectivity cuts down on unwanted interference and increases network throughout for accelerated video streaming speed and file transfers.
| | Dell Latitude 7220EX Specs |
| --- | --- |
| Processor | 8th Gen. 1.6GHz Intel Core i5-8365U |
| Display | 11.6" FHD 1000nits |
| RAM | 8GB LPDDR3 |
| Storage | 512GB PCIe NVMe SSD |
| Battery | 34Whr |
| OS | Windows 10 Pro |
Its 8th generation Intel Core Processor (i5-8365U) will help you keep pace with the fast moving digital world and increase productivity as well as performance. The device uses Windows 10 Pro 64bit software that is compatible with three languages – English, French and Spanish. The Graphics card with u-blox NEO-M8 GPS comes with 8GB memory that lets you store all your primary data. Dell also offers solid-state disk drives (SSD) on most of its Latitude devices for additional space.
Dell Latitude has also introduced FirstNet Ready, which enables first responders and public safety organizations to avail of priority access to fast and reliable high speed internet connection through LTE network core.