Famous innovation and technology brand CHUWI has launched a new Android 10 HiPad X two-in-one tablet. Although the Official launch of this tablet is scheduled for 15 September, the new HiPad X tablet is available for online orders at AliExpress for nearly US$333.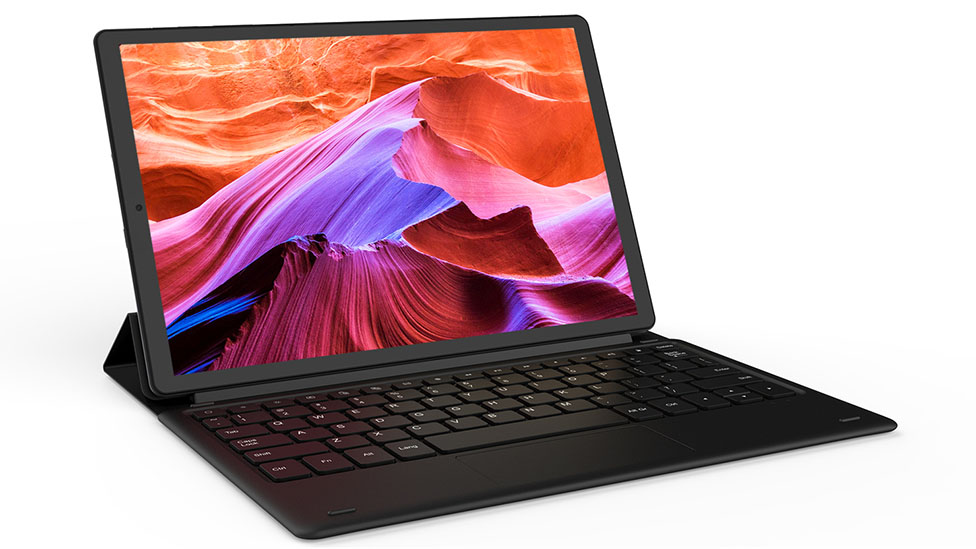 The new HiPad X tablet comes with a 10.1-inch full laminated display with an IPS panel of 1920 x 1200 pixel resolution. This new tablet is two-in-one as it supports a detachable keyboard and digital pen. This special feature can transform the tablet from an entertainment unit into a mini-workstation.
Featuring a metal finish body, the new HiPad X tablet is 252.54 x 162.94 x 9.5 mm big, and it weighs nearly 550g. Some sources suggest that thick bezels of the tablet may cause hand fatigue when used for longer hours. However, CHUWI stated that the high-precision CNC technology used in the tablet makes it comfortable to hold. The tablet is also said to be light-weight and portable.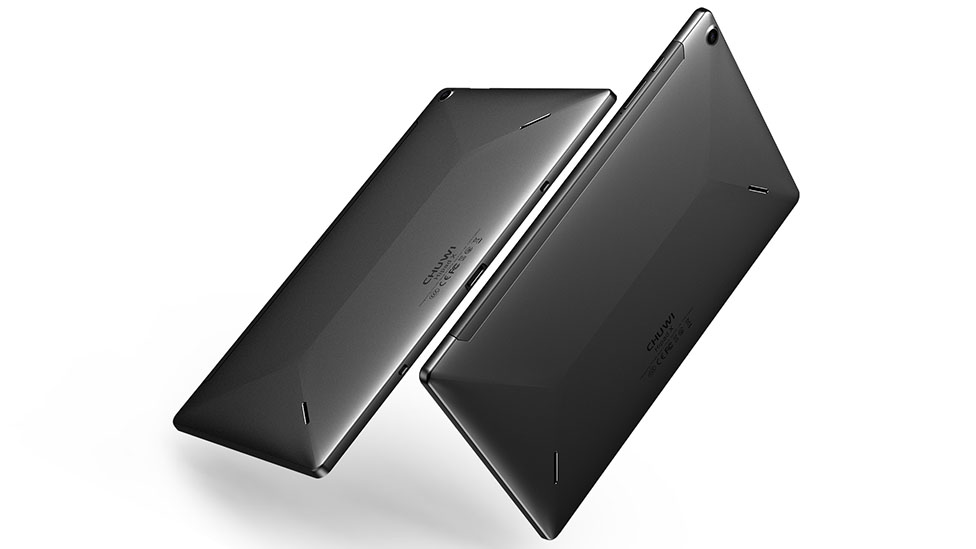 The specifications of the tablet reveal that it has 6GB LPDDR4X RAM and 128GB UFS 2.1 storage. The tablet also supports a MicroSD card providing additional storage options. This powerful package offers multiple background app functions and lag-free user experience.
The HiPad X tablet comes integrated with the latest 4G LTE connectivity for a faster internet experience. The tablet also provides two SIM card slots allowing consumers to use it for both personal and professional purposes. The new tablet supports a 500W front camera making it more conducive to stay connected virtually.
The Bluetooth 5.0 integration in the new HiPad X tablet further adds to the connectivity. The tablet also supports 2.4G/5G dual-band WIFI and GPS for faster and quicker navigation. The innovative features and 4G speed combination of this tablet allows ultra-fast video calling, gaming, learning, and more.
Adding to the features of the HiPad X tablet is its Dark Theme attribute. Using the Dark Theme option user can customize privacy settings to personalize the device and experience the best of CHUWI innovative technology.
With Helio 8-Core Processor and Mali G72 GPU, the new HiPad X tablet is designed for efficient working experience. Tablet's processor Helio MT6771V 8-Core consists of four A73 and A53 strong cores catalyzing the tablet's performance. With these specifications, the HiPad X tablet can amplify the gaming experience.
The tablet also boasts an impressive battery backup of 7000mAh. High-speed connectivity and powerful processor along with lasting battery life makes the CHUWI HiPad X tablet a great pick for the price.
The HiPad X tablet paired with a detachable keyboard is estimated to cost US$391.65. The HiPad X tablet model with a stylus or digital pen is expected to fall around US$366.65. And the price of this tablet with both a detachable keyboard and a stylus will come up to US$416.65.
This year has been exciting for tech-savvy around the world. 2020 has witnessed the release of some of the major products from big brands like Apple, Samsung, and TCL. With the latest technological solution and innovative design, tech companies across the globe are competing to attract the consumer.
CHUWI has been a leading brand when it comes to combining technology with smart design. It has been delivering affordable yet durable products to its consumers internationally. Its new HiPad X tablet appears to be yet another remarkable product the company released this year.
The HiPad X tablet integrated with Android 10, expansive internal storage, and ultra-fast 4G speed is engineered to deliver seamless gaming experience, video calling, streaming, and more. The detachable keyboard and stylus paired with the tablet further make it a complete package.