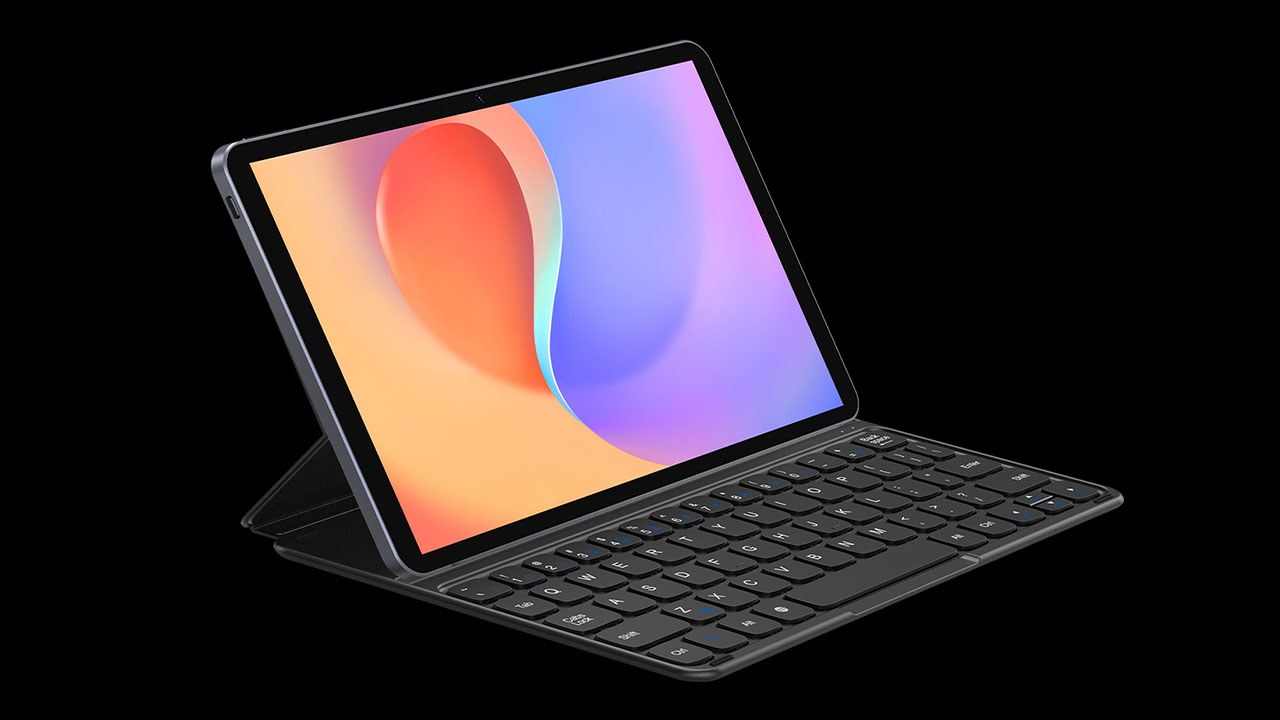 A Chinese manufacturing company of tablets, laptops, and mini PC, Chuwi, has launched a new version of its mid-range and affordable tablet HiPad Air. Chuwi is known for offering computing solutions for prices accessible to everyone. The new version is a significantly great upgrade from your old Chuwi HiPad Air to the other slate you're using.
New HiPad Air's form factor is quite promising. Its all-metal design gives it a shiny and stylish look. In addition, the metal provides sturdiness for protection against normal wear and tear. Nevertheless, Chuwi mentions that the earlier all-metal design was problematic.
It was hindering the signal strength, which is a general problem. So, Chuwi has brought an upgraded WiFi signal antenna from FPC to LDS technology. The latter provides a strong and stable connection.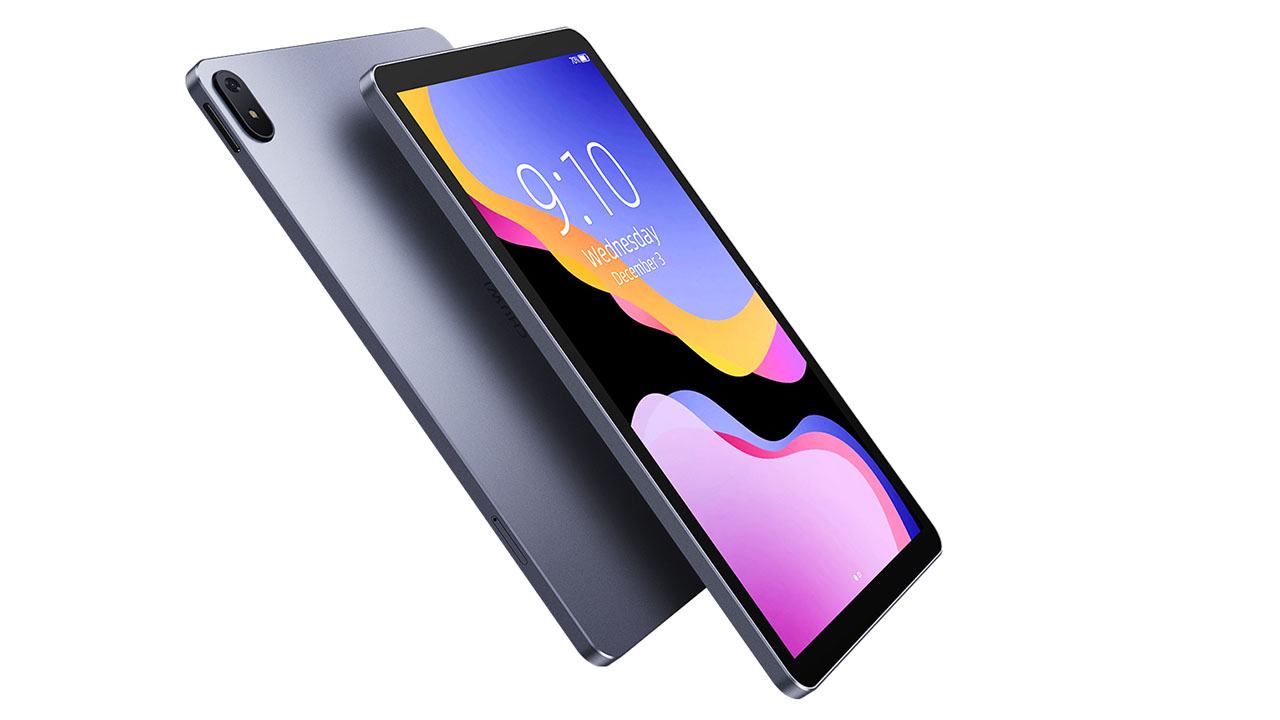 The company also claims that all parts of the new HiPad Air are finely crafted using impeccable CNC machine technology. Moreover, the back part of the tablet is hardened with zirconium sand process multi-layer spraying. This provides a warm grip on the tablet. HiPad Air is just 7 mm thin and 460 grams light.
It features a 10.3-inch display. Well, it's convenient for one-hand use though. Well, apart from that, the new HiPad Air now comes with 6GB of RAM instead of originally 4GB in previous versions. This is a game-changer when it comes to running high-end software, games, and multitasking. It comes with 128 GB eMMC onboard storage.
New HiPad Air is powered with a Unisoc Tiger T618, a 12 nm octa-core System on Chip. This is another key upgrade that makes the tablet run smoother and faster. The earlier version of HiPad Air used to have a MediaTek Helio processor.
New Antutu scores of HiPad Air also back up the fact that the new processor is better in many ways. For instance, it has got 25W+ score which signifies that the tablet is more efficient and doesn't heat up easily with low power consumption.
It comes equipped with Mali G52 3EE GPU for a stunning gaming experience and other high demanding graphics apps. HiPad Air runs native Android 11 like one other HiPad Chuwi tablet. The tablet is already convenient to sync and connect with other PCs and devices but with new AI technology, the user experience is also enhanced.
All in all, the new HiPad Air is even more powerful. And the good thing about the tablet is its price. With changes in configuration, the tablet still falls under $200 category. It'd make a fine choice for people looking for a budgeted tablet with great value for money, and mid-range specs as well as features.