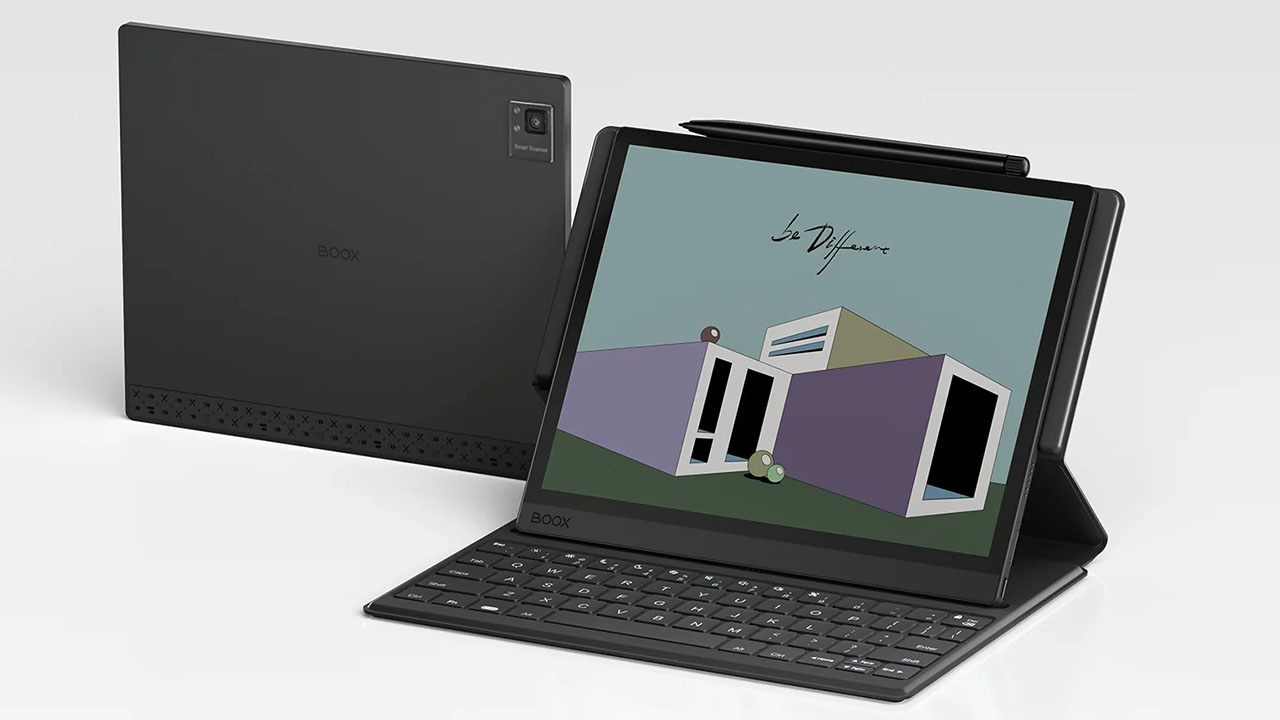 Experience the future of tablets with BOOX's Tab Ultra-C. With its revolutionary color e-Ink screen technology, you can enjoy a natural and comfortable reading experience without any eye strain. Plus, unleash your creativity with its powerful hardware and software.
BOOX has been pretty consistently and innovative with their releases, the Tab Ultra that was launched in 2022 is a testament to that. However, looks like the brand is all set to stand out with new tablets that redefine workflow and productivity.
Enter BOOX Tab Ultra-C, an innovative tablet with color e-Ink screen that's designed to streamline user's reading experience and offer the ultimate performance with an advanced Qualcomm Octa-core CPU and an exclusive GPU.
If we had to explain in short – BOOX's Tab Ultra-C is here to revolutionize the way you use a tablet. So, let's understand why we are saying that!
The New Frontier in Tablet Technology
BOOX's Tab Ultra-C is not just another tablet on the market. Instead, it is a frontier in tablet technology in the present-day market.
Featuring a compact and responsive 10.3" color e-Ink Kaleido 3 screen, the display boasts 300 ppi brightness for black and white visuals and 150 ppi for 4,096 colors on the screen.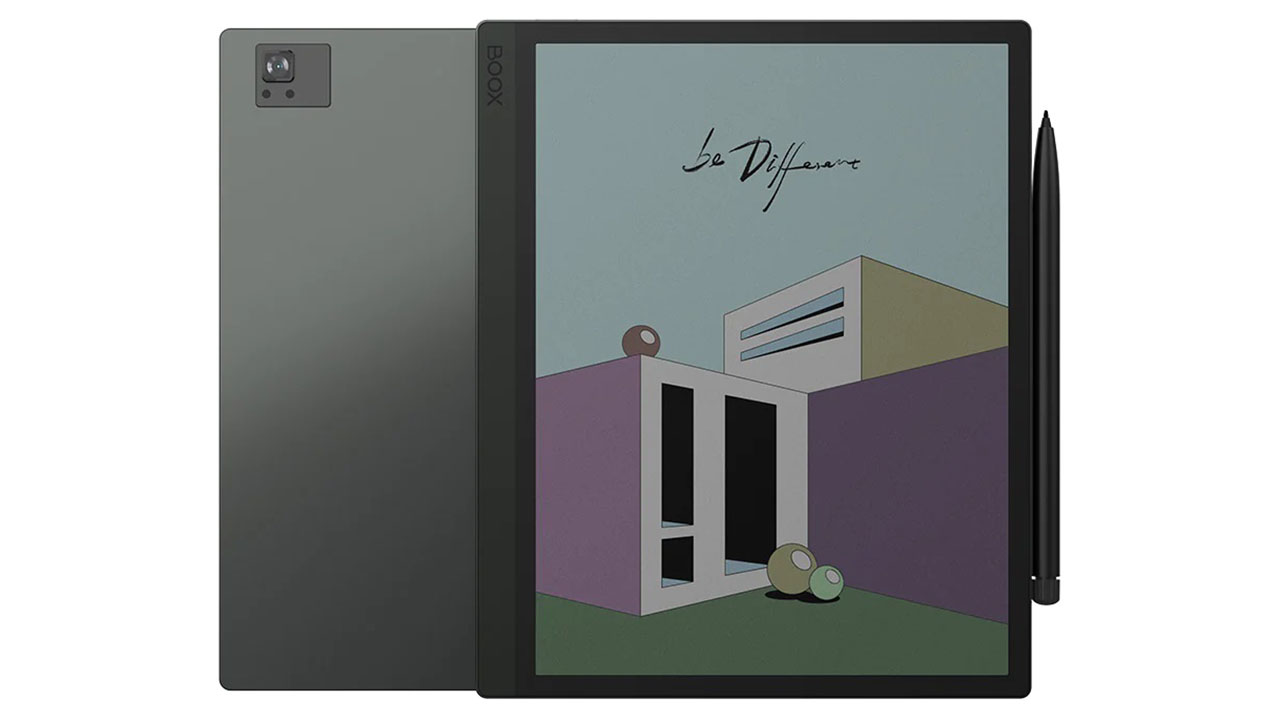 It doesn't stop there though. The tablet's display is further integrated with an E-ink ComfortGaze front light technology that assures optimal viewing comfort, not just during the day time but even during the night.
The comfortable display also makes reading and browsing through your favorite applications a walk in the park. One perk of the color e-Ink display is that it makes the visuals more natural and life-like.
Color e-Ink Screen Technology: The Future is Now
Given that the BOOX Tab Ultra-C's display is the highlight of the device, we had to highlight the logistics behind the much talked about e-Ink screen technology.
The best thing about the color e-Ink screen technology is that it allows you to adjust the color temperature, making your readability a lot simpler, irrespective of the time of the day.
Ultra-smooth Performance that's Beyond Anyone's Expectations
BOOX doesn't miss when it comes to their device's productivity and performance, so it isn't surprising that the Tab Ultra-C features a balance of performance and efficiency – blended into one.
The tablet runs on the advanced Qualcomm Octa-core CPU and an exclusive GPU, alongside the BOOX Super Refresh Technology, augmenting workflow and entertainment.
Featuring four different refresh modes, you can mould the tablet's usability according to your needs. Using the apps on the ePaper screen is also nothing short of a treat.
Streamlining Workflow like Never Before
If you thought BOOX's Tab Ultra was their best bet, the Tab Ultra-C somehow manages to steal the crown. The native supports 24 digital formats, which makes reading and note-taking experiences a lot easier and well-synced.
Featuring a versatile Notes app, users can let their creativity overflow with the barrage of intuitive tools that contribute to the overall productivity.
Not just that, the Tab Ultra-C also supports third-party storage integration, so all your work will remain safe and tucked away in a cloud storage for easy access anytime and anywhere you want.
The USP? The handwritten notes come with an additional feature where you can add links for future reference. Organization and workflow management has never been easier.
Internal Specifications Better than Conventional Tablets
Besides the productivity features and interactive display, the Tab Ultra-C doesn't let down in the internal specifications department as well.
The tablet features 4GB RAM with 128GB integrated ROM, which is expandable using a microSD card. If you are looking for a tablet with the latest hardware and software that supports ultra-creativity, the road ends here.
Coming to the camera set-up, the Tab Ultra-C features a high-resolution 16MP rear camera with OCR functionality that enables you to capture the beauty around you.
As far as the build goes, it is durable and features a protective ONYX Glass screen to keep the device functioning optimally, despite the situation you find yourself in. Not just that, the tablet is also integrated with 6300 mAh high-capacity battery for prolonged and all-day productivity.
Pricing and Availability
The BOOX Tab Ultra-C is now available for pre-order on BOOX's official website from $599.99. There's an offer for early bird customers, who can add the keyboard for an additional $50, which is always a plus.