Artisul launches the all-new D16 Pro pen display drawing tablet and its first pen tablet – M0610 Pro. Artisul D16 Pro is fitted with a 15.6-inch screen area that provides the creatively inclined minds the needed freedom and flow.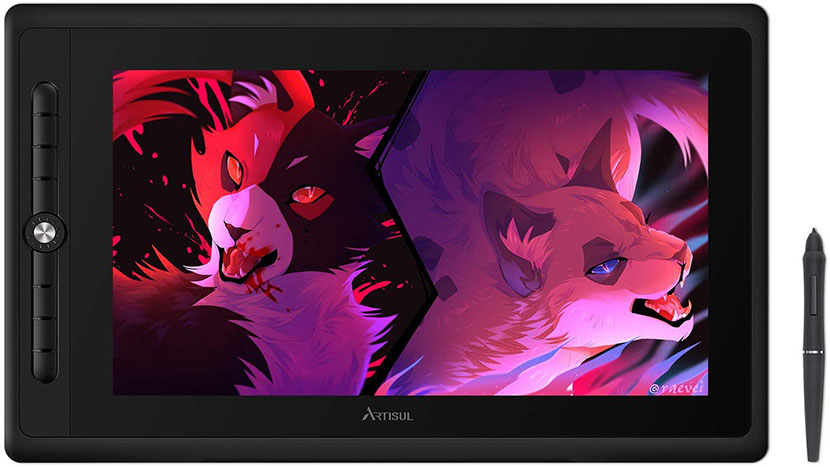 Artisul M0610 Pro is designed to be extremely light in weight and is very compact. Its display area measures 10×6.3 inches and it is 9 mm in thickness. The tablets are designed to allow easy operation and comfort of usage.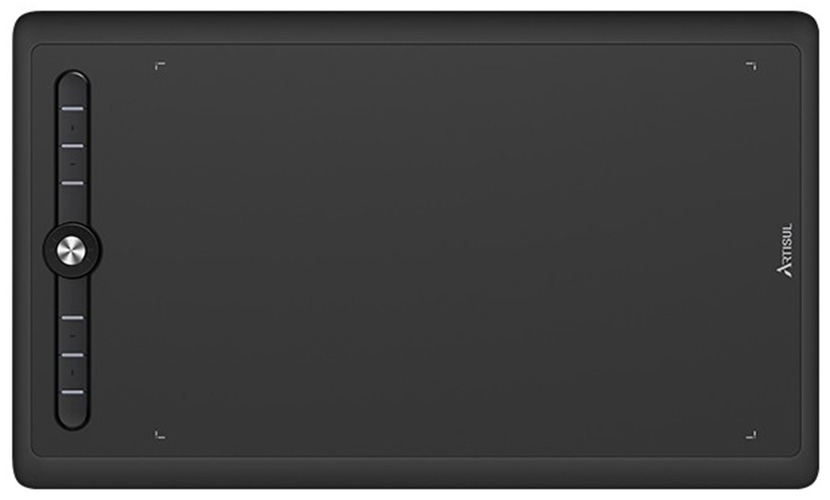 Battery-Free Handy Pen
Artisul D16 Pro and Artisul M0610 Pro are smartly equipped with battery-free, handy pen, the P58B, which helps to turn every image into a reality on the tablets. This ergonomically designed pen supports 8192 pressure sensitivity and 300pps report rate. The pen offers a super comfortable grip to allow the user full control and free flow. The pen comes with 10 easy nib replacements.
Dial Control and Press Keys
Another common feature for both D16 Pro and M0610 is the highly programmable dial controller that is also meant to reflect three different light modes. The modes are single light mode, color-changing light mode and muted light mode. The dial controller has 8 numbers of press keys around it to enhance efficiency.
Other important Features
In both these pen tablets from Artisul highly realistic drawings are made possible with the help of its ±60°tilt that makes working very easy.
Being drawing tablets, these products from Artisul are highly compatible with almost all the trending designing and drawing software.
D16 Pro is compatible with macOS 10.11 and above and Windows 7 or above, whereas, Artisul M0610 Pro is compatible with Windows 7, macOS 10.8.5 and Android 6.0+.
Both support Type-C interface connectivity for fast and easy connections.
The most interesting part is that both the drawing tablets are available at Artisul's website for purchase at 30% OFF. After the discount, you can buy D16 Pro for $284.00 and M0610 is available for pre-sale at only $52.99.
So hurry and make your choice from the above two fascinating drawing tablets from Artisul to add more to art and creativity.