ALLDOCUBE has been dominating the market since 2004 and stretching its product lines to a great extent. From manufacturing Android PC tablets to MP3, MP4, e-books, and other high-end gadget for people. This digital brand is a pro in the cheap market, aiming to provide maximum features at a reasonable cost. With so many already popular tablets, the new ALLDOCUBE iPlay10 Pro has become a new sensational product of this brand.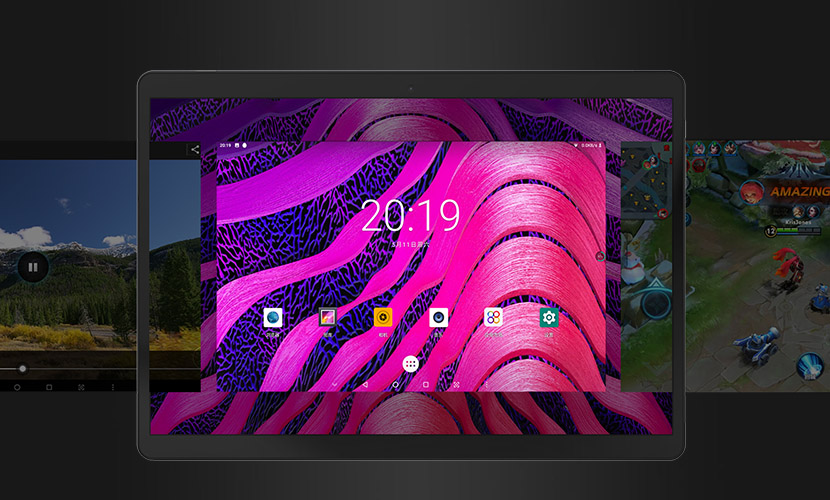 The tablet has been launched with a minimal price, yet has some exciting features. Company is promising that this flagship product of theirs will revolutionize day-to-day activities of people. ALLDOCUBE iPlay10 Pro will absolutely mesmerize you with its aesthetic design and powerful features, justifying the slogan of the product, which is "Where Wonder Happens"!
ALLDOCUBE iPlay10 Pro Specs
Processor
MT8163 Quad-Core (ARM Cortex-A53x4 @1.5GHz)
Display
10.1" (1920x1200) 225ppi IPS
RAM
3GB
Storage
32GB
Camera
Front: 2MP
Rear: 5MP
Battery
6600mAh
Weight
510g
OS
Android 9.0 Pie
Price
$109.99 with deal | GearBest | AliExpress
Fascinating Design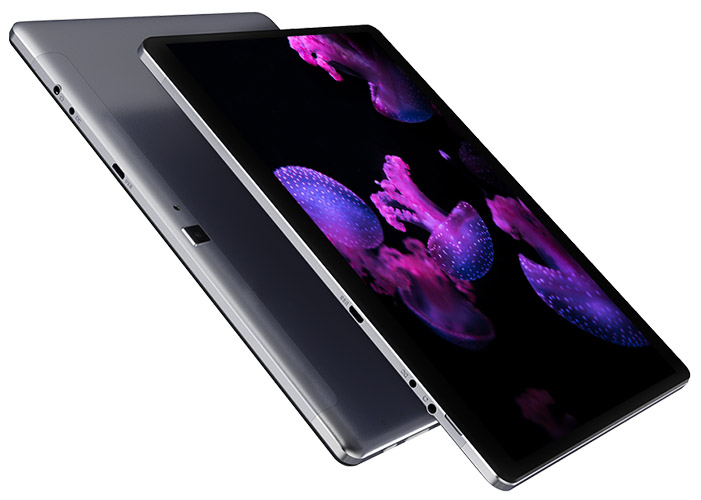 ALLDOCUBE iPlay10 Pro is tried and tested under severe conditions, making it robust and resilient. The designing of the tablet is highly appreciable as you will find great details and dedication of the designing team. The tablet is extremely handy as it weighs only 1.1lbs makes you feel like you're holding a small notebook.
More so, ALLDOCUBE iPlay10 Pro boasts the dimension of 241.3mm x 171.7mm and thickness of 8.99mm, redefining standard tablet designs. ALLDOCUBE iPlay10 Pro provide some basic and useful connectivity choices that include 1x Micro USB, OTG supportive, 1 HDMI and microphone jack as well.
Vibrant Display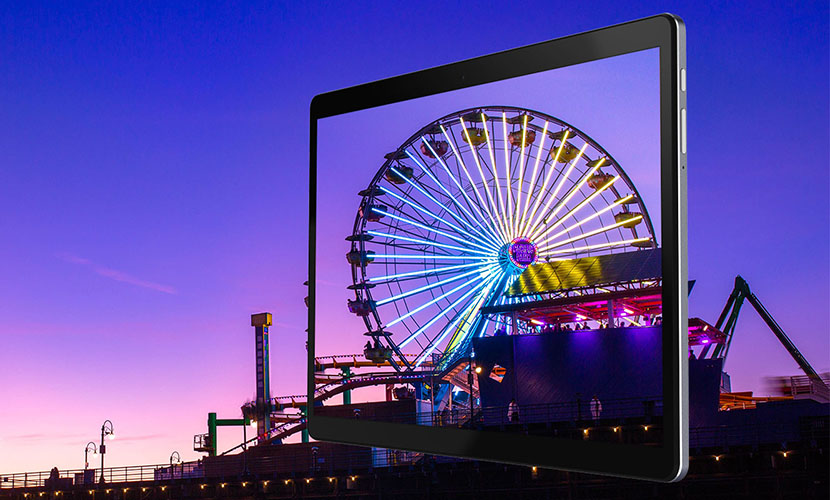 The 10.1" IPS display with a resolution of 1900 x 1200 provides brilliant picture quality. You can zoom in every image and see the details with great details as it offers bright, sharp, and crisp colors that make your viewing experience absolutely mesmerizing.
ALLDOCUBE iPlay10 Pro not only offer vivid pictures, but it also take care of your eyes. All you need to do is just turn on eye protection mode and rest leave everything to it. This mode automatically filters the screen blue lights, reducing visual fatigue and enabling readers to read more clearly and securely at the same time because the content will appear like you're reading some printed books.
Performance
ALLDOCUBE iPlay10 Pro runs on Android 9.0, which is the latest version and offer amazing user-interface with easy navigation. You will love sliding through apps. And what makes app launching faster is the ARM Cortex- A53 processor, which has four cores, unlocking speed up to 1.5 GHz. This powerful processor and Android's latest version make this tablet an all-in-one-package for users.
More so, the tablet offers 3GB RAM and 32GB ROM that is expandable up to 128GB with the help of microSD card that is already included in the tablet. The tablet is compacted with built-in GPS functionality that supports offline map navigation as well. Isn't it amazing? ALLDOCUBE iPlay10 Pro connects with Wi-Fi and is 5G enabled, making this tablet next generation product eventually.
Immersive Sound Quality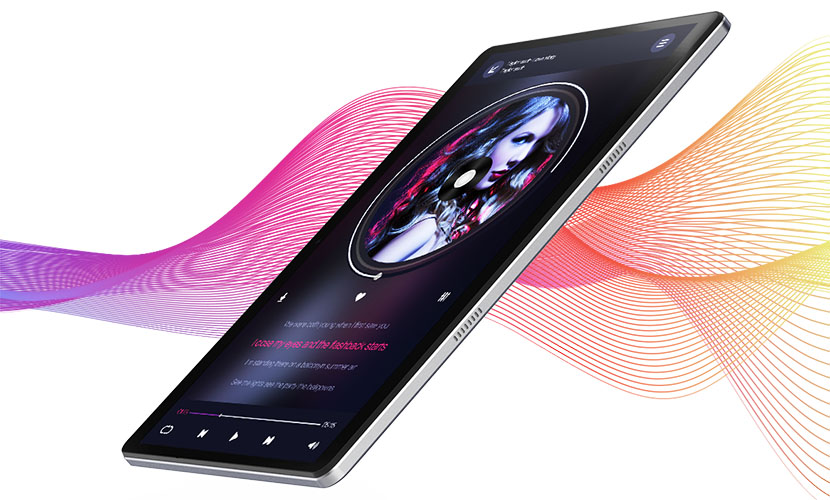 ALLDOCUBE iPlay10 Pro is equipped with dual independent speakers, which enable this tablet to provide high quality stereo effects. It provides you amusing sound experience while curbing the brimming and breaking sound at high volume. Now with amazing display and sound quality, you can have a cinematic experience with ALLDOCUBE iPlay10 Pro. So what are you waiting for? Close your windows, turn off the light, watch your favorite movie on the large display and enjoy the immersive sound experience.
Durable Battery
Battery have, is and will always be a major concern for every user, investing in tablets or smartphones. However, with ALLDOCUBE iPlay10 Pro, say goodbye to battery anxious as it offers 6600 mAh battery that will last up to 8 hours without any glitch. You can continuously keep browsing over internet for 8hours or watch movies, ALLDOCUBE iPlay10 Pro is there with you till the end. If you switch off your mobile data and use Wi-Fi instead, you can save more on battery of this tablet.
Conclusion
In a nutshell, ALLDOCUBE iPlay10 Pro is a great deal in terms of display, processor and battery life, considering it as a great fit for daily or entertainment use. Be it gamer, professionals or homemakers, ALLDOCUBE iPlay10 Pro is suitable for everyone. Although, professionals might not find it to the level of replacing their desktops, yet it could serve with basic or a bit more needs in terms of professional work. People who are always on the go will definitely find this tablet quite interesting as it is lightweight, offer amazing picture quality and is powerful with regards to processor.
I would recommend this tablet a complete package that worth the money. To explore more details of a tablet, you can visit the official website of ALLDOCUBE.