A recent announcement by Xencelabs, who specialize in graphic tablets and delivers the best digital design solution, about the Pen Tablet Medium has created quite a stir. Although new in the business, Xencelabs aims at making the whole digital drawing experience worthy and contributive by coming up with easy, comfortable, and affordable solutions.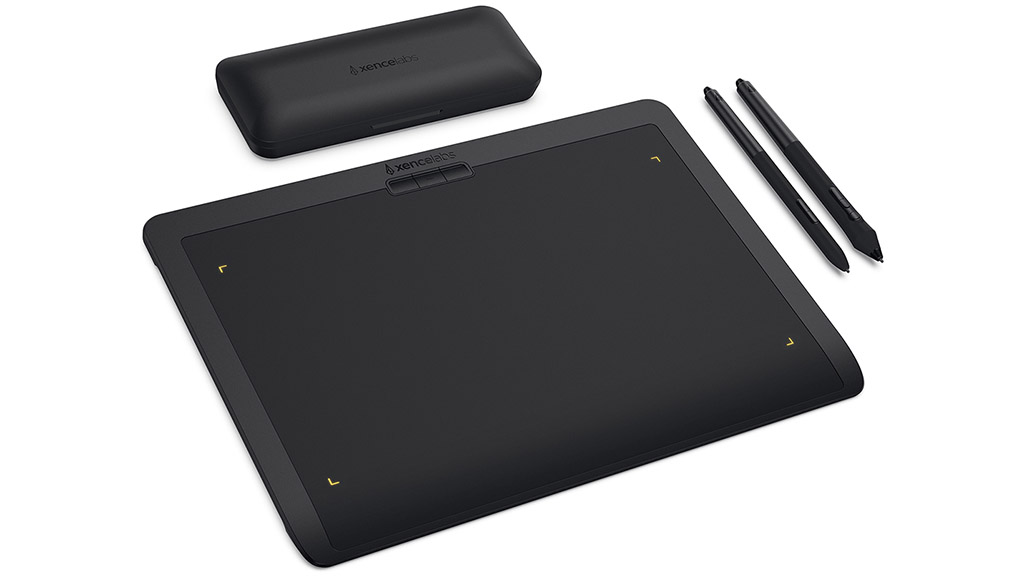 Performance and Aspects of the Pens (PH5-A and PH6-A)
All about the Xencelabs Pen Tablet Medium is priced at $279.99 and is meant to help the users by enabling them to indulge in a qualitative digital drawing experience. The pen is in complete sink with the tablet and both coordinates flawlessly to let creativity take shape. The most unique point is that the tablets from Xencelabs come with two different sized pens for better productivity and convenience.
One is the Three-buttoned pen, PH5-A which comes with a wide barrel and also an eraser, and the other thin pen, PH6-A, is small barrelled with a more real pen feel and comes with two assignable buttons and eraser. This concept of dual pens is common for all the tablets by the company. The pressure sensitivity of the pens is at par with the other so-called competitive alternatives.
The pens are battery-free and support ± 60-degree tilt function, three grams of initial activation force with practically no lag. Xencelabs believes that more options in terms of drawing pens will give artists more freedom and power to pour their minds on the canvas. The pens rubberized covering offers a comfortable and firm grip.
Minimalist Design for Comfort and Ease
The design of the pad is very minimal and simple with no buttons except for the most necessary ones to maximum gain from a 16:9 aspect ratio. This implies that as an artist, you have the liberty to create exact drawings and sketches without compromising on the graphical representation at all.
With just 8mm of thickness, it is very compact and handy and is ideal to be carried along. It also has a comfortable palm rest for the convenience of using it with ease. Xencelabs Pen Tablet Medium has a wireless connectivity option or you can connect it with a USB cable. It comes with LED active area indicator in eight color options.
Other Fascinating Features of Xencelabs Pen Tablet Medium
Another equally fascinating aspect about this amazing pen drawing tablet is that it comes with a Quick Keys optional remote in its accessories that will help creative professionals use customized shortcut options that they might need.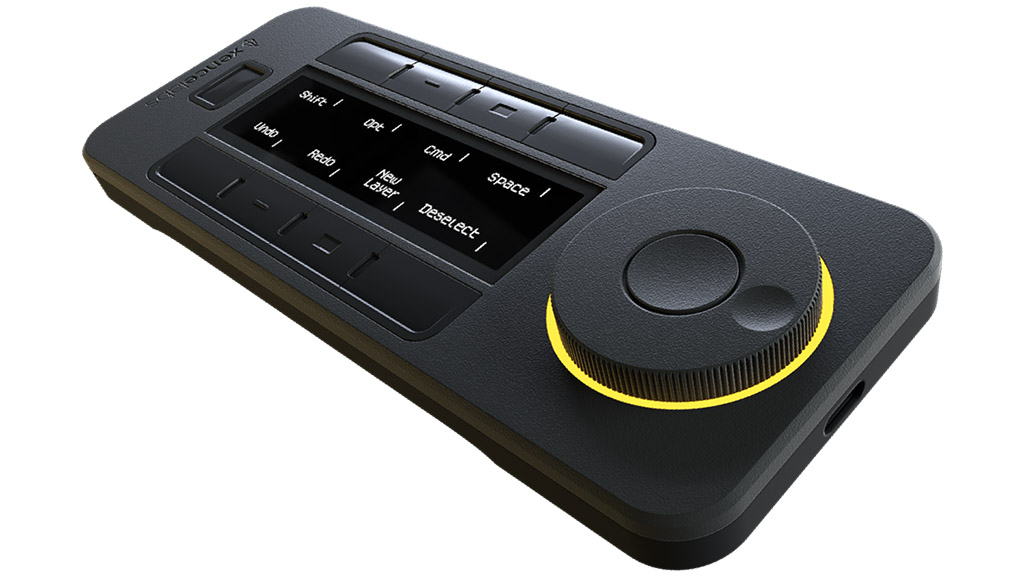 The whole idea is to keep the primary operation simple and easy while at the same time giving freedom to create shortcuts as per the requirement that can aid creators to do their work in a 40 better and efficient manner.
There is the option of 40 numbers of customizable keys that can be divided into five groups of eight keys each. The remote also features OLED display for showing key assignments and supports landscape and portrait orientations.
So, if you are planning to buy a potential pen tablet, Xencelabs Pen Tablet Medium can be most suitable for you as it promises to deliver an excellent drawing experience and enhanced graphical power to you.