VR pens are one of a kind in the tech industry, and Wacom is leading the way to create the most advanced stylus for artists to make accurate 3D figures. However, these VR pens are still not available to the consumers, and they have only listed it on their Developer's site.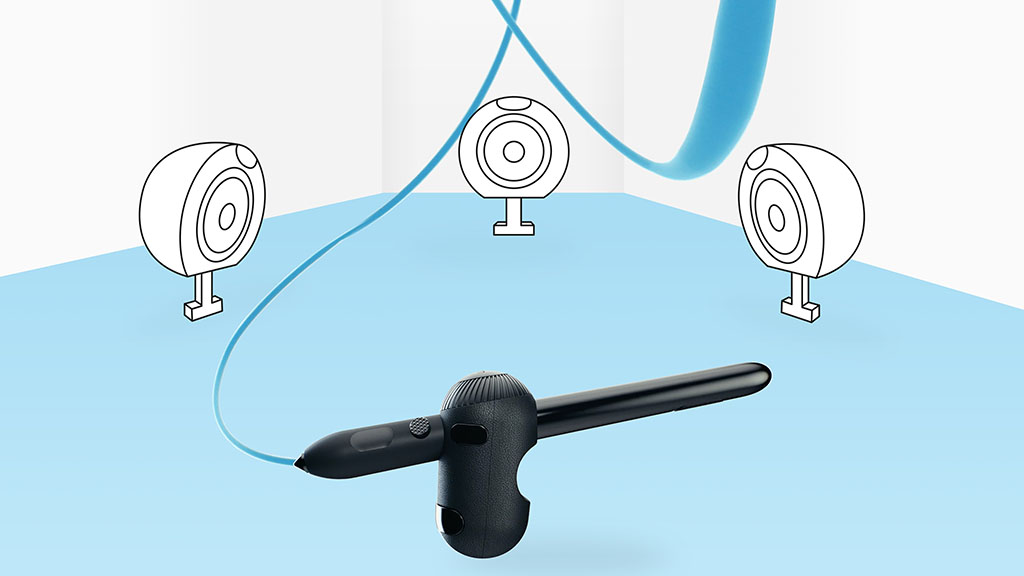 It is in the final stage of implementation, and we can expect to see the final product any time soon. As a company with 30 years of experience, Wacom is furthering the drawing process's evolution using the latest pen-technology.
They are pushing the envelope in the VR tech space by making the stylus more user-friendly and combining it with ergonomic designs. Engineers and artists can take advantage to refine their drawings and mimic real-life designs.
Wacom is trying to develop a VR Pen that helps 3D artists create product designs and not waste capital on making real-life prototypes.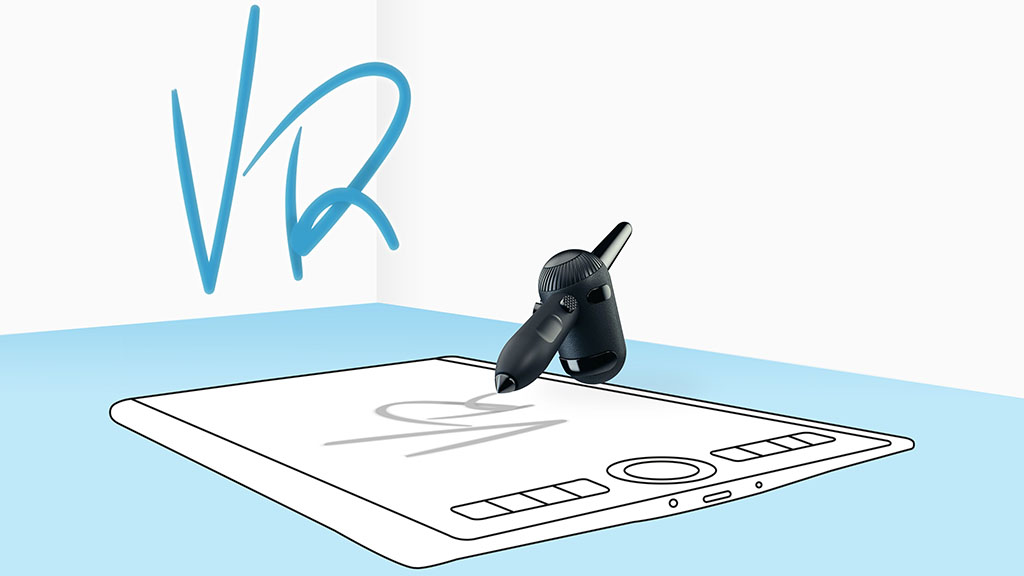 Wacom's VR pen can open new creative dimensions for consumers interested in virtual reality. They will be immersed in one 3D environment, where one can study the model from different viewing angles. The pressure sensitivity can now be adjusted by simply using the pressure-sensitive button near the pen's tip.
The new VR pen has some serious upgrades from the previous model, and the first thing that stands out is the large cylinder that is pushed through the middle. It may look bulky and heavy, but it is proven to provide superior grip and comfort while ideating and sketching in a 3D environment.
The large scroll mounted on the center increases accessibility for users, so they don't have to leave the VR space to change the settings.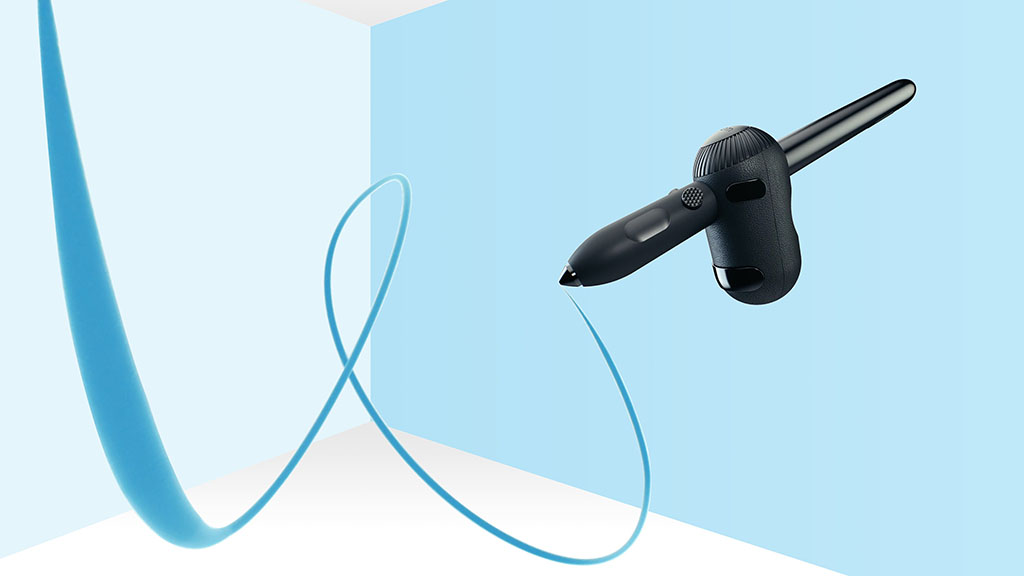 Being compatible on a tablet, the new VR Pen from Wacom can help users append their work on a 2D drawing, and this again can be transformed into a 3D environment. By integrating tablet support, Wacom promises a seamless workflow for artists.
Some more benefits come with the customizable shortcut buttons, so every time an artist needs to change the sensitivity or stroke length, they can directly use the buttons on the cylinder's side.
The slim body makes users feel like it's a real pen, and while working in a 3D environment, it feels like writing on a piece of paper. Wacom is trying to develop in that area to help artists add more input using their tablets.
The stylus controller has great control and sensitivity features, but the one thing that makes Wacom's VR pen distinguishable is the standalone tracking system.
Wacom still hasn't given any updates on the tracking system, but the patent on the design tells us that it comes with head-mounted displays. It can also stay independent from the 3-camera design and give more mobility to the artist.
Drawing is only one of many applications provided by VR pen. Wacom accumulated their 30-year experience in pen-technology to develop this 3D stylus.
There are still many things unknown to consumers regarding battery life and how it is charged. For traditional products from Wacom, they mentioned to their users that powered tablets should be in close proximity, so that is still not measured for the latest VR Pen.
However, the customizable buttons and pressure sensitivity system seem promising to its users. This pen is a real treat for people who like to explore the VR space and dive into the 3D environment.