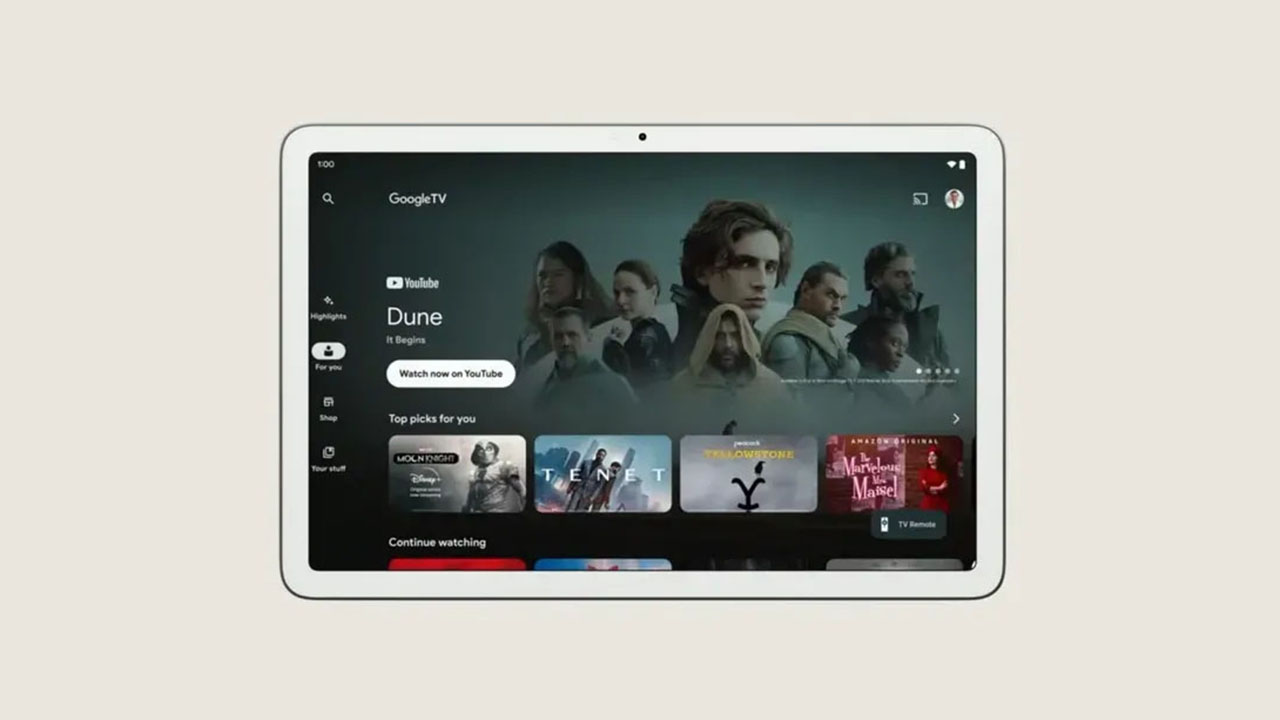 Google is an underdog when it comes to its product and service launches. The brand managed to shock its consumers when they announced the upcoming launch of the Pixel-branded tablet in 2023 at their I/O conference.
With the new addition to the Pixel portfolio, further rumors suggest that the model could very well feature a USI stylus support, however, there are no official confirmation about the same.
The report was spread from the list of the certified products that appeared on USI's website, wherein the Pixel tablet was one of them.
Reports from Verge suggest that the listing was first spotted by NuGiz, however, the entry was later removed, putting a lot of speculations to the halt. However, if the rumors are a 100% true, the upcoming Google Pixel tablet will then be able to support several third-party styluses.
The listing noted on USI's official website put forth a Google device under the name "Tangor" and the model was classified as "Tablet", letting the tech enthusiasts speculate that this could very well be the upcoming Pixel tablet that the brand announced last month.
The USI is an industry-wide stylus standard that enables users to accommodate the use of third-party styluses with their devices without needed to stick to the native brand's stylus. USI is already supported across multiple touchscreen-enabled Chromebooks, which goes to show that the upcoming Pixel tablet could very well have it as well.
USI has further upgraded their functionalities with the USI version 2.0 of their existing standard. Under the new version, the styluses will support wireless charging and can be placed next to the supported device, mimicking the functions of Apple Pencil 2.
Given that the reports on Wayback Machine suggests that the USI's website listing appeared some point in January, 2022, there are a lot of speculations on whether it is for the upcoming Pixel tablet or Google has something under the wraps.
The announcement of the Pixel-branded tablet was very mysterious and didn't include much information, especially around the details and specifications of the model. There are innumerable theories concerning the product in the market at present.
However, we'd have to wait until there are official reports or confirmation from Google or USI concerning the subject.