The wait for the first-gen NXTPAPER tablet from TCL has finally come to an end. TCL has added another product to this launch, and it is Tab 10s with a similar high-quality display and superior technology.
The main focal points for both these tablets are display technology and long-lasting battery power. Both NXTPAPER Mid and Tab 10s come with utmost comfort and convenience when it comes to tablet viewing experience.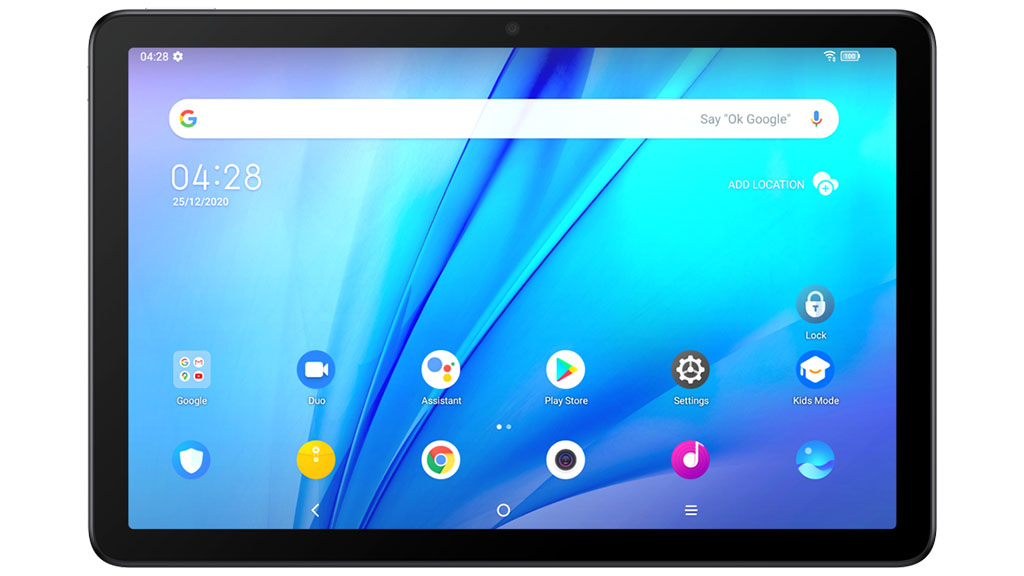 The paper-like display on the NXTPAPER tablet is an excellent alternative to the e-ink devices, and it also claims to reduce flicker problems. The tablet offers natural colors without any blue-light emissions, and that is why users can spend extended hours on the tablet without eye discomfort. In Tab 10s, the display technology makes users discover an immersive cinematic experience, and the level of detail it carries is superior.
Another shocking fact regarding the NXTPAPER Mid's display is that it comes with adaptive brightness and blue light protection. TCL has also presented 26 unique eye protection patents that have been granted by the TUV Rheinland, SGS and VDE. The Tab 10s has more of a natural lumination, and it is also accompanied by intelligent eye protection that reduces harmful blue light.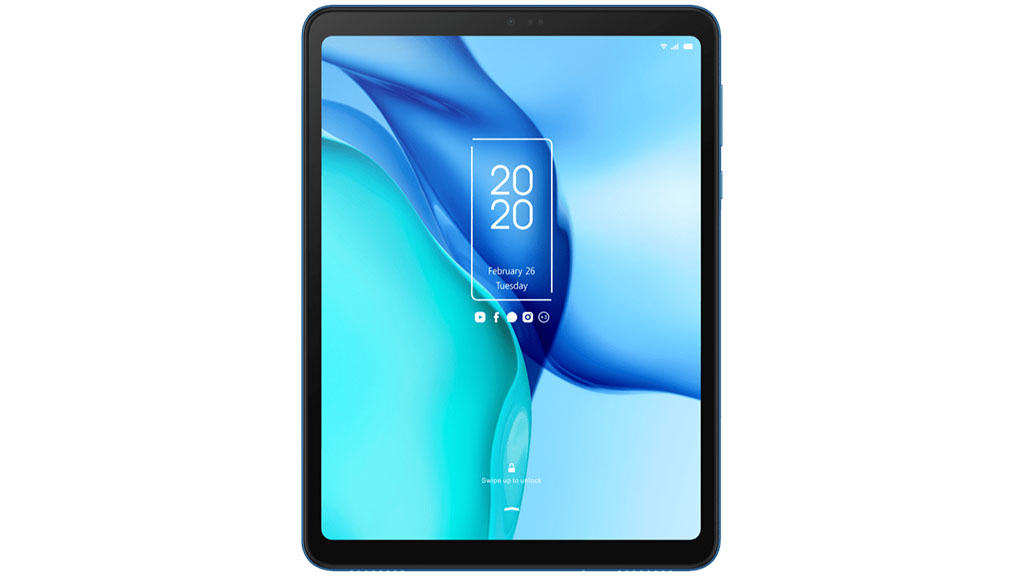 Both the tables have a sleek design with high-portability and compatibility. TCL NXTPAPER Mid is IP52 certified with a dust resistance facility to be tagged along to the beach, and there is no need to worry about water splashes.
In terms of the tablet's internal power, both TCL devices pack in an octa-core processor that can effortlessly perform daily productive tasks. The Tab 10s provides two RAM options with 3GB and 4GB, and the internal memory is 32 and 64 GB, respectively. TCL has given an external storage option that can be expanded to 256GB using a Micro SD card for both devices.
The announcement at CES 2021 made it pretty clear that TCL is looking to target young children and parents with their brand new tablets. The parental controls and kids mode present in the NXTPAPER Mid tablet makes it a better fit for students. The tablet makes it easy to interact with classmates and teachers, and it will also make remote learning more effective.
The battery capacity on these Android tablets is phenomenal on paper, with 8000mAh and 5500mAh. Both of them show no concern in terms of battery life; however, the charging time for these tablets is around 4 hours on average.
In terms of camera, the tablets come with an 8MP rear camera for casual photography, and the front camera is interpolated to 13MP. It works perfectly for video-calling and online learning purposes. Both the tablets can also record HD videos at 30 frames per second. TCL has also incorporated several connectivity features with advanced LTE, Wi-Fi, and the latest Bluetooth version.
TCL also revealed that these tablets support T-pen stylus, and users can engage in artistic activities in their free time. The NXTPAPER Mid tablet has a high-precision touch screen, so the T-pen is very responsive while taking notes, drawing, and editing.
In terms of exterior finish, TCL used a composite sheet on the NXTPAPER Mid tablet, and the Tab 10s has a matte finish. The color availability is restricted to only one with NXTPAPER tablet, and the Tab 10s comes in two variants: Silver and Super matte Gray.