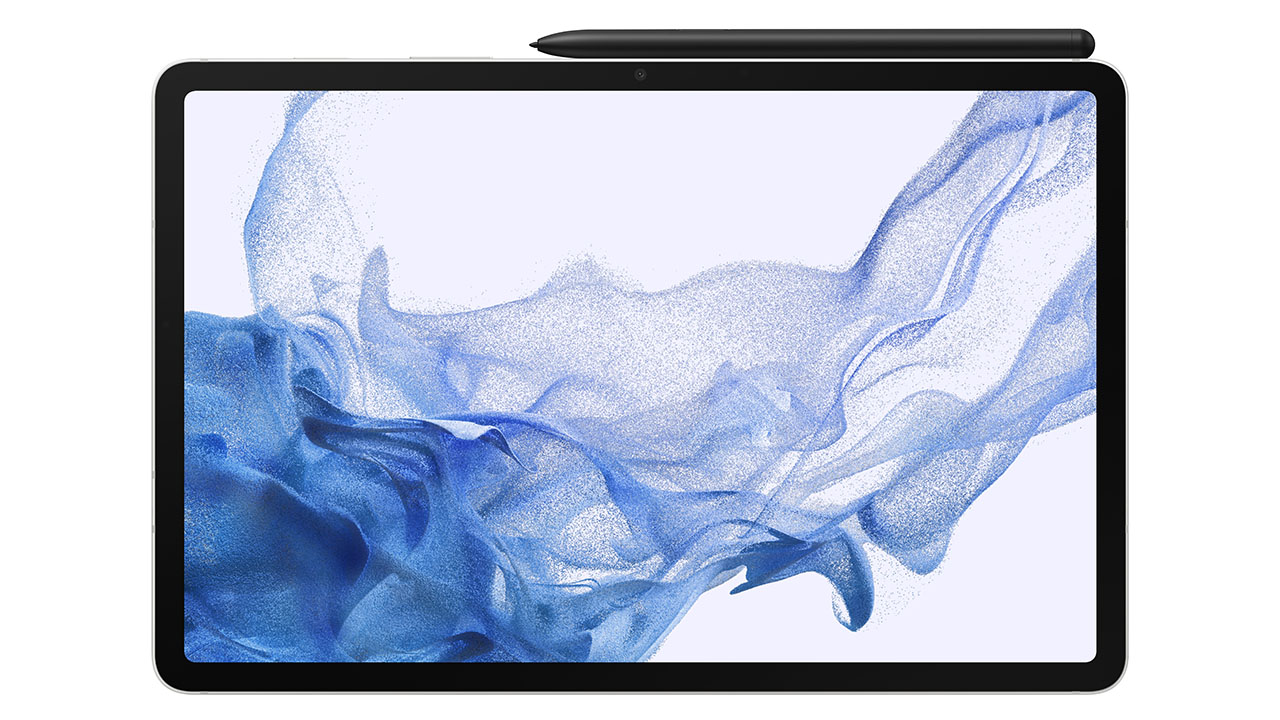 2023 seems like a great year for innovation, technology and electronics. A recent rumor suggests that Samsung is most likely going to debut their Galaxy Tab S8 FE alongside Galaxy S23 FE in August.
This is going to be one of the biggest launches in history from Samsung since it is also going to include the release of the company's top-of-the-line foldable devices, the Galaxy Z Fold5 and Galaxy Z Flip5.
Samsung debuted the S21 FE in January and will skip out on the release of S22 FE and will directly skip to the launch of S23 FE, which is reportedly going to happen later in the year.
With more Samsung users on the hunt for an affordable premium-quality phone, it isn't surprising that Samsung is all set to fill those shoes with the release of Galaxy S23 FE. This is being exclusively released for the budget-conscious consumers.
But, that's not where the rumor mills stop though. Further reports suggest that Samsung is also debuting their Galaxy Tab S8 FE alongside Galaxy S23 FE in August this year.
Although not confirmed yet, the Galaxy Tab S9 series might be released alongside the other devices at this Unpacked event in the near future.
There are speculations whether or not Samsung will release the Tab S8 FE and the Galaxy Tab S9 simultaneously or not.
Furthermore, speculations report that SM-X506B will most likely be the model number for Tab S8 FE and will be released with a large and premium LCD screen display alongside S-pen support.
The listing for Samsung Galaxy Tab S8 FE appeared on Geekbench in September 2022 and the reports from back then suggest that the new tablet would be powered by the MediaTek's Kompanio 900T chipset. This is a 6nm processor integrated with two powerful Cortex-A78 cores alongside six A55 cores.
Besides that, the upcoming tablet is also rumored to come with the built-in 5G modem with 4GB RAM and 5G network connectivity. Rumors also suggest that there could be a launch of a Wi-Fi exclusive model too.
At present, all we can base our information on are the floating speculations online. Until Samsung officially confirms the releases, there's no way of knowing which tablets will be released at the Unpacked event in August this year.