OnePlus has made another statement after its announcement where they said that the company will operate as Oppo's sub brand. They have decided to merge the codes of their operating system, OxygenOS with Oppo's operating system ColorOS.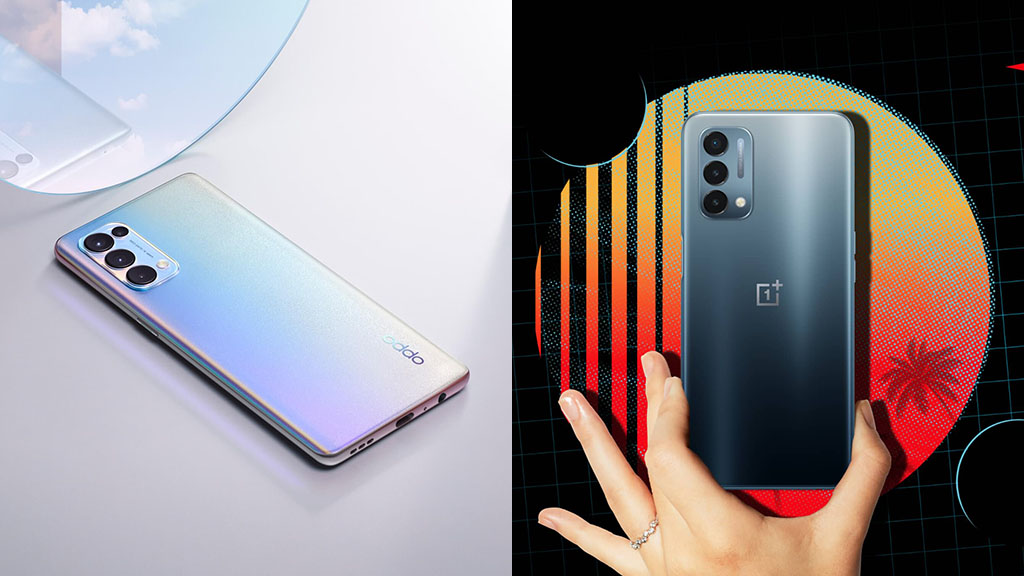 This merger is intended to leverage their resources so that their operating systems can be better than ever. However, it is completely normal for companies running under the same parent company to do such a merger for the optimum performance of their products.
The new operating systems resulting from this decision will improve and standardize the software experience on their devices. There is another intriguing statement has been made by OnePlus that they're aiming and working to integrate the codebase of OxygenOS and ColorOS.
This simply means that the emerging operating systems for both OnePlus and Oppo won't be drastically different from what it is right now! This happens because they're integrating the codebase and choosing the best of both companies' work so far to make the user experience the best.
In other words, the changes will happen behind the scenes and you may not even be able to notice the difference. While both the companies have been in this industry with a separate R&D, leveraging their operating systems' merger will be beneficial to users after all.
The new operating systems will not be named differently because, as we discussed, they're trying to choose the best among their two codebases. The reports have come from China suggesting that newly released OnePlus phones in the country are already having ColorOS as an integral part of OxygenOS and will be the same from now on.
The smart phones by the sub brand will feature the new OxygenOS. The current devices working on an older version of operating systems that are still receiving updates from OnePlus will get to the new platform through an over-the-air update.
With this merger and over-the-air updates, OnePlus has become the most competent brand with better and longer Android update support. It will be a tough challenge for Samsung!
According to reports, a new series of phones will be launched by OnePlus worldwide very soon. However, if you have a phone from the OnePlus 8 series, the Android updates and security updates' frequency will be the same as new series phones.
All OnePlus 8 phones will get three major Android updates, and security patches and updates for four years forward. Whereas the first Nord flagship device or Nord CE or any forthcoming Nord devices will receive 3 years of security updates and 2 major Android updates.
While the Nord N10 and N100 mobile phones will also receive 3 years of security updates and only one major Android update. Nevertheless, if you have a phone older than the OnePlus 8 series, you can expect to get only two major Android updates and security updates for three years.
Conclusively, when the announcement was made the companies said, OnePlus and Oppo will operate as independent companies. The decision was made to bring together both companies' resources and channelize the best outcomes that can improve their smartphones' performance. However, you should not be surprised by such mergers in the future by other companies with the same parent organization.
The CEO of the flagship brand OnePlus, Pete Lau, has hinted back in June about bringing numerous changes to their companies. This merger is one of those biggest changes and there could be more news about this merger. Stay tuned with us for more such updates and tech news!
Source: Engadget