Smart devices have started to become increasingly popular, especially with people spending long hours at home. Gone are the days when you needed various devices in your house to keep you entertained while you take some much-needed rest in your comfort place.
Lenovo has also upped its game to design some fantastic smart devices that will take care of all your entertainment needs while helping you manage your daily schedule. The Lenovo tablets and smart clocks are exciting new gadgets that you need to buy today and tune in with the hybrid lifestyle.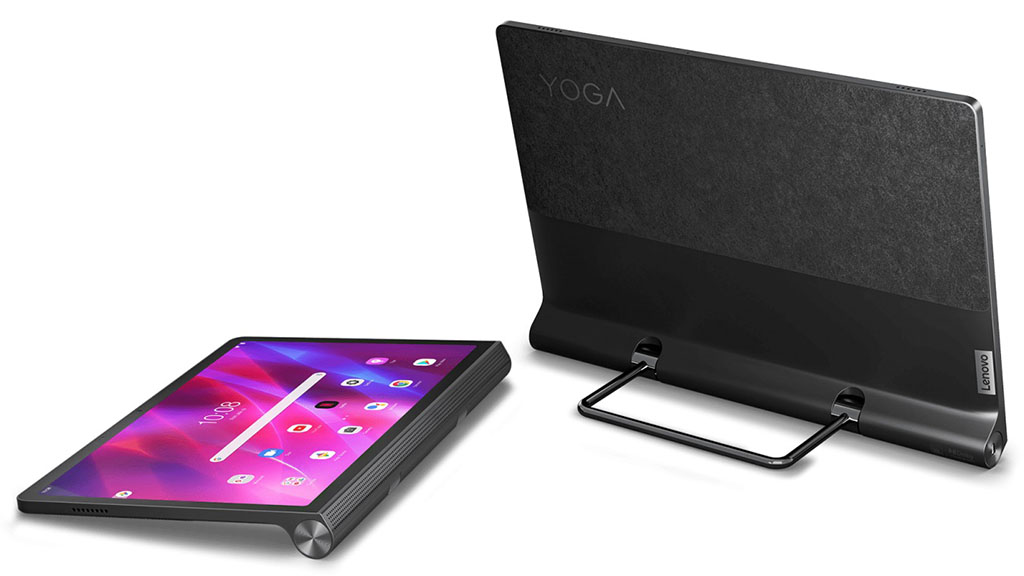 These great new devices have been designed and manufactured to perfectly fit your modern home with modern requirements. From music to news and entertainment, everything will be readily available to you in one touch.
The Lenovo Yoga Tablets 13 and 11, along with the Lenovo Tab P11 Plus, will be a game-changer in the way you manage your daily entertainment. These tablets can also do much more than that.
They will manage your schedules and help you maintain a healthy social life by connecting you to your friends and family members. The Lenovo Smart Clock 2 is the new way to keep and manage time which is much more efficient and useful than ordinary wall clocks.
Why Should You Get These Smart Devices?
Lenovo has always been a popular budget choice for people among electronic gadget brands. The brand has time and again proved that it could bring forward some efficient devices that will suit your daily requirements while remaining easy on the pocket. The new Lenovo smart devices are no exception to this fact. Some reasons why you should purchase these and have them in your homes are
Entertainment Needs
Lenovo tabs will be your ultimate source of entertainment while you work around the house or lounge away during your leisure hours. You can watch some fantastic movies, series, and music videos on these devices.
Connecting People
Lenovo tabs come with cameras that are excellent additions for making high-quality video calls. Now you can connect with your acquaintances quite easily while sitting at your home.
Remembering Good Times
Lenovo tablets and the Lenovo Smart Clock 2 have a quick-glance feature that lets you display your gallery pictures on its screen. You can now relive your memories whenever you look at the smart clock.
Managing Schedules
Lenovo Tablets and even the Lenovo Smart Clock 2 comes with a calendar that lets you add appointments, meetings, birthdays, and much more. They will also remind you of upcoming events.
Specification and Features of New Lenovo Smart Devices
Lenovo has recently announced its new launch that would include four ultra-modern devices for your home- Lenovo Yoga Tab 13, Lenovo Yoga Tab 11, Lenovo Tab P11 Plus Android tablet, and the brand new Lenovo Smart Clock 2. Here is the detailed list of specifications and features of each smart device
Lenovo Yoga Tab 13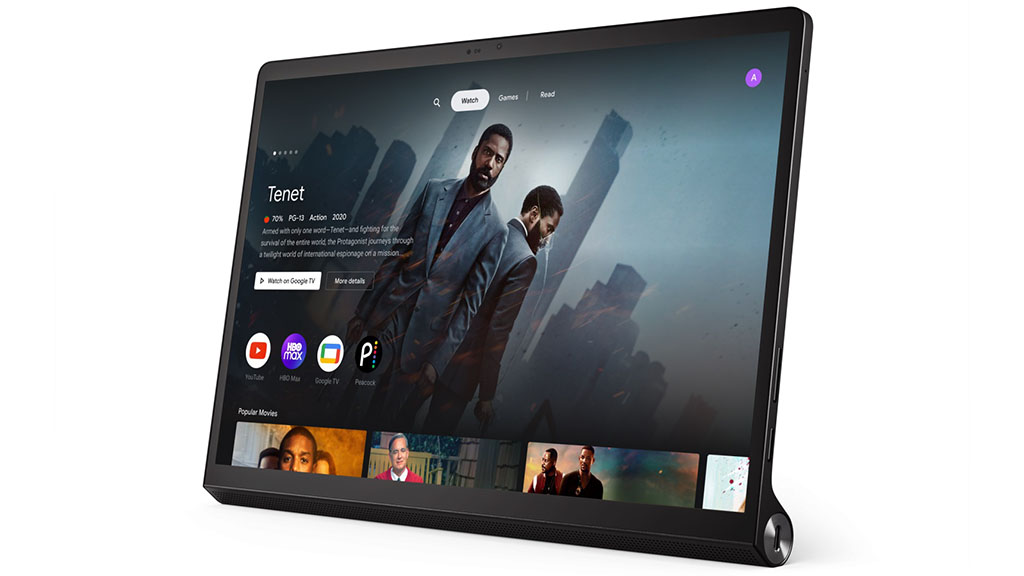 Lenovo Yoga Tab 13 comes in a sleek design that will perfectly fit your modern home. The soft-touch shadow black exterior will give you all the premium feels, and its kickstand will let you stand or hand this tablet conveniently. It will sit firmly on your kitchen counter while you watch videos on it during a cookout session. The large screen, premium sound quality, and crisp display make it an ideal choice for movie buffs and binge-watchers.
Specifications
Qualcomm Snapdragon 870
13-inch 2K LTPS (Low-Temperature Poly-Silicon) Display
1080p video quality
12 hours continuous streaming
Carbon Neutral
Dolby Vision HDR
450Hz bass performance
Two Built-in JBL speakers
Lenovo Yoga Tab 11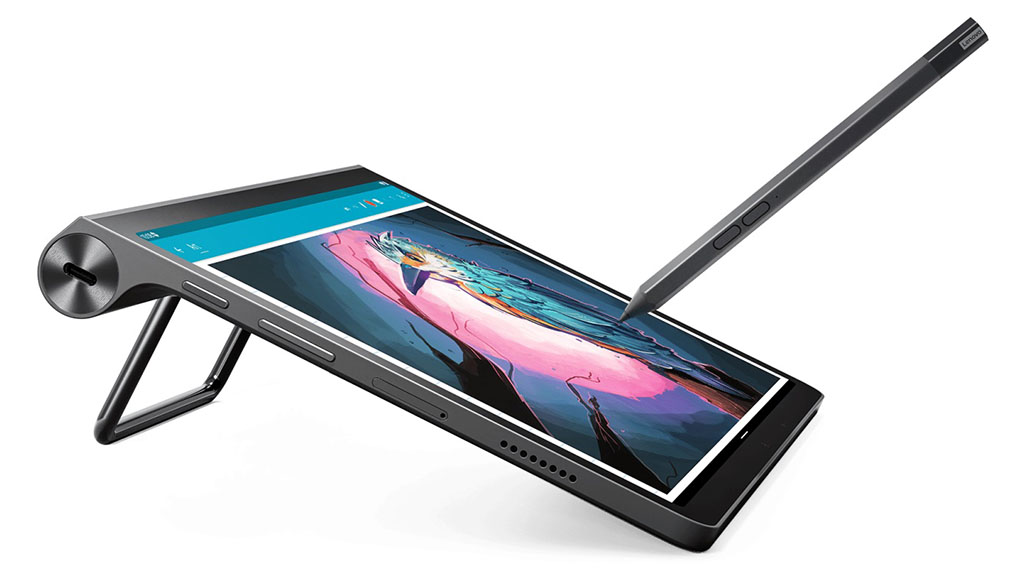 The Lenovo Yoga Tab 11 is the family-friendly model from the Yoga series. This particular model comes with safety features like blue light protection for the eyes. This is well suited for kids as it allows users to have a smooth gaming experience. It also has a tilt mode for doodling with the Lenovo Precision Pen 2. Kids will undoubtedly enjoy all its features.
Specifications
MediaTek Helio G90T Octa-core Processor
11-inch 2K IPS TDDI (Touch Display Driver Integration) d
Display
Dolby Vision Ultra Vivid Picture
Soft-touch Storm Grey fabric
UFS-based memory chip
Other features as Lenovo Yoga Tab 13
Lenovo Tab P11 Plus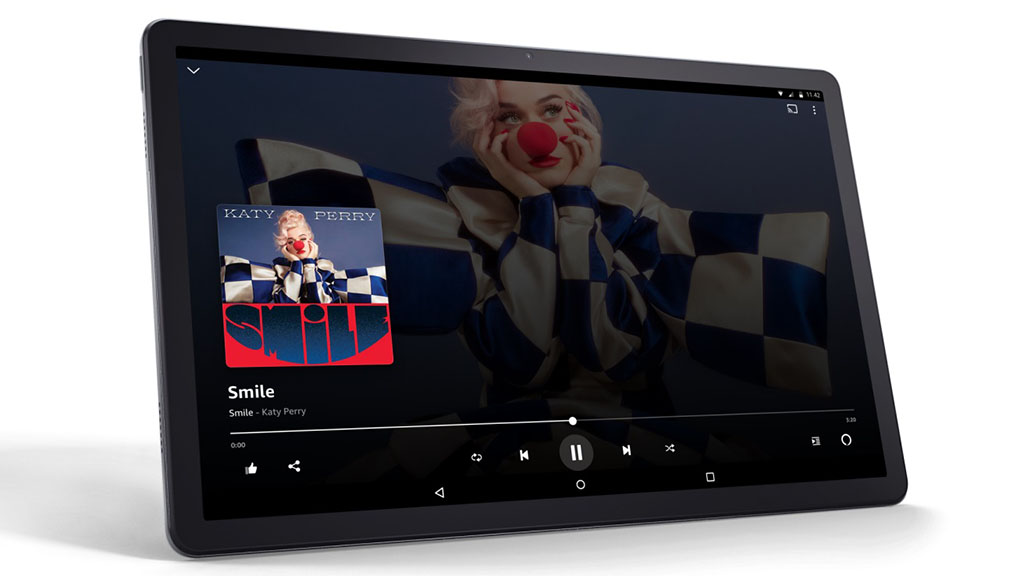 Lenovo Tab P11 Plus is a brilliant new model from the brand. This tablet also has some fantastic features, from crystal clear display to fast operation and gaming experience. You can also connect it to a Lenovo keyboard to convert this tab into a more portable laptop for work and gaming. The sleek design with a black body makes it look classy.
Specifications
Octa-Core CPU
11-inch (2000 x 1200) Display
Quad Stereo Speakers
Dolby Atmos
MediaTek's flagship G90T chipset
6GB Memory
12 hours of continuous streaming
Lenovo Smart Clock 2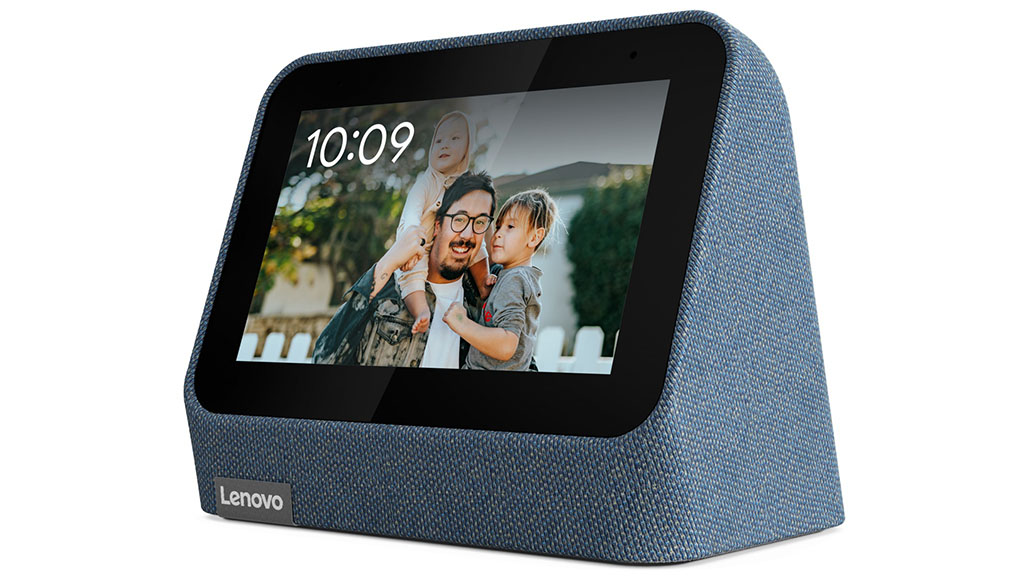 The Lenovo Smart Clock 2 is a great smart clock to have in your home. This smart clock can act as a speaker and play your favorite songs or morning news while working around the house. The smart clock can also display gallery pictures that will cheer you up every day. You can also add an extra wireless charging pad to keep your desk free from clutter.
Specifications and Features
4-inch Color Touchscreen
Soft-Touch exterior made from recycled goods
1.5-inch 3W Front-firing Speakers
MediaTek MT8167S Processor
1 x Far-Field Microphone Array
Bluetooth connectivity
Conclusion
Lenovo is bringing some top design and quality smart devices that will act as your assistant. The modern but straightforward exterior design and the lucrative features, and the reasonable price tag make these devices a must-buy.