At the MCW 2019 event, Lenovo introduced all new Tab V7 ultra portable android tablet that belongs to next generation as you can use it as a smartphone as well. With its 6.9 inch IPS Full HD display it offers benefit of a smartphone and tablet, giving you more flexibility.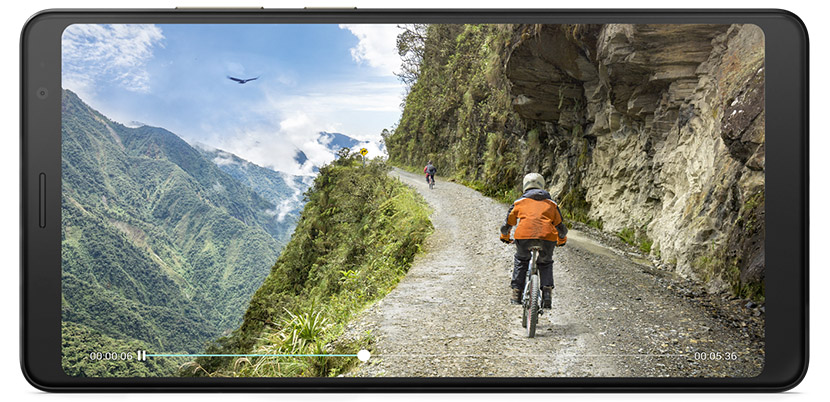 It offers a resolution of 1080 x 2160 and 18:9 ratio that enable you to enjoy your favorite shows or movies to its fullest. The body is incredibly slimmer and lightweight, which makes Tab V7 lightweight (195grams) and highly portable.
Tab V7 is packed with Dolby Audio speakers at the front of tablet that gives you crystal clear sound quality and enjoys the music with deep feelings. Well, this tablet has the gene of a smartphone as you can convert the tablet into a mobile while enjoying multimedia on the big screen with a high sound quality and make calls as well because it includes dual SIM card slots. Lenovo Tab V7 has been designed in a way that fits your pockets easily with proper metallic body, making it tougher and inside the pocket gadget that most of the users love today.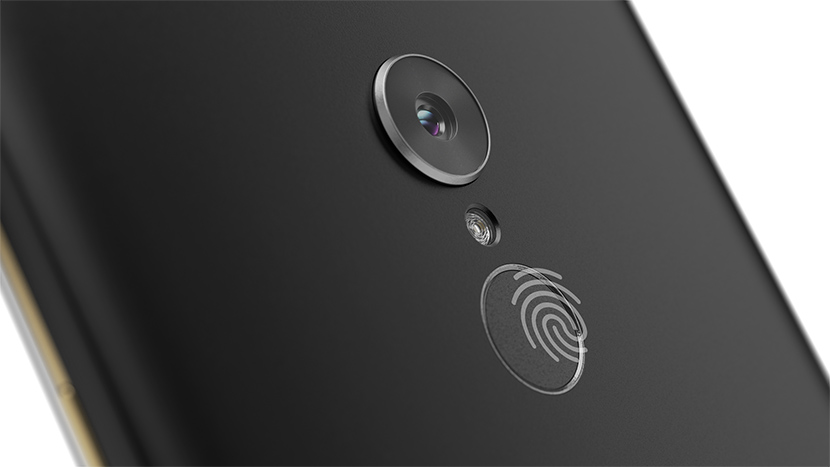 Lenovo Tab V7 is powered by Qualcomm Snapdragon 450 with a 4GB of RAM and 64GB ROM it maintain easiness while using the tablet. The tablet also include fingerprint sensor at the back along with 5MP front facing and 13MP back camera. It also offers a kid's mode like all other Lenovo tablets and yes, it is 4G-enabled, ready to give you everything that you want.
Tab V7 offers you a battery life of 10hours with continuous browsing or watching your favorite movie show online. This tablet will hit the market in the month of April in all retail stores!