Alcatel launched 3T 10 Smart Home Tablet at MWC 2019, which is the biggest gadget show that introduces all the top line smartphones and tablets. Alcatel 3T 10 is going to be a hit in the market, once it is available worldwide because the 10 inch smart tablet will definitely do wonders in your day-to-day activities.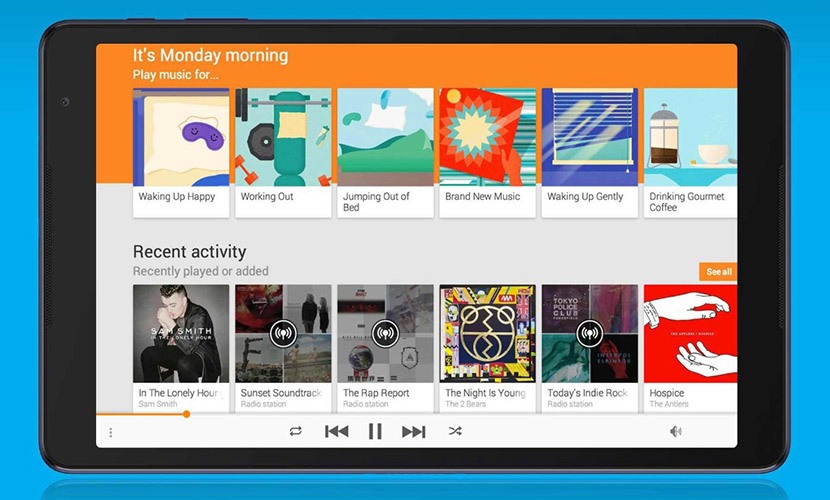 The reason behind the name smart home tablet is because it's a two in one tablet equipped with voice controlled Google Assistant that enables you to work simultaneously hands-free- Just command and your assistant will do it for you!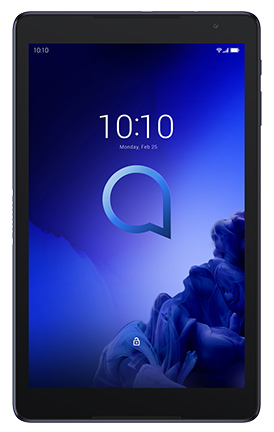 Being a next generation tablet, it is packed with 4G LTE-enabled, allowing you to do surfing as much as you want seamlessly. Alcatel 3T 10 is equipped with 4X Quad-Core processor makes this tablet stand apart from the crowd as you'll be getting higher efficiency while using the tablet without haggling on any application. The 10 inch HD+ display of the tablet is of next level, you just have to take a quick look over the tablet and access your favorite app with Alcatel 3T fast-access display.
Alcatel 3T 10 offers you dual speakers that give you mesmerizing sound with cinematic experience by omitting the background voice.  More so, the design of the tablet is amazing and eye-catching with audio station. You can disconnect the tablet and take it with you once you step out of the home and when you are back you can again connect to the audio station and enjoy the music. The weight of the tablet 830grams, which makes it handy and the less battery consumption also makes this tablet the most desirable piece. It runs on 9.0 the latest Android operating system and offers a battery life of 8 hours.
Be ready for this amazing tablet and change your day-to-day activities!